We are ready to transform
the way jeans are made.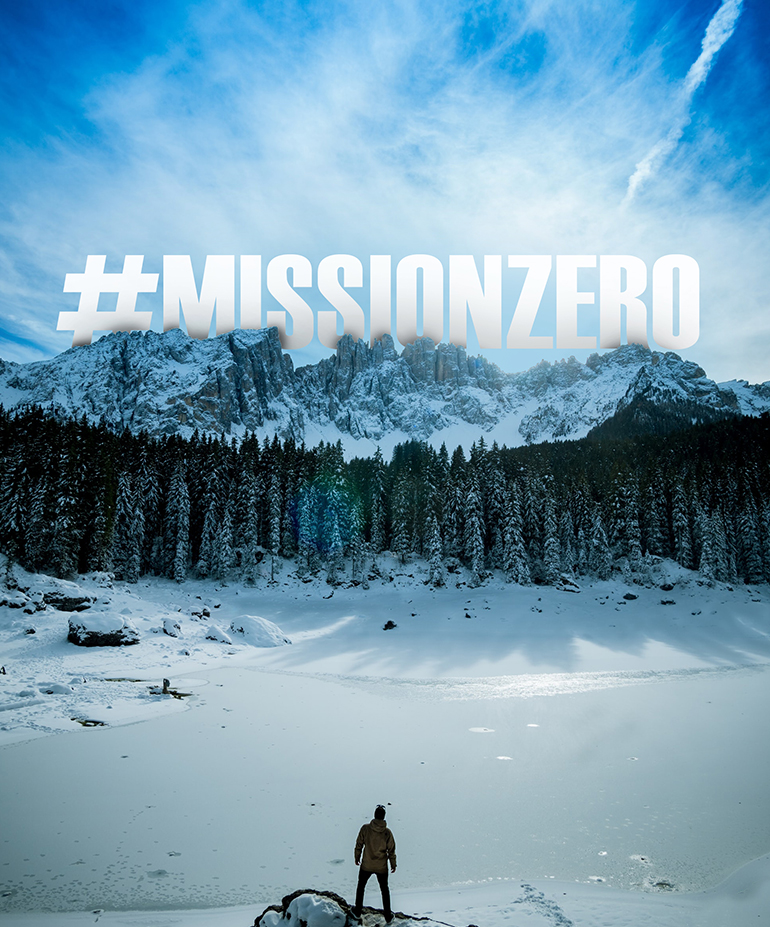 WHAT IS
MISSION ZERO?
100% elimination of waste and pollution in every single pair of jeans around the world by 2025
It means to eliminate the 100% jeans waste from the fabric to the final garment, minimizing the usage of water and chemicals to a close to zero target.
It is known that the textile industry is responsible for 20% of global water pollution, cause of 10% CO2 emissions. Furthermore, 15% of textile production is never used and ends up in landfills or incinerated. Within textiles, jeans are one of the most sold garments and with the biggest environmental impact throughout its production. That is why it is important to immediately bring together the efforts of all those involved to change jeans production processes.
We are ready to transform they way jeans are made, eliminating waste that harms people and the planet.
PILLARS OF
MISSION ZERO
• Dehydration & Detoxification.
• The Rebels; a Legacy of New Generation.
• Share for Good, Jeans as example for the industry.
THE ICON OF
NEW GENERATION
Jeans will become an example
for the rest of Textile Industry.
Historically, Blue jeans have always had a strong significance. They are a symbol of youth, rebellion, and high commitment.
Unfortunately, their popularity and high acceptance have also brought about some undesirable consequences like excessive usage of water, chemicals, energy, or carbon footprint.
Today Jeans must become the iconic garment of the new generations, of the NEW REBEL that wants to protect the environment and planet.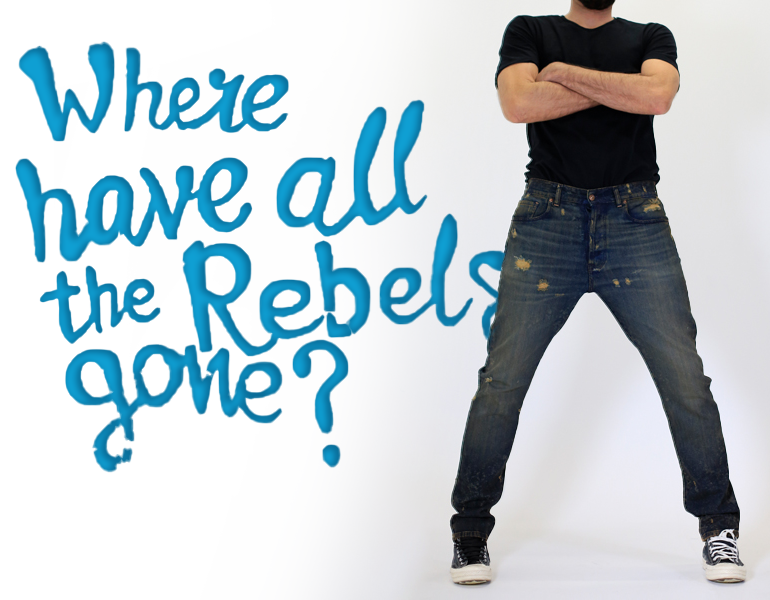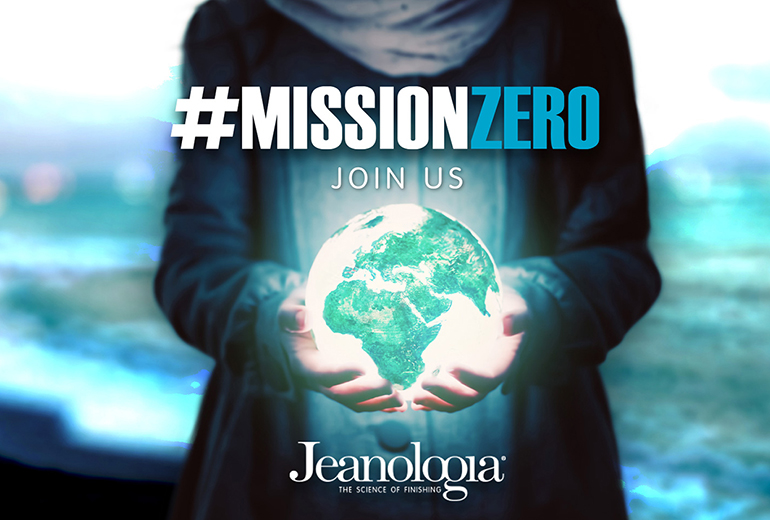 DO YOU ACCEPT
THE CHALLENGE?
WE believe all denim manufacturers, Jeanswear companies, and people in our industry must share this vision by the new generations of youngsters.
WE must be all onboard and LEAD BY THE EXAMPLE.
If you are interested in knowing more
Contact Us
And download our MissionZero's Statement of Purpose