Laser Marking Technology - Twin Super

Production at the speed of light
The most productive and fastest laser on the market. Twin Super is equipped with two laser tubes and exclusive digital power control that allows working on both jean legs at the same time.
Twin Super has been designed for large productions, with great size marking versatility thanks to its PRO or BIG & TALL mannequin configurations. Twin Super is ready for easy integration with the Handman automated system.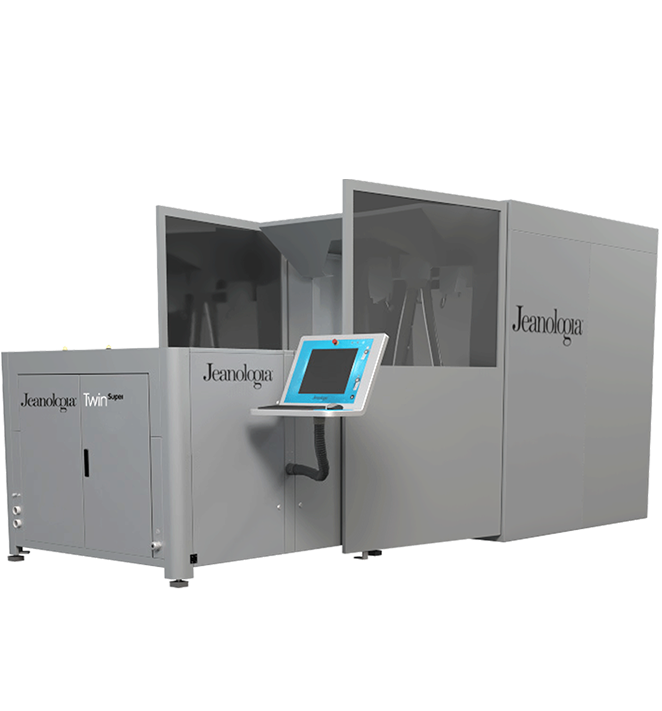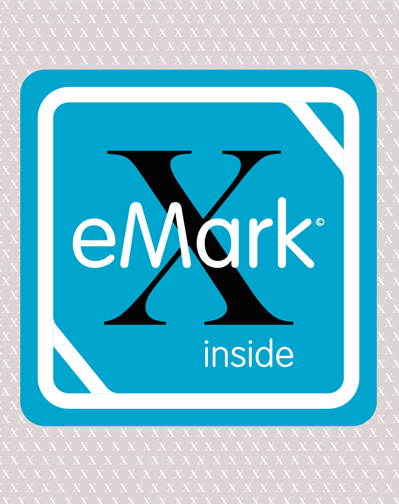 eMark X
Speed up the lasers with the most advanced software for laser marking.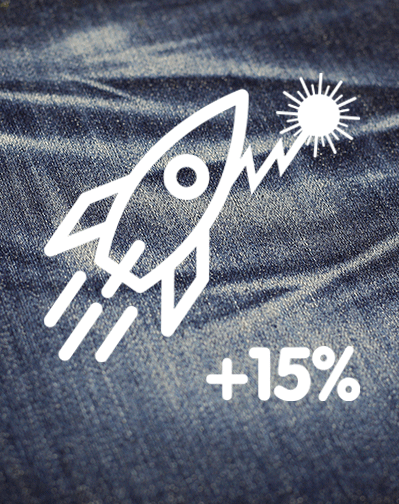 Speed
Reduce marking time by 15% through the Dynamic Autofocus Optics.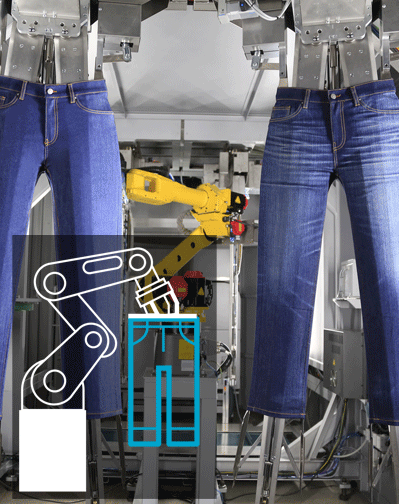 Ready for Handman
Be ready for automation, Twin Super is completely compatible with Handman.
Featuring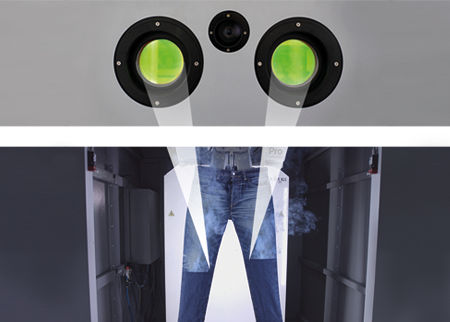 2 Laser Tubes
Allows working on both jean legs at the same time.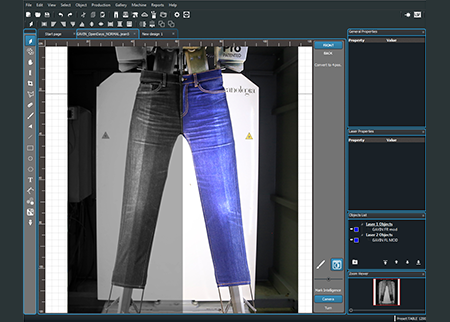 Color Camera
Improves marking intelligence functionalities and gets a realistic preview.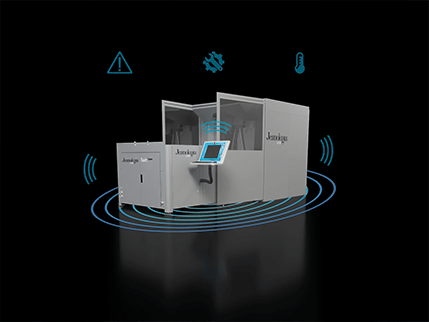 Sensor Systems
Auto diagnostic and remote maintenance.
Set Up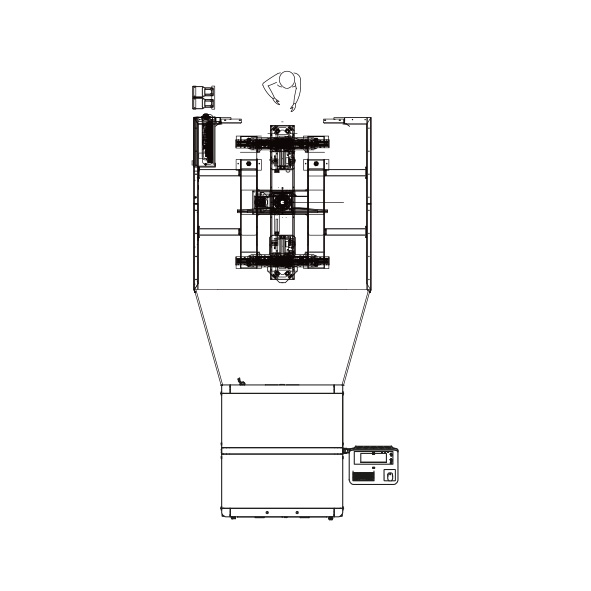 Twin Super x Pro-Mannequin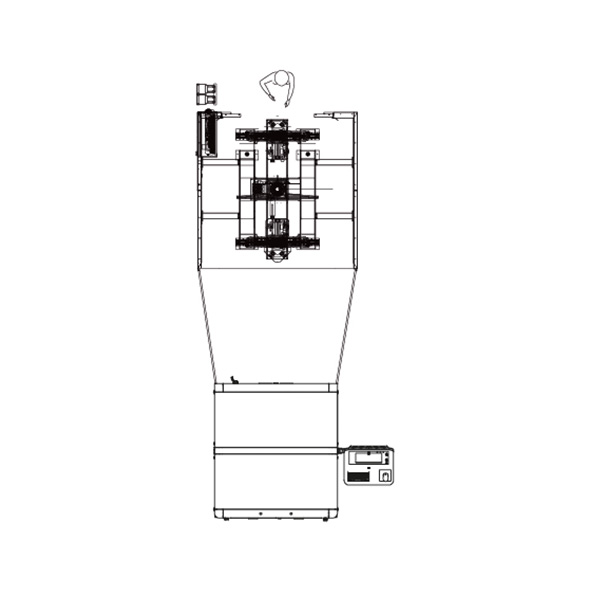 Twin Super x Big and Tall Mannequin
Specifications
Preview Technology

Color Camera

Working Area

125 x 125 cm

Scanning Head

Dynamic Autofocus Optics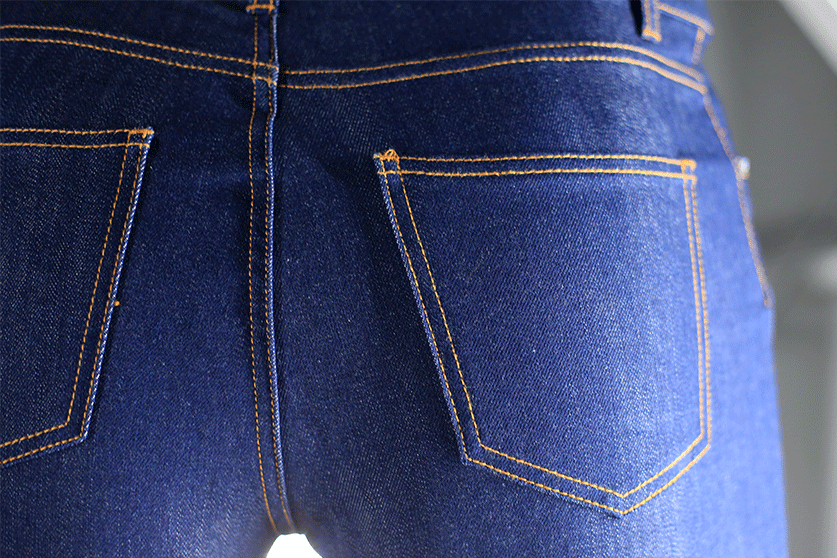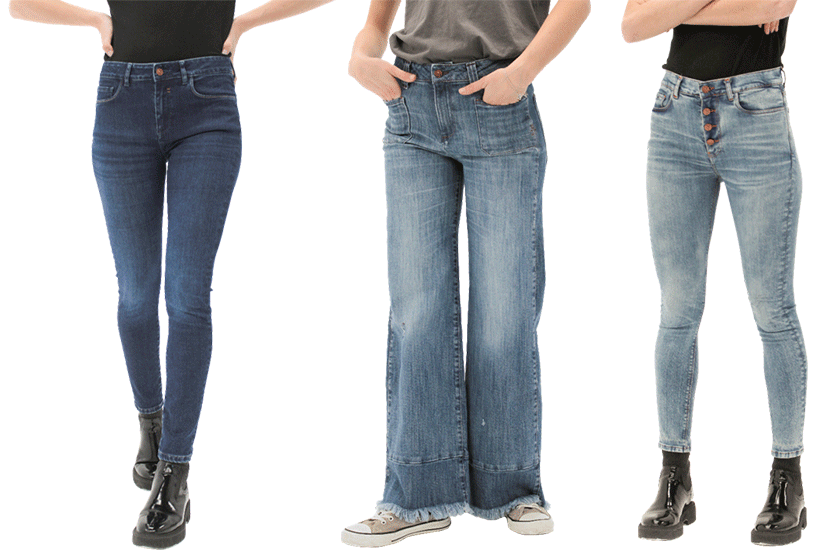 Want to know more?
We'll help you to find the right solution for your business