Do you want to feel proud
about the company you work with?
If you find it essential to truly believe in what you're doing, don't miss the chance to join our team and be part of this REVOLUTION!
Join a value driven organization
Our culture has been instrumental to our success and has attracted all the amazing Jeanologists to be part of our worldwide team!
We believe in business as a force for good.
At Jeanologia we believe that companies can be a motor for change. We are convinced that our daily work contributes to creating a better world, that's why we work with passion and enthusiasm. As Jeanologists we don't want to be the best in the world, we want to be the best for the world.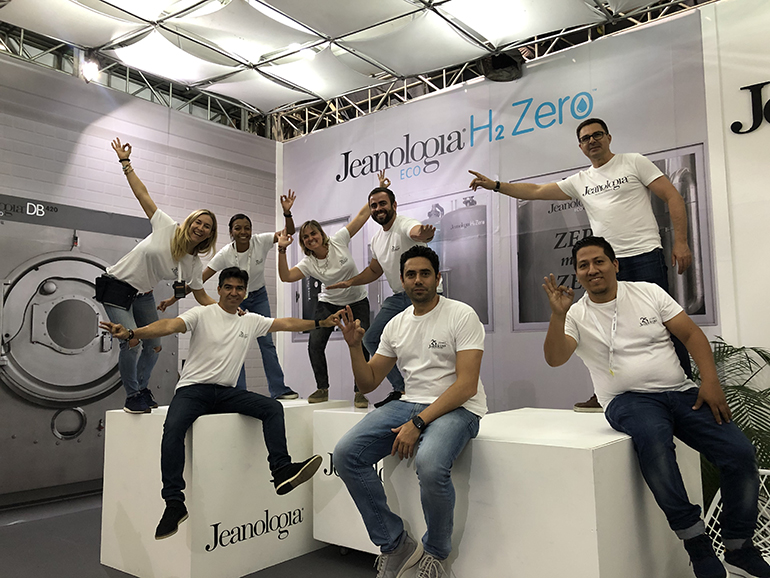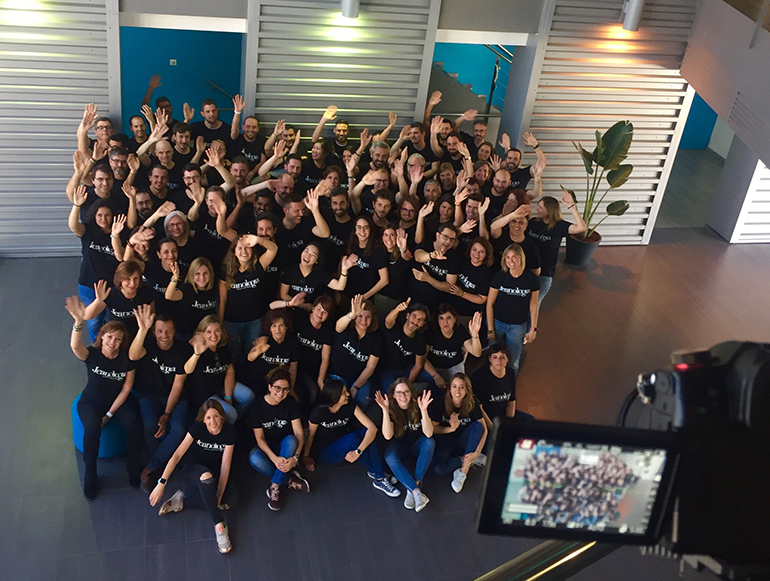 WE'RE A BRIDGE CONNECTING PEOPLE & IDEAS
Innovation is a constant in the world. The best idea can come from anyone, so keep your mind open, listen and share with humbleness and confidence.
WE GO! MOVE FAST AND LEARN FROM FAILURE
The world changes and moves fast. Let's go! Think, share, and ACT. Don't be afraid and if you get it wrong just react, adjust, and continue!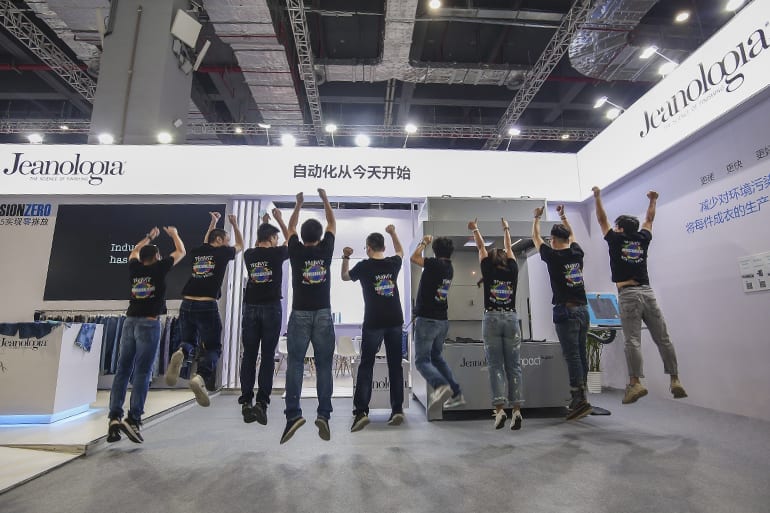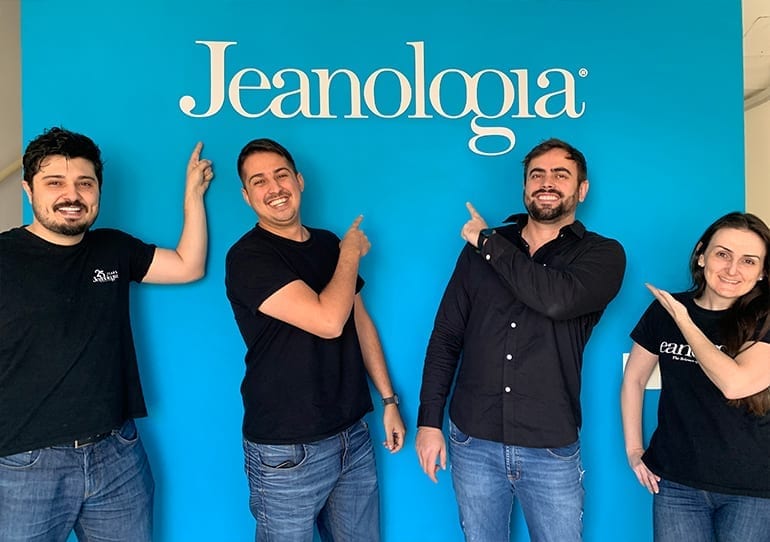 MAKE OTHERS SUCCESFUL
At Jeanologia we work with a service-oriented attitude, always putting our customers, suppliers, and fellow colleagues in the center.