ECO-MMUNICATION
Orion is the operating system that controls all of Jeanologia's eco-technologies, allowing the connection between them and communication with the Cloud to manage the recipes to be applied.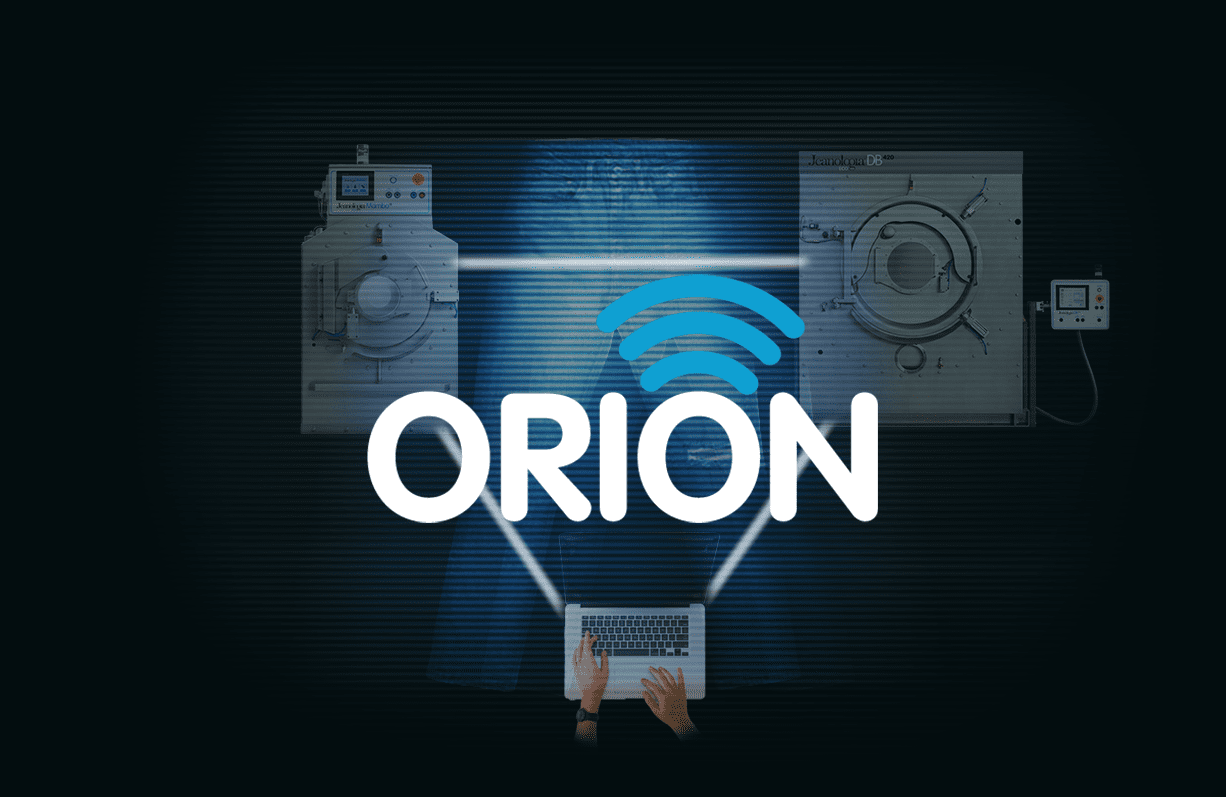 Connectivity

Management

Cloud Recipes
Lab to Bulk
Orion allows communication between machines to automatically convert the parameters of a recipe from one machine to another, obtaining the same results.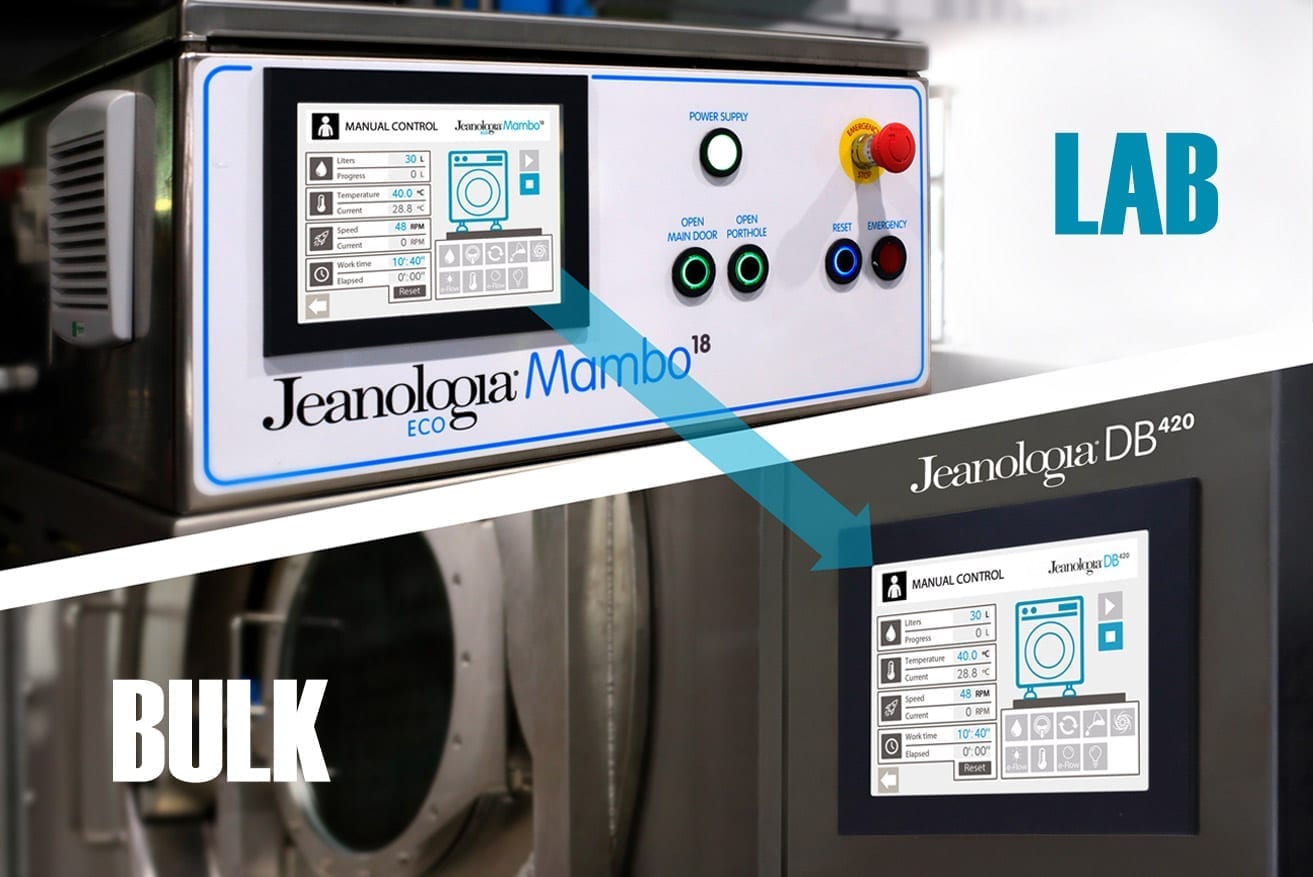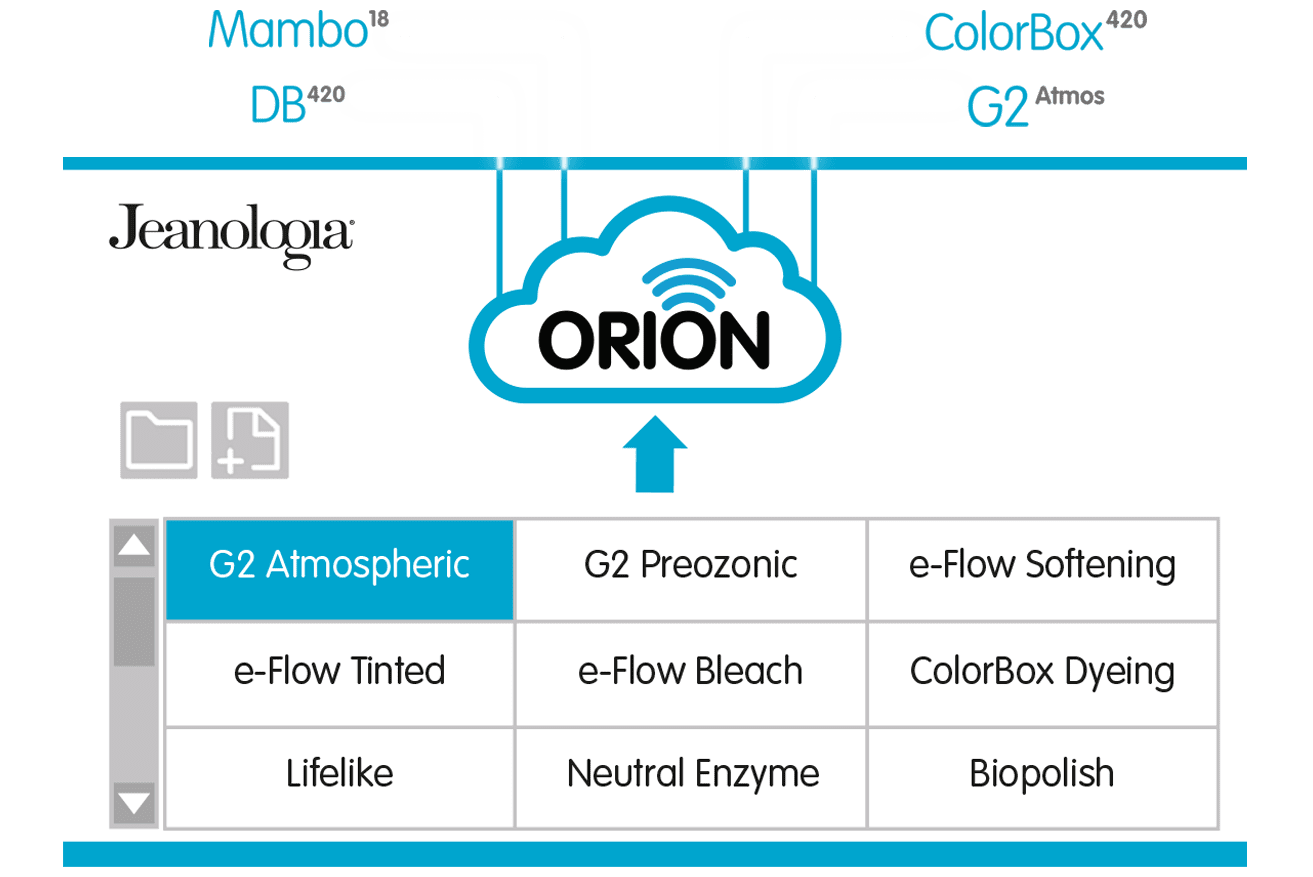 Recipe Management
With Orion, it is possible to create recipes and manage them on the machines, with the support of the Jeanologia's Cloud infrastructure.
Remote control
Operate your machines from a PC or Smartphone.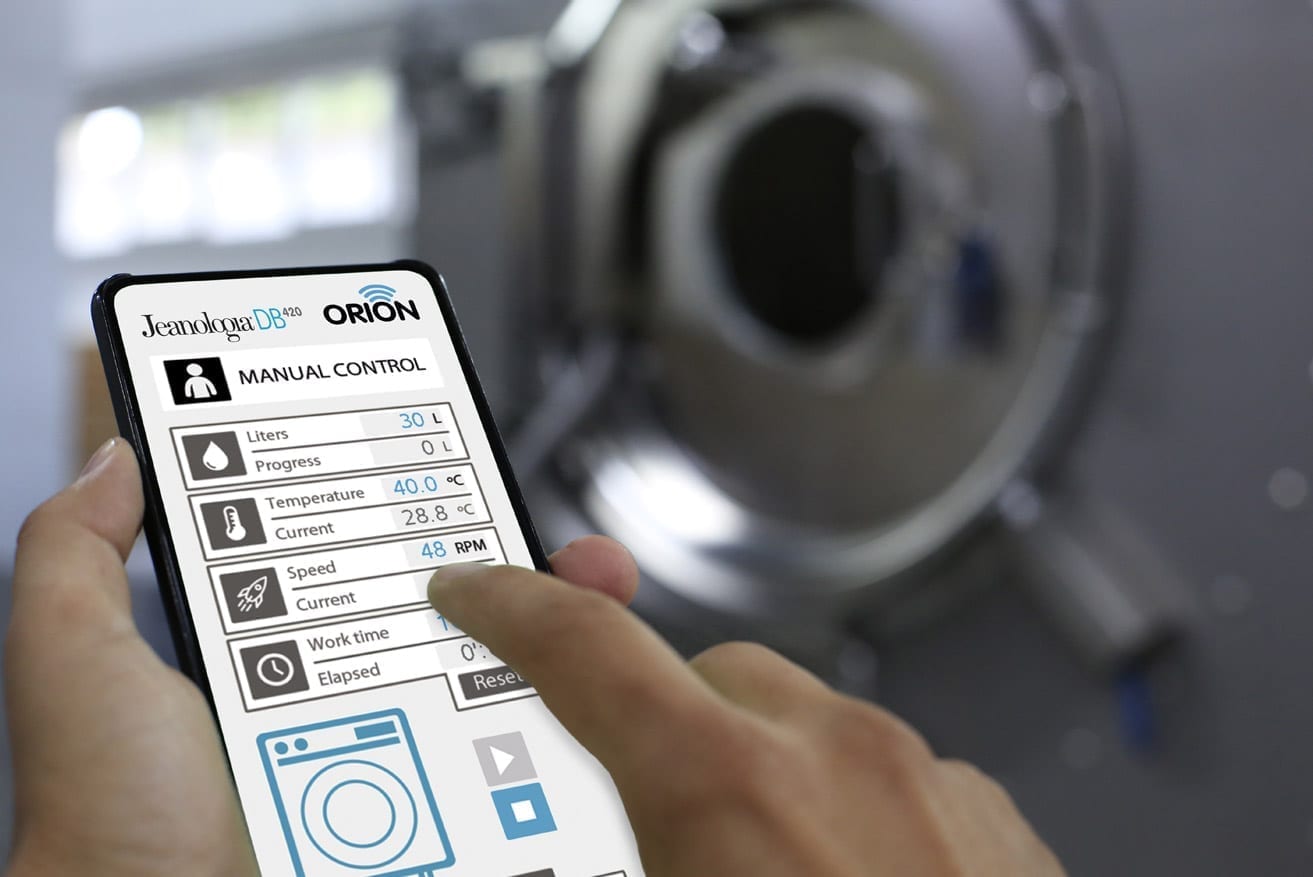 Want to know more?
We'll help you to find the right solution for your business