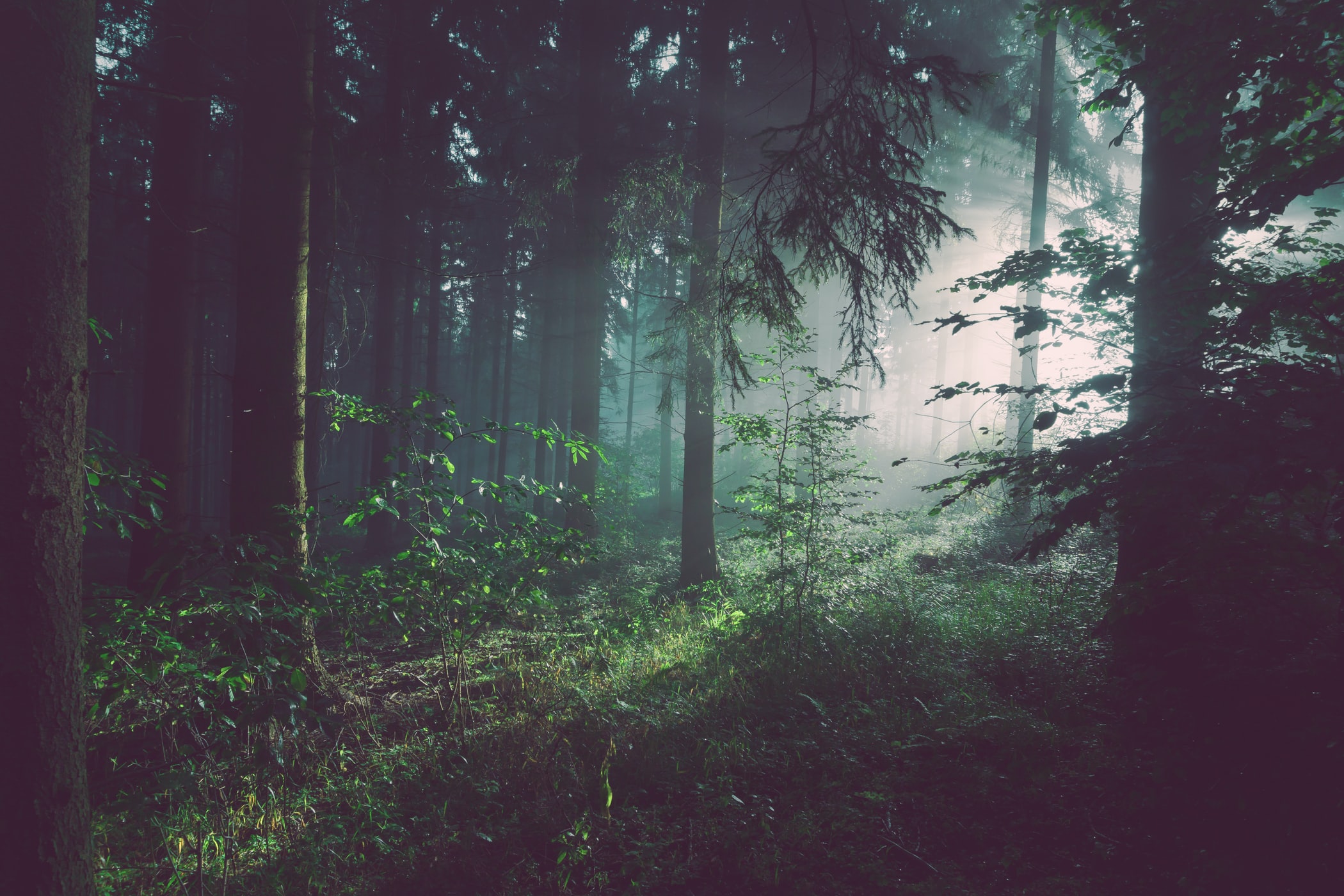 Innovative technologies
for the textile industry
Our mission is to create an ethical, sustainable, and eco-efficient textile & apparel industry through disruptive technologies
while providing the best in service.
Today the textile industry is responsible for 20% of water pollution. Jeanologia brings new operational models to address this
About Us
We believe in business as a force for good
Jeanologia was born in 1994 with the mission of transforming the textile industry, developing technologies and eco-efficient production models. We are built upon ethical and moral principles, focused on high-performance while being environmentally friendly.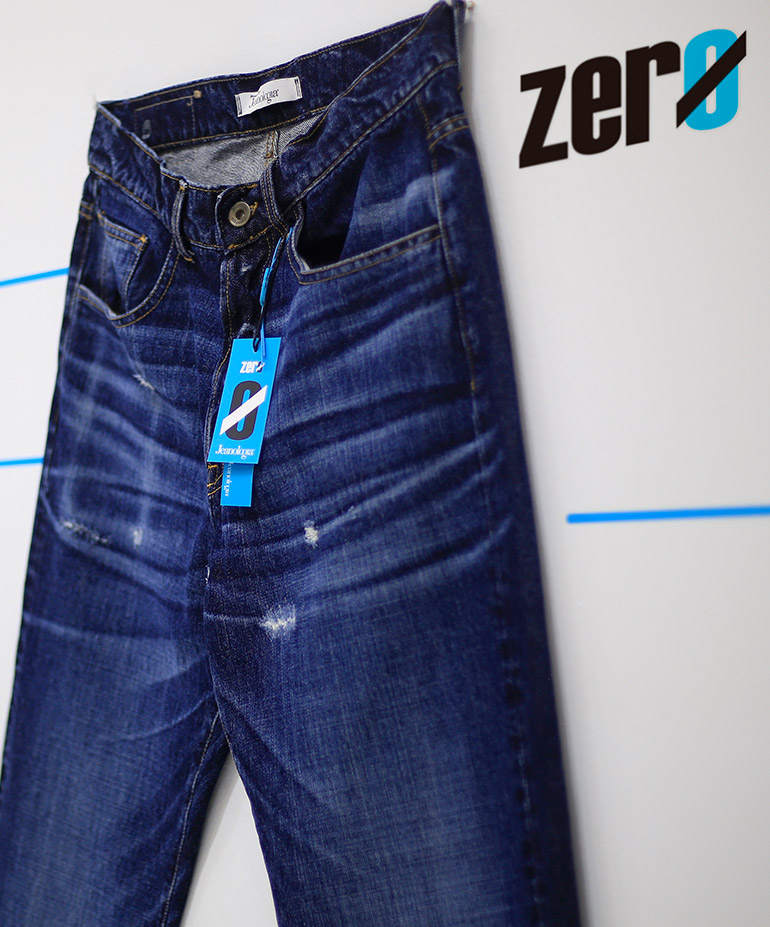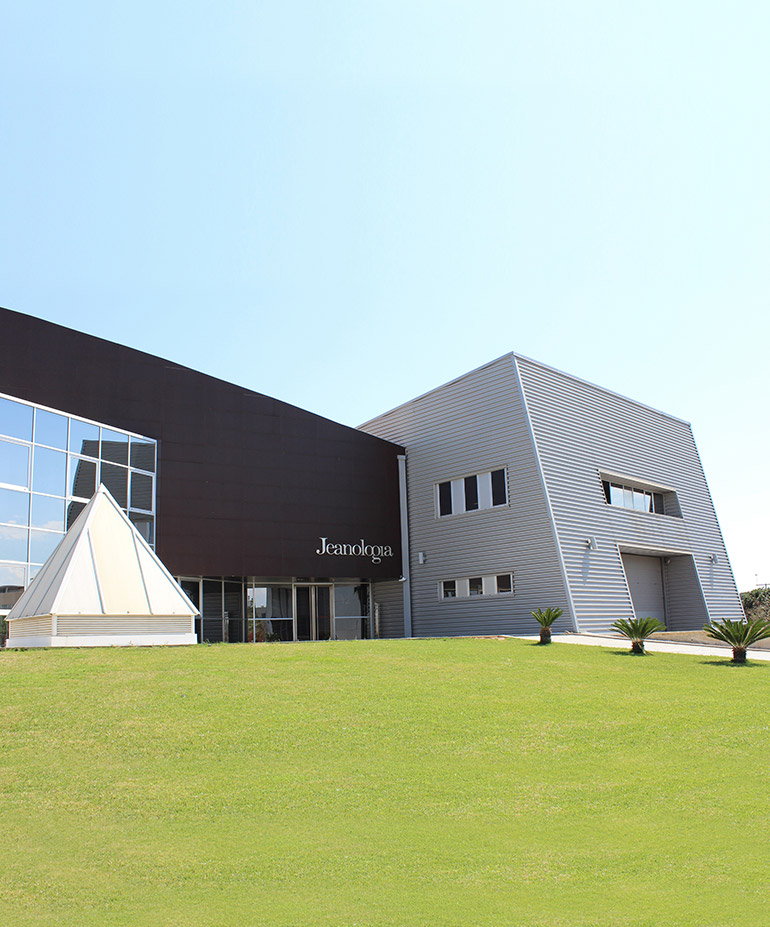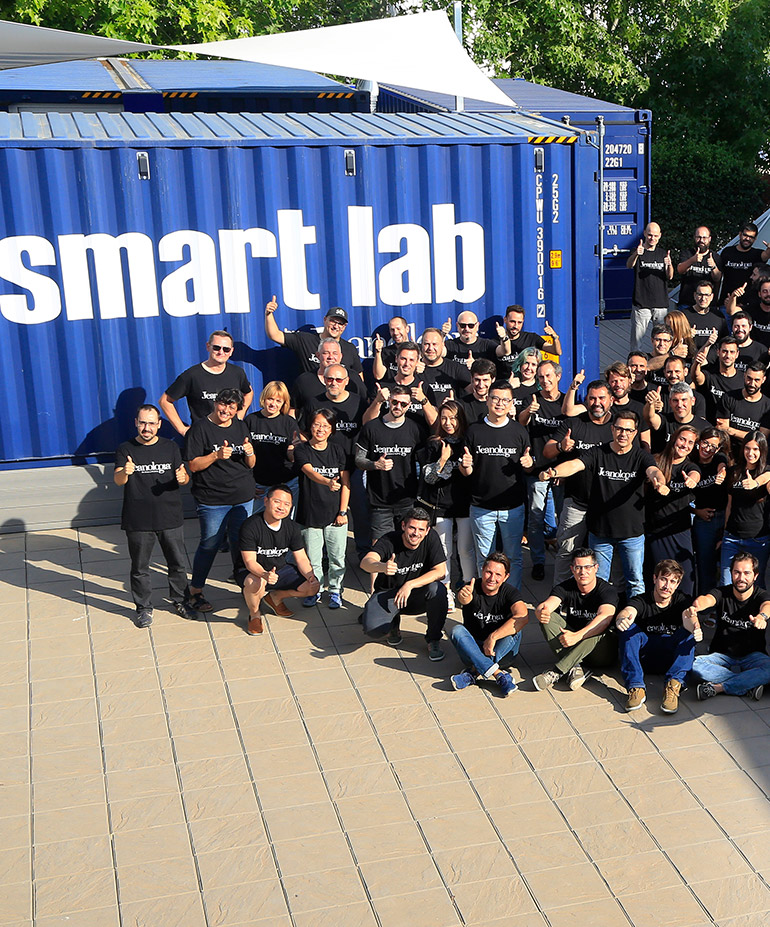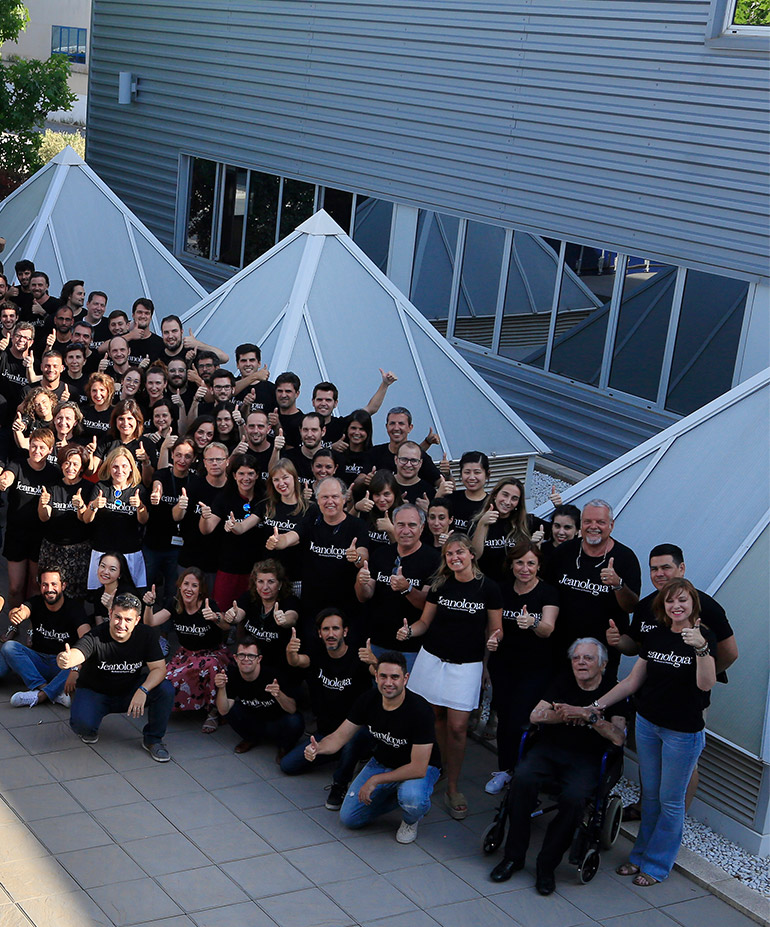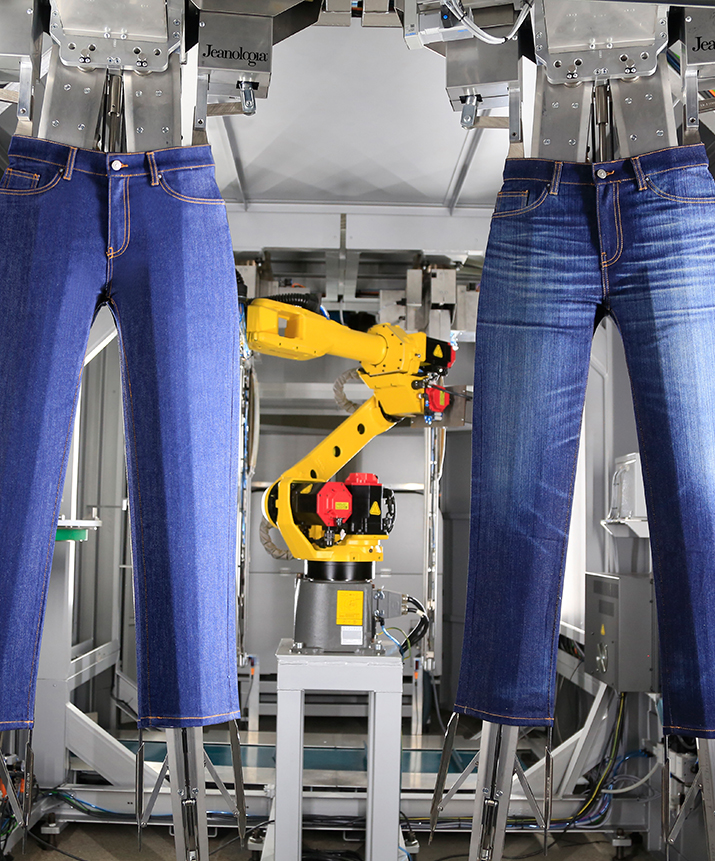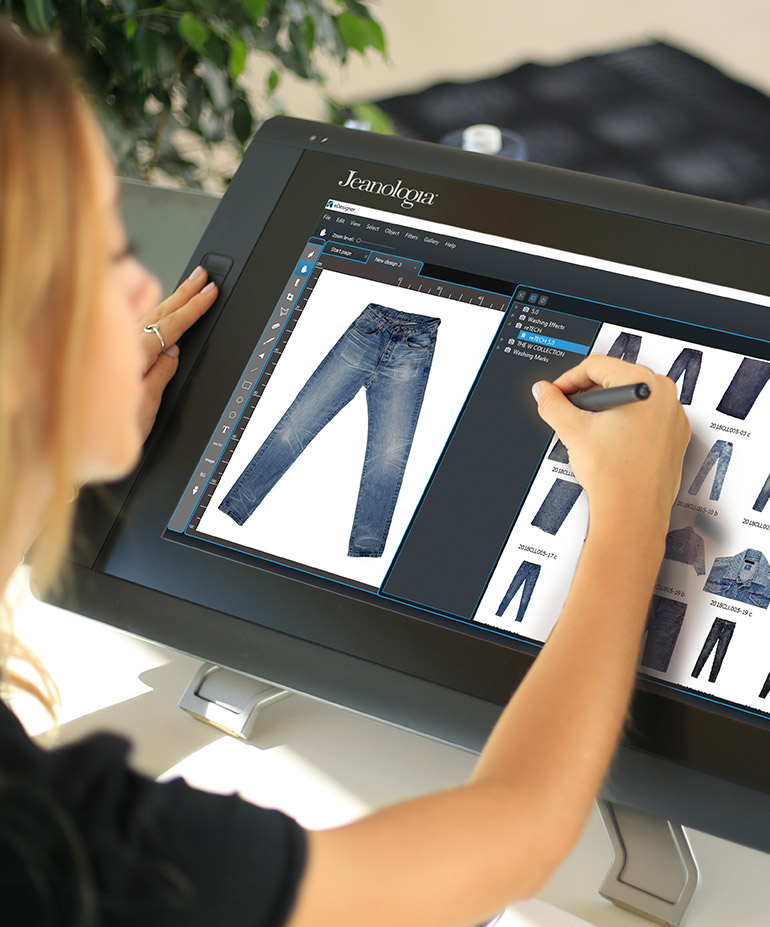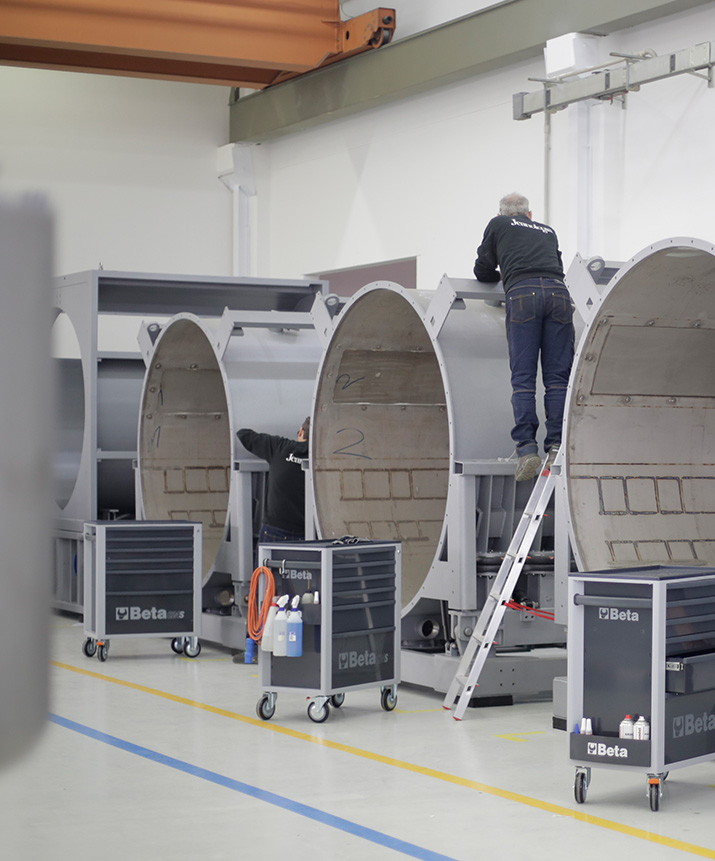 Technology
Your technological partner always close at hand
We give you all the support you need to implement our transformational technologies and end-to-end digital solutions. Focused on achieving a more efficient, sustainable, and automated denim industry.
We accompany your laundry in moving from a traditional labor-intensive production model to a technological, automated, and cost-efficient model. And all of this, without sacrificing the AUTHENTIC JEANS LOOK and at the same time reducing costs and accelerating time-to-market.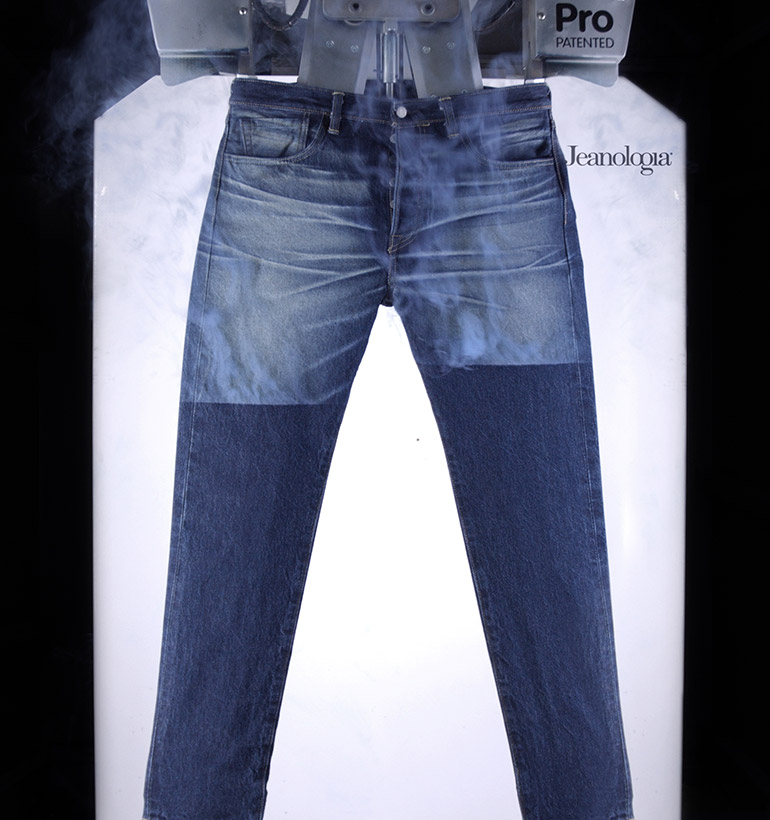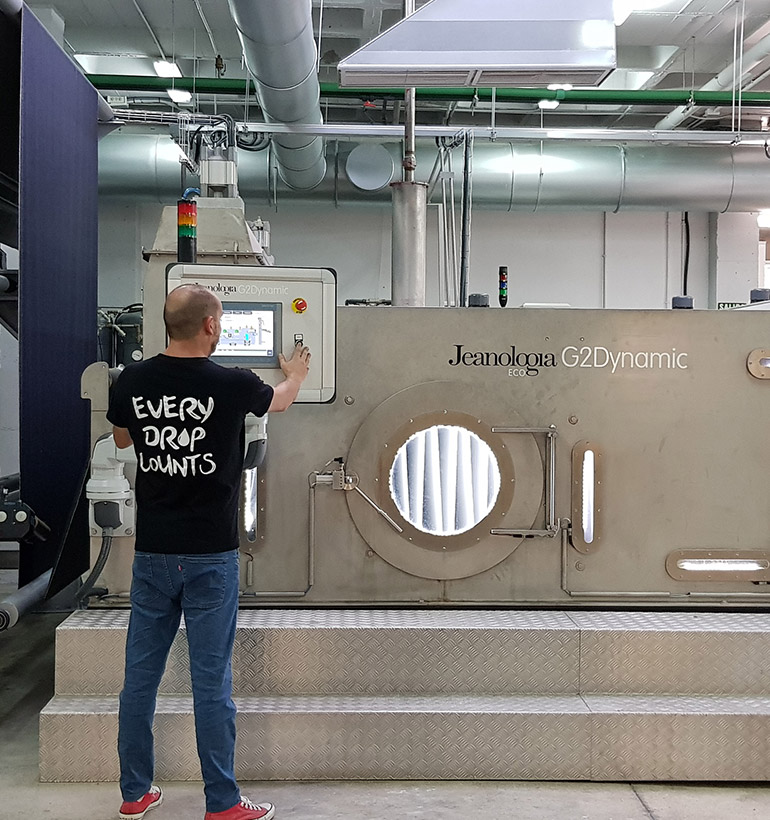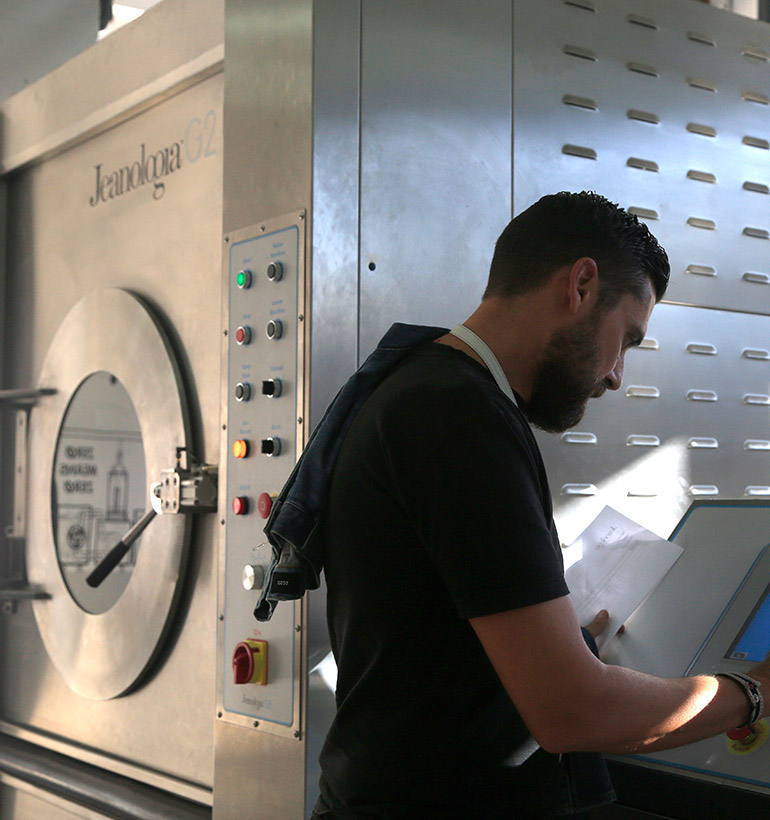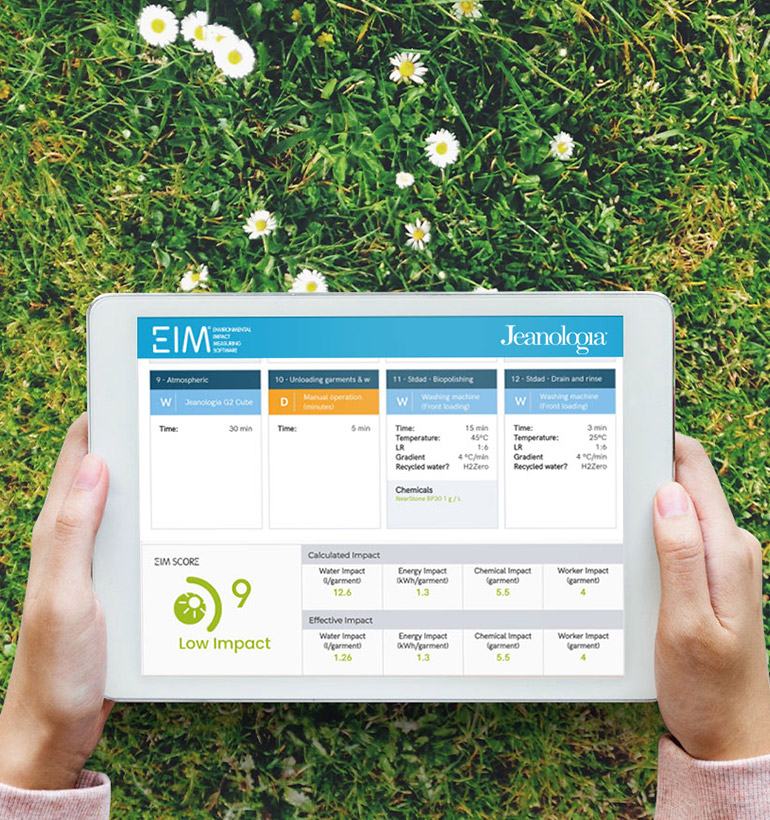 From fabric to finish
It goes beyond providing specific solutions to a full-scale industrial transformation. Connecting fabric, design, and finishing we rethink the business model of the future while reducing water, chemicals, and carbon footprint.
The science
of dyeing
We are experts in color
Traditional color dyeing is one of the most polluting practices in our industry, as well as having high production cost. Through our revolutionary dyeing technology Colorbox, we will help you to transform the way the fashion industry colors, making it more sustainable, more effective, and faster than ever before.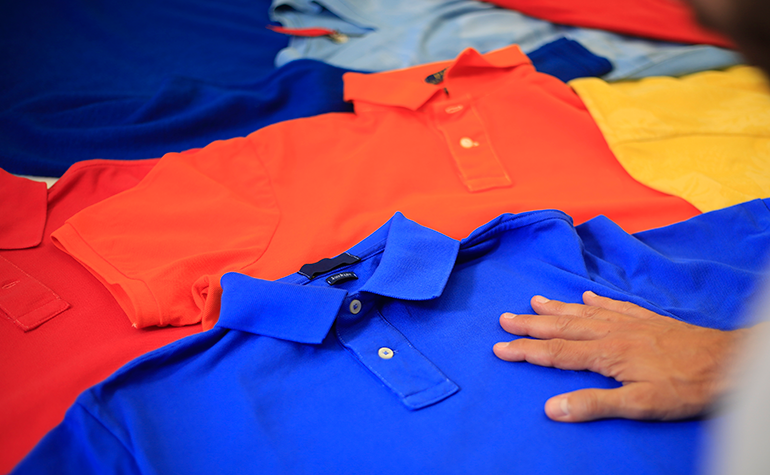 Featured in
"Jeanologia's production methods help some of the world's biggest clothing brands reduce their environmental impact"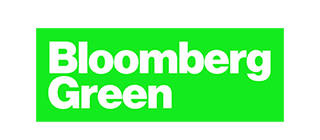 Featured in
"Technology used to tackle pollution"

Featured in
"H&M and Jeanologia work together on Conscious Denim Collection"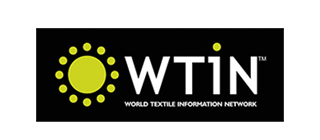 Featured in
"Jeanologia to Customize Jeans at the Super Bowl"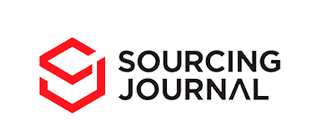 Featured in
"Jeanologia develops the Sourcing Model of Future"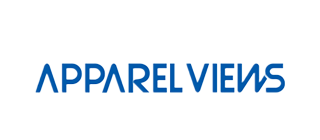 Featured in
"Jeanologia Develops tool streamlining Digital Design"