The best company for the world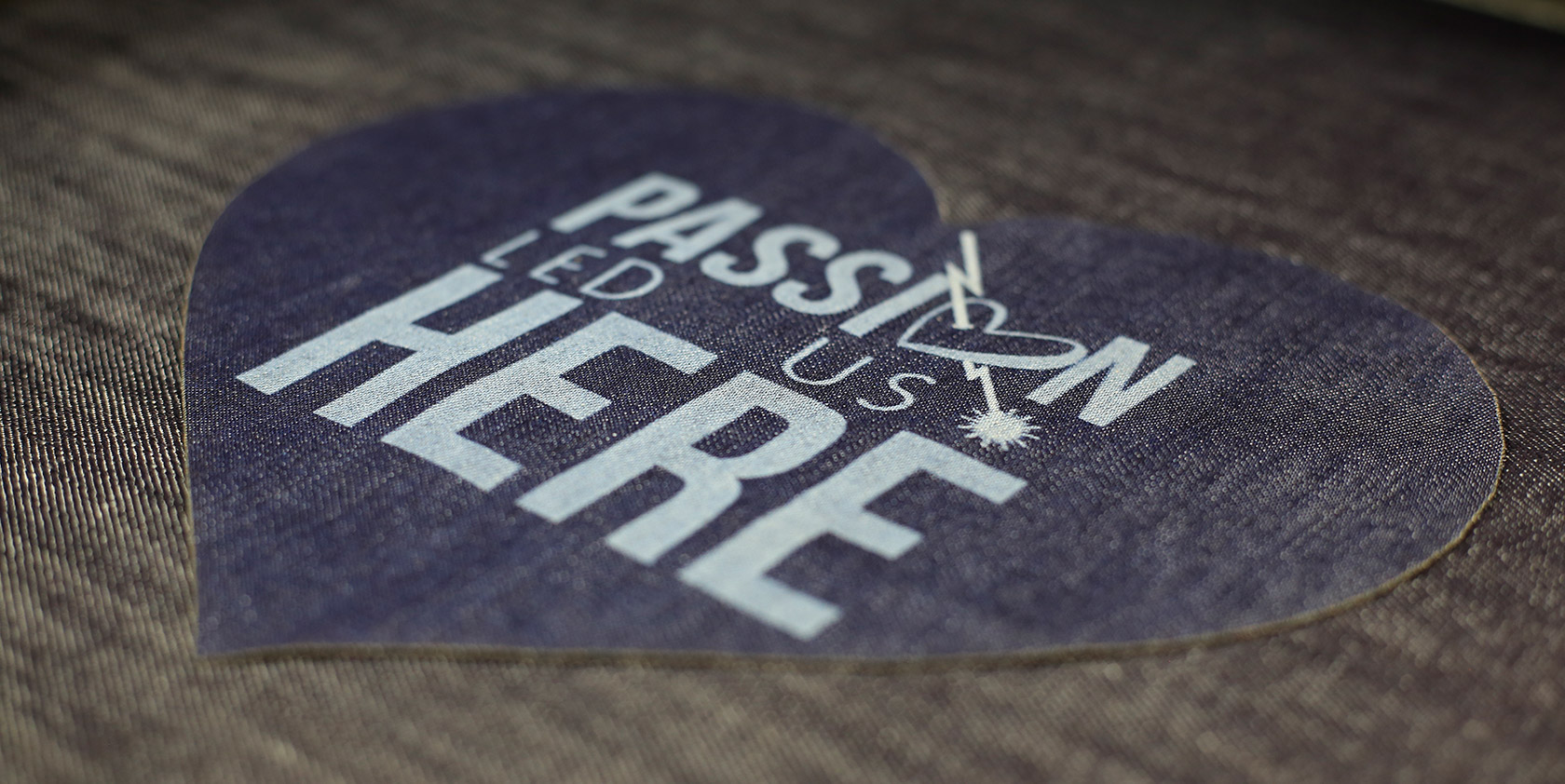 Our roots
With innovation and human values as our founding pillars, the passion of Jose Vidal and his nephew Enrique Silla brought us into being in 1994.
From a background of consultancy and denim finishing we became Jeanologia, the technology manufacturer, offering sustainable textile solutions and creating new operating models.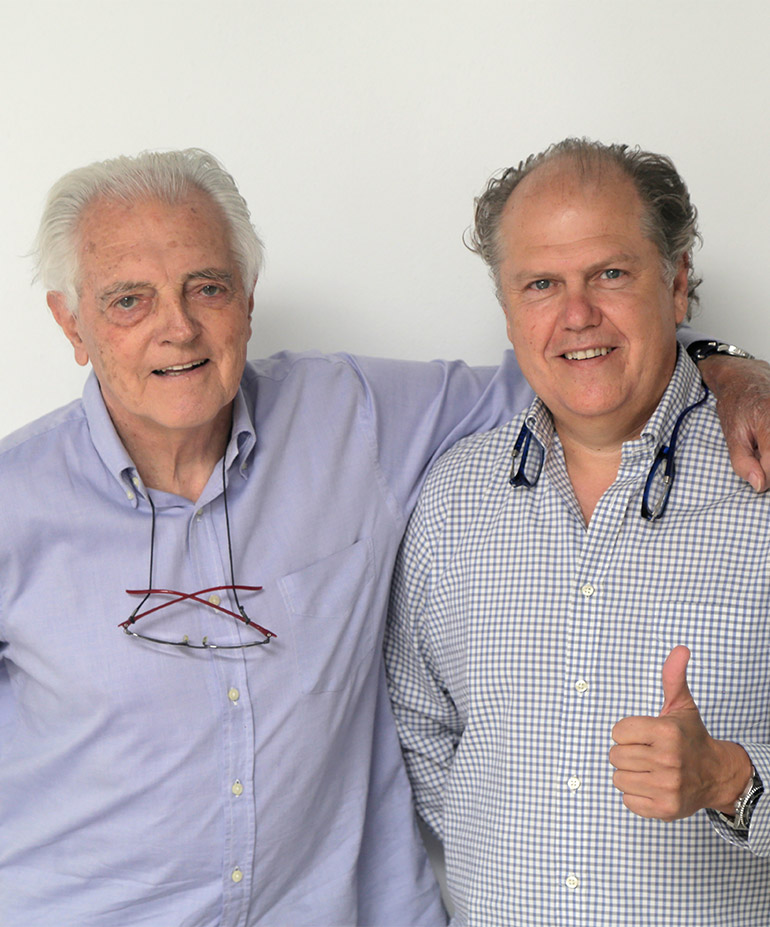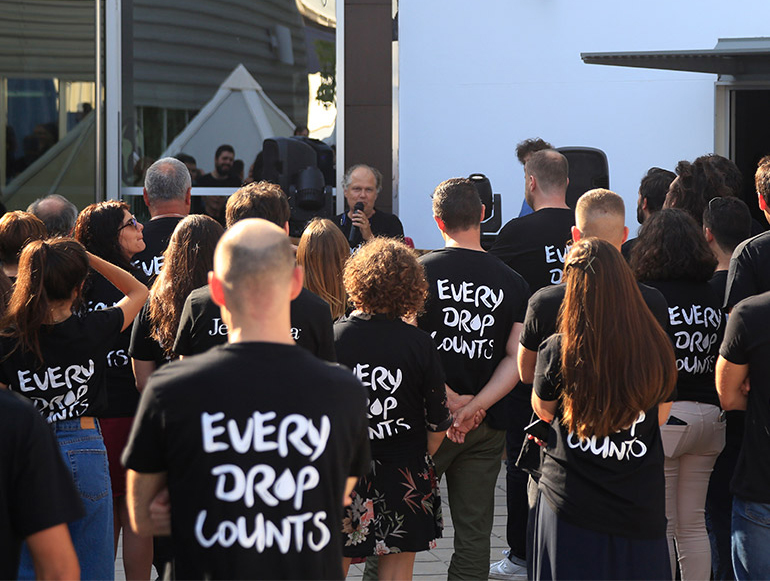 Today we lead the transformation of the textile industry with our disruptive technologies: laser, ozone, e-Flow, SmartBoxes and H2 Zero technologies capable of enhancing productivity, reducing water and energy consumption and eliminating damaging emissions and discharge, guaranteeing ZERO pollution.
Timeline
Barcelona Laser Production Center
Izmir Ozone Production Center
Jeanologia Starts in Fabric
Italy SmartBox Production Center
Air Fiber Washer / Inditex
A company with purpose
Our mission is to create an ethical, sustainable,
and eco-efficient textile & apparel industry
Our objective is to become the technological partner to our customers, accompanying them through their process of change, and adding value at each step.

With our disruptive technologies we break the norm, to give our customers innovative and transformative ways of doing things. We are not here to improve the textile industry by 10 or 20% but to make it 20 times better.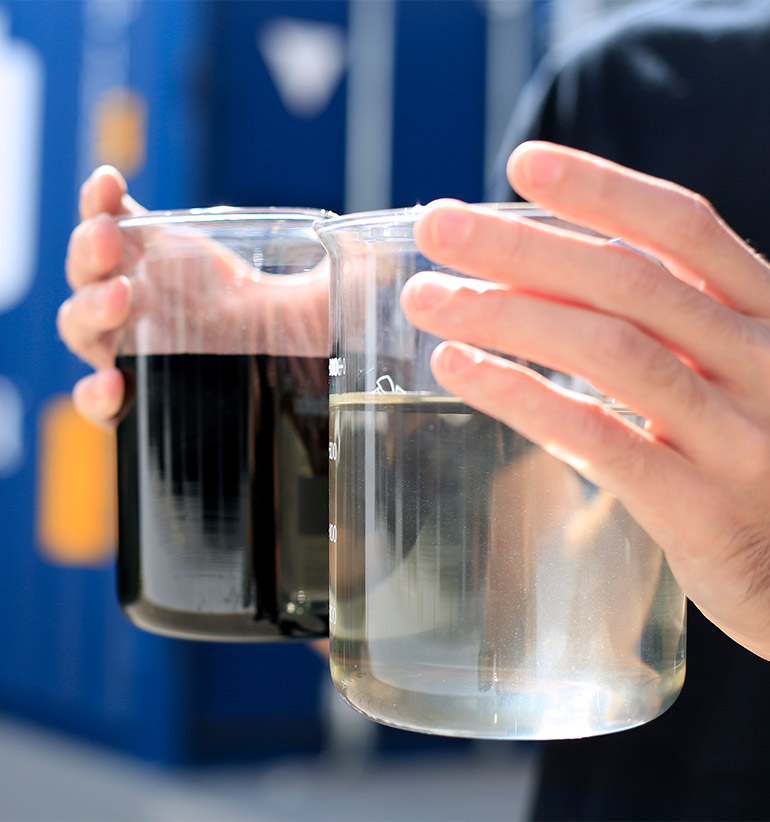 We believe in business
as a force for good
Our vision is to become the vehicle of transformation of our world generating a positive impact on society
We are convinced that businesses can change the world.
Not only through being responsible with the consequences and the global impact of their activities but also by engaging in socially responsible actions that have a positive impact on people and planet.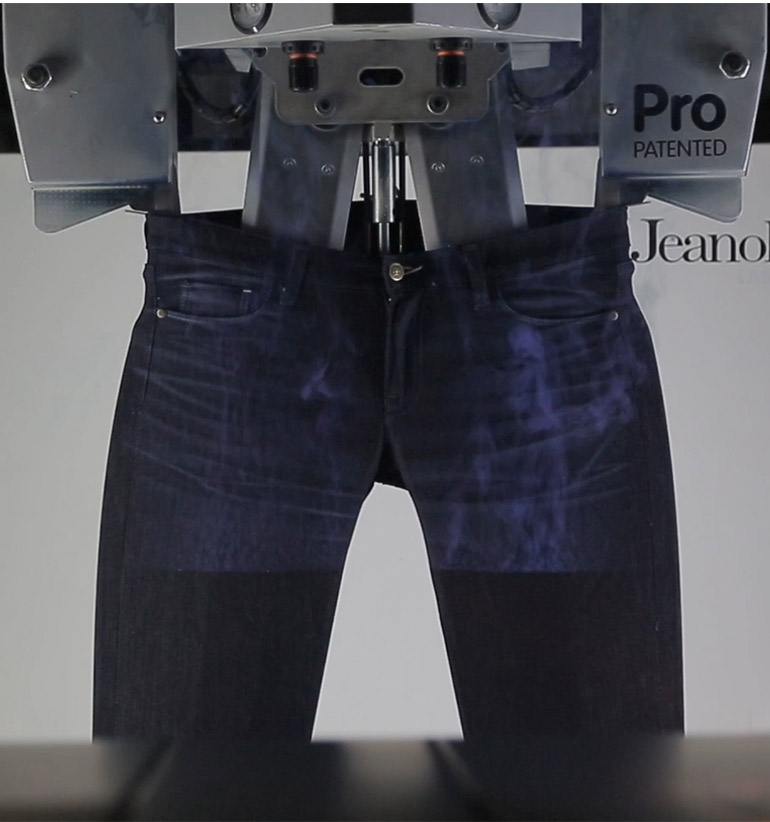 A crucial role to play
The future will be for companies that know how to materialize their purpose and establish their growth in the long term, contributing to progress.

That's why, at Jeanologia we measure this impact by specifying objectives and establishing indicators to measure progress.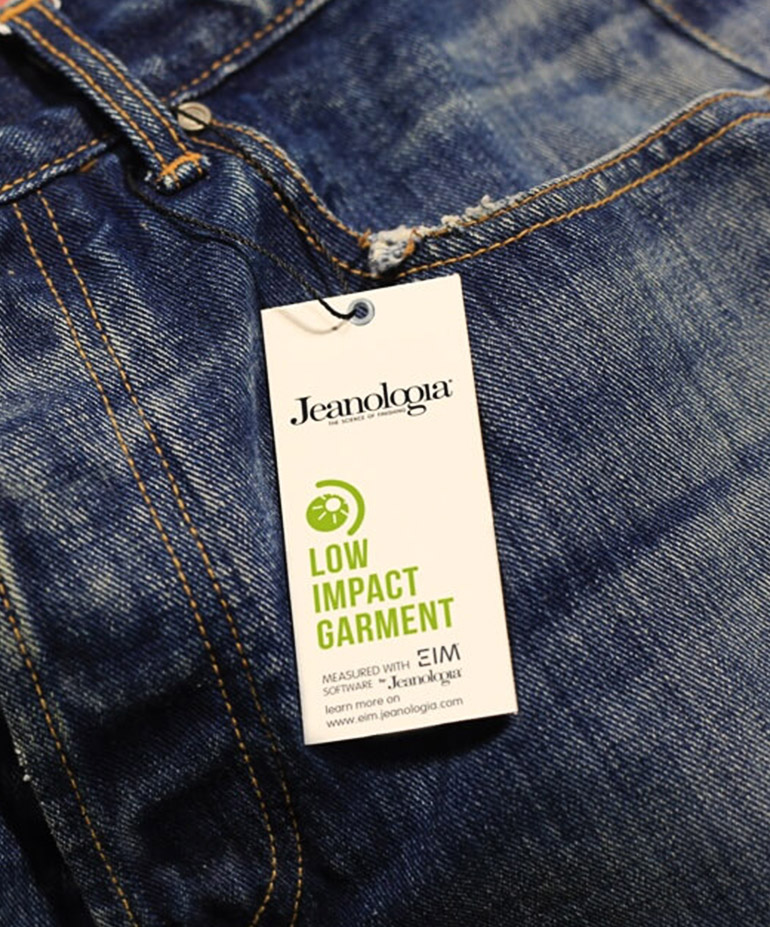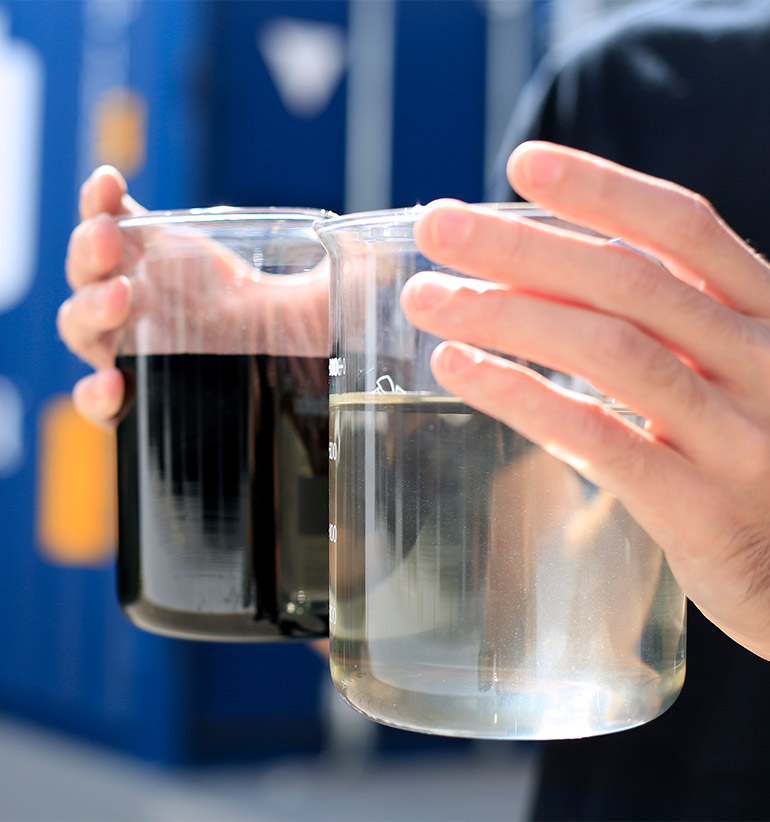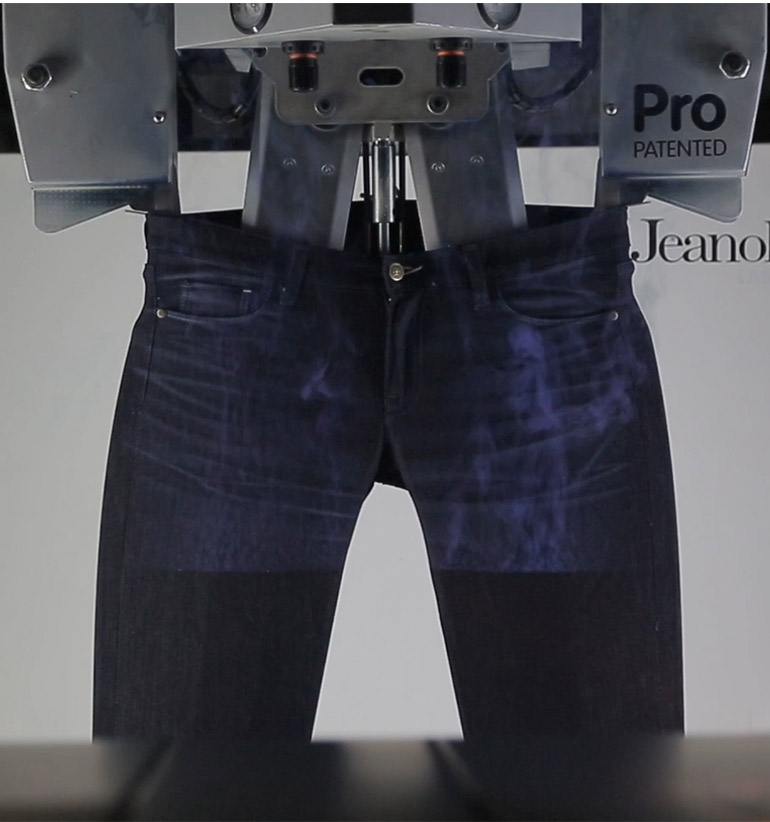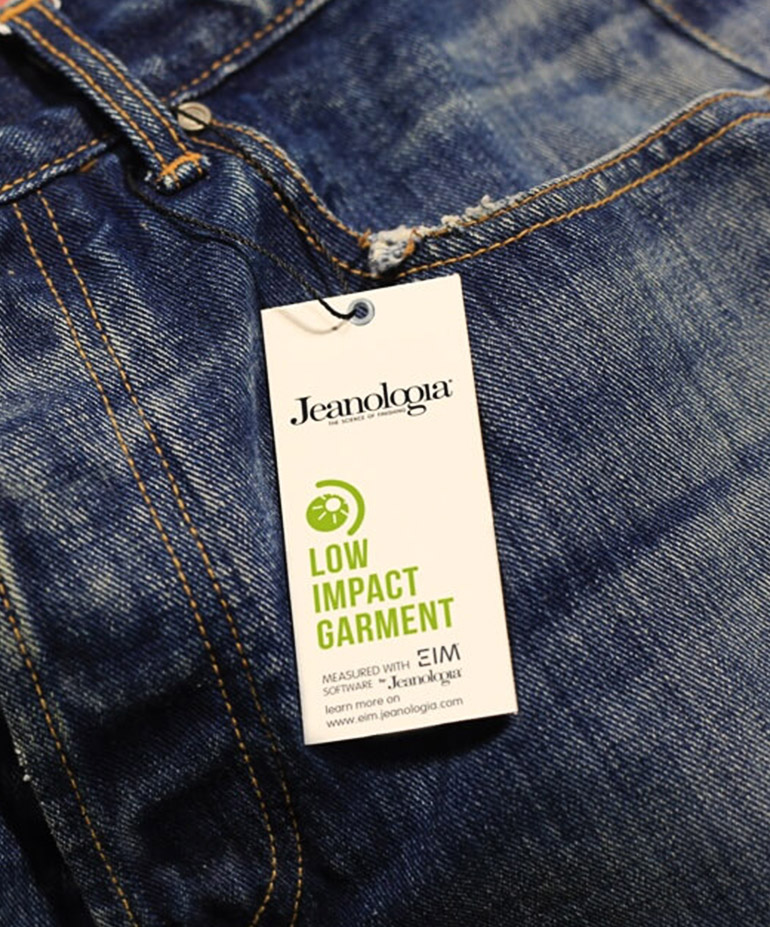 We are a value-driven organization

We believe in business as a force for good

Be a Jeanologist: Authentic, Rebel, Optimistic, and Creative

People & Planet come first


We go! Move fast and learn from failure

We are a bridge connecting people and ideas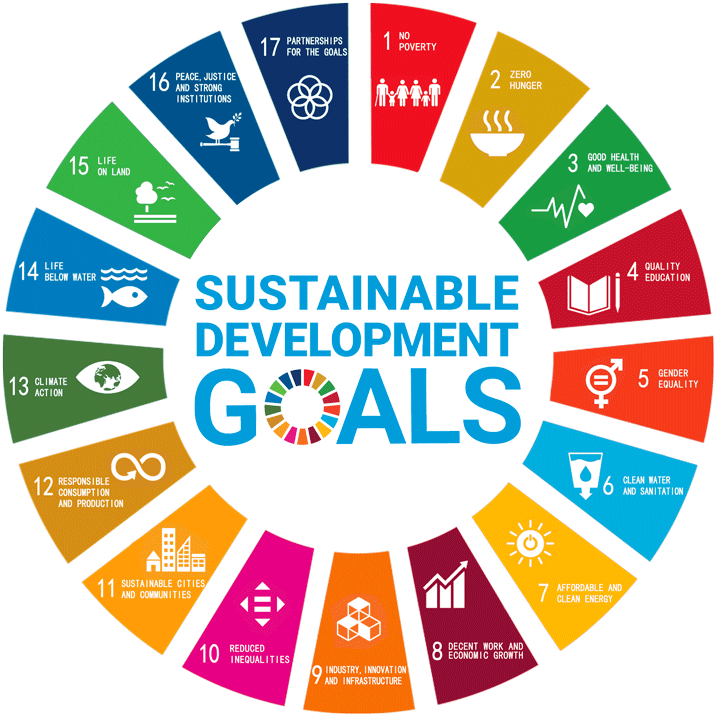 Our Commitment
We put people and planet before profit
We are convinced that a better world is shaped by people connected through honesty and respect. We are committed to our world and we look after the environment.
We are not alone in this journey
We share our vision with thousands of enterprises worldwide. We have taken on the challenge and at the same time the opportunity to fulfill the Sustainable Development Goals set out in the Agenda 2030 resolution by the United Nations. In 2019 we joined the UN Global Pact as a formal declaration of our commitment to creating a better world, where sustainability and social welfare are key.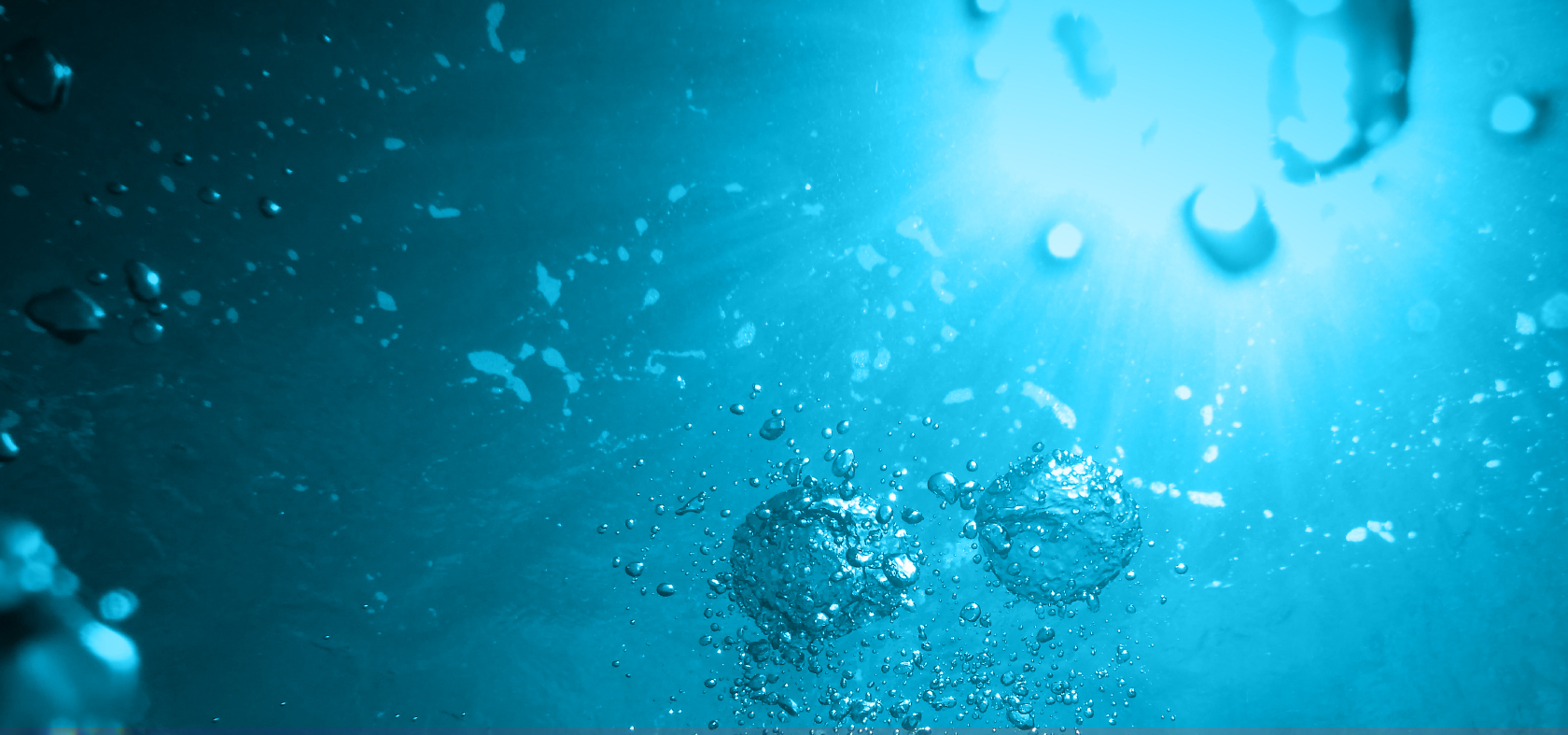 ENVIRONMENTAL P & L
19.375.311 m³
polluted water saved in 2022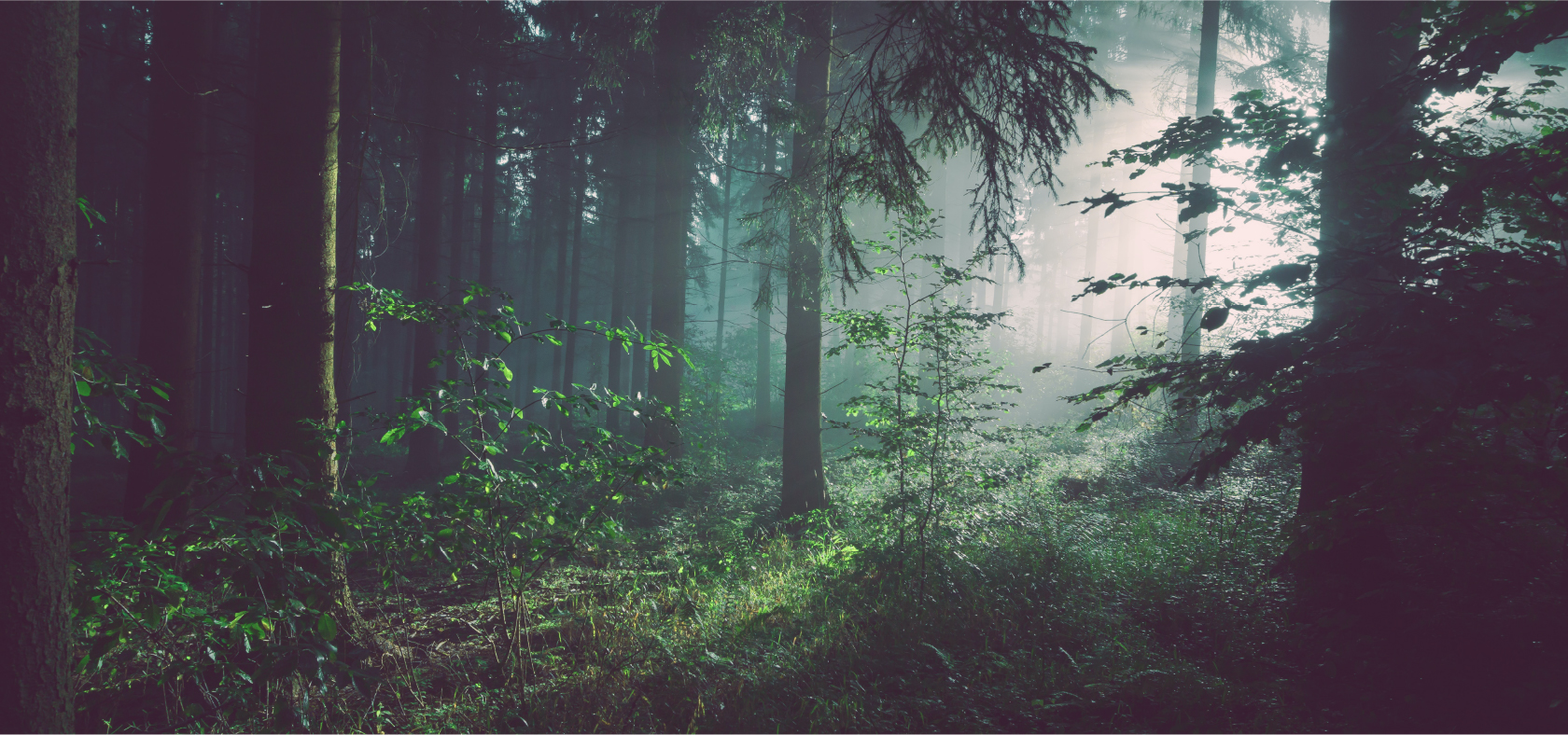 ENVIRONMENTAL P & L
90.213.116 KGS
CO2 emissions saved in 2022
Our philosophy
The best in service: adding value in everything we do
We attain the rigor and service quality of a multinational, but with the capability to react and the closeness of a local business. We inspire loyalty in our customers by providing them with the best service that they have ever experienced. Jeanologia does not simply offer a one-time service, we build a business relationship. Not only do we become the technological partners to our customers, but the key to our success is also our teamwork and the added value we provide to our customers in everything we do, building a long-term relationship.