The school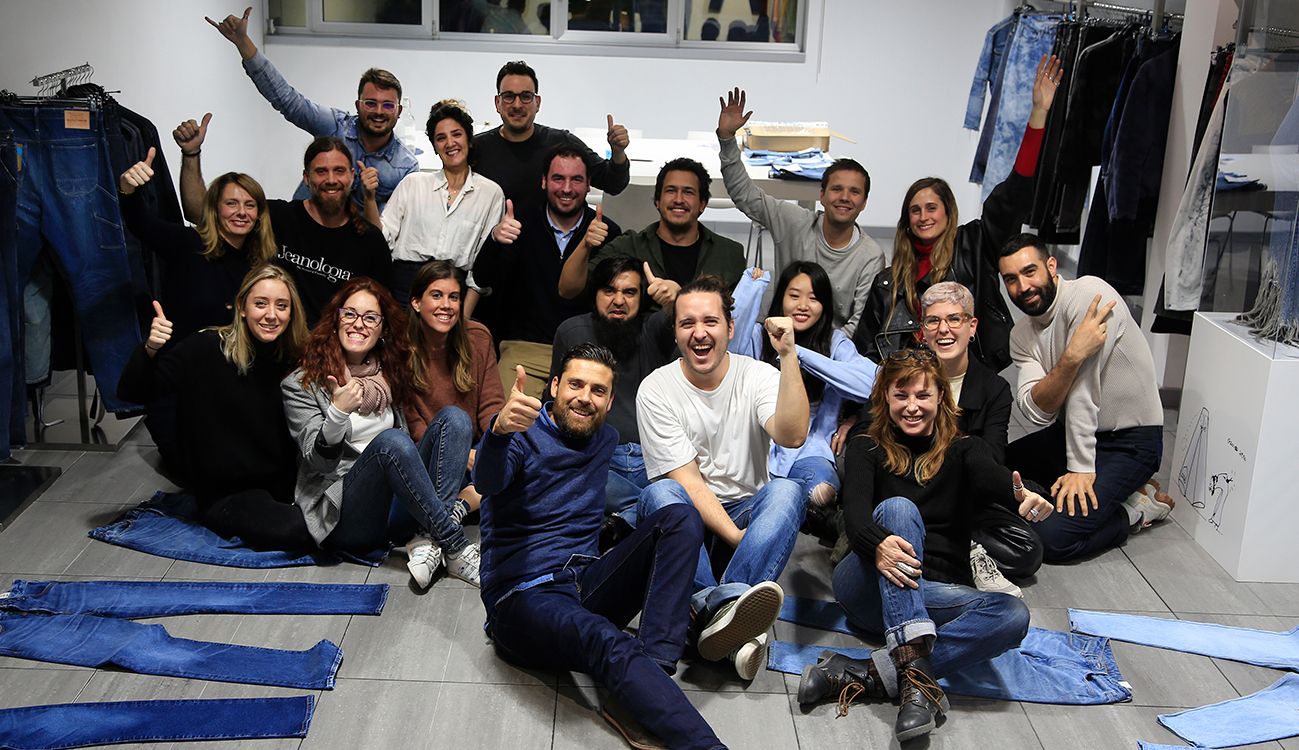 The design developers of tomorrow
The origin
The School project was born in 2013 motivated by the concern about the high unemployment rate in Spain and being aware of our industry needs to create a new profession: laser designers in the finishing industry who have evolved with broader learning in the application of all our sustainable technologies.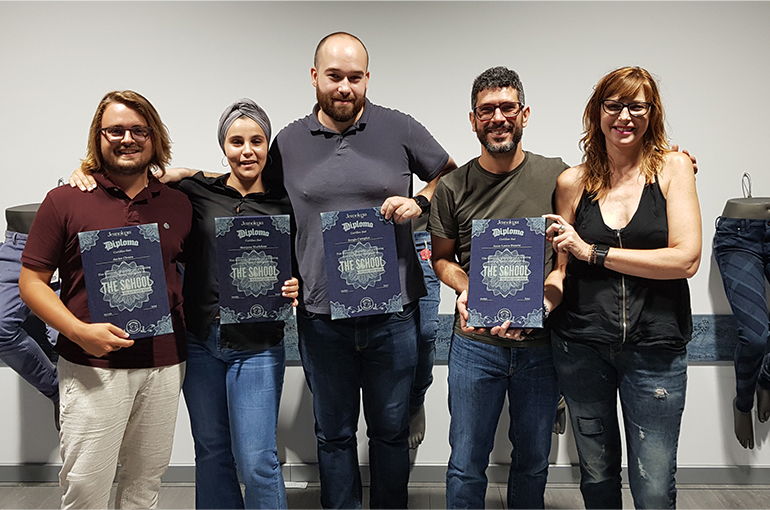 What is it?
The School is a scholarship program that gives students the opportunity to learn all the skills and know-how to design and produce jeans in a sustainable way. Including laser design, production techniques, sustainable design, and denim product development.
The program is oriented to the practical knowledge of the product: the Jean and specifically its history, its production, the traditional finishing systems and the possibilities offered by the integration of technology with regards to both design and sustainable production.
This practical approach is one of the great motivators of students capable of carrying out their own product development, always under our tutelage and advice.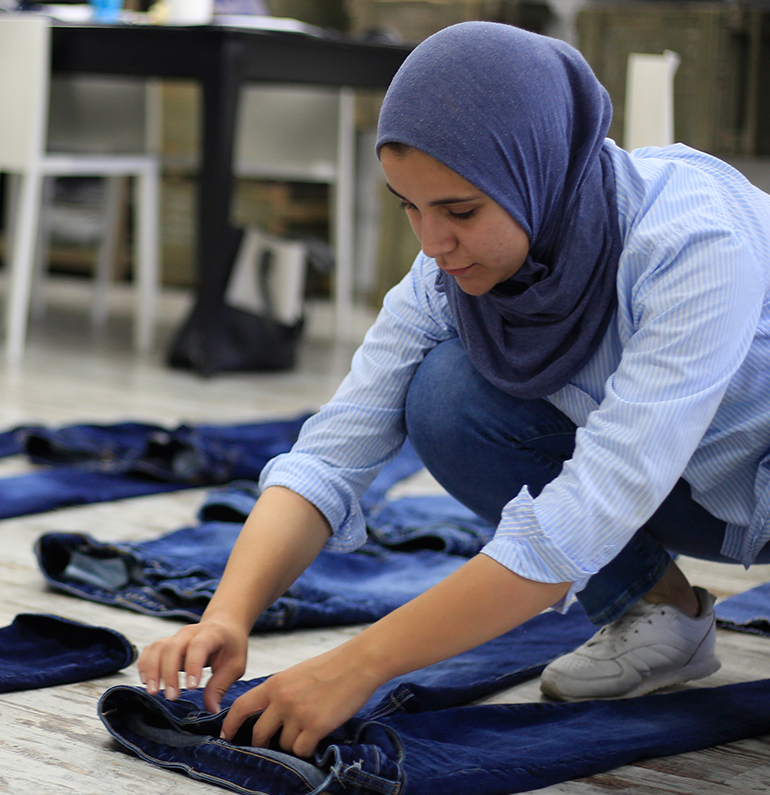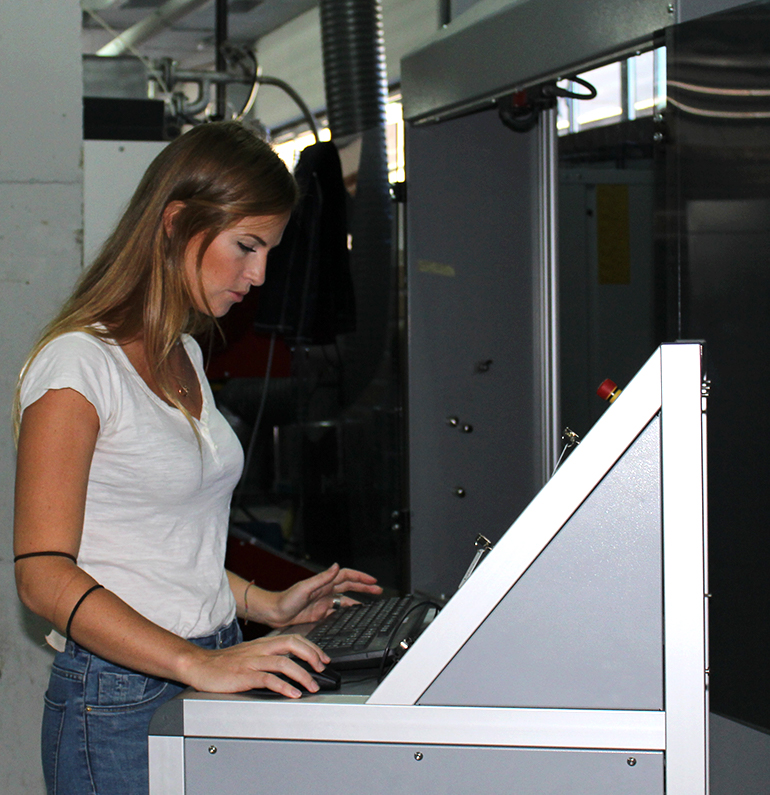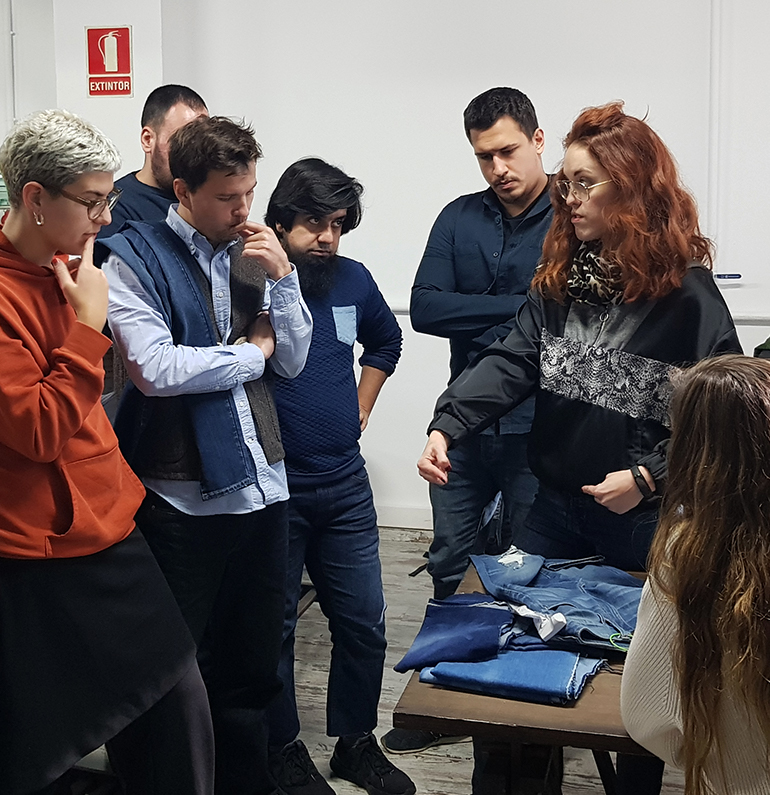 Duration
A learning period of 6 months at our headquarters in Valencia and a year working in our clients' production centers anywhere in the world.
In many cases, our own clients come to Jeanologia asking for advice to find a qualified professional to integrate into their company and it is our own students who best fit the profile of the position.
Nowadays, our students not only become sustainable wash developers but also expert laser designers thanks to our eDesigner software.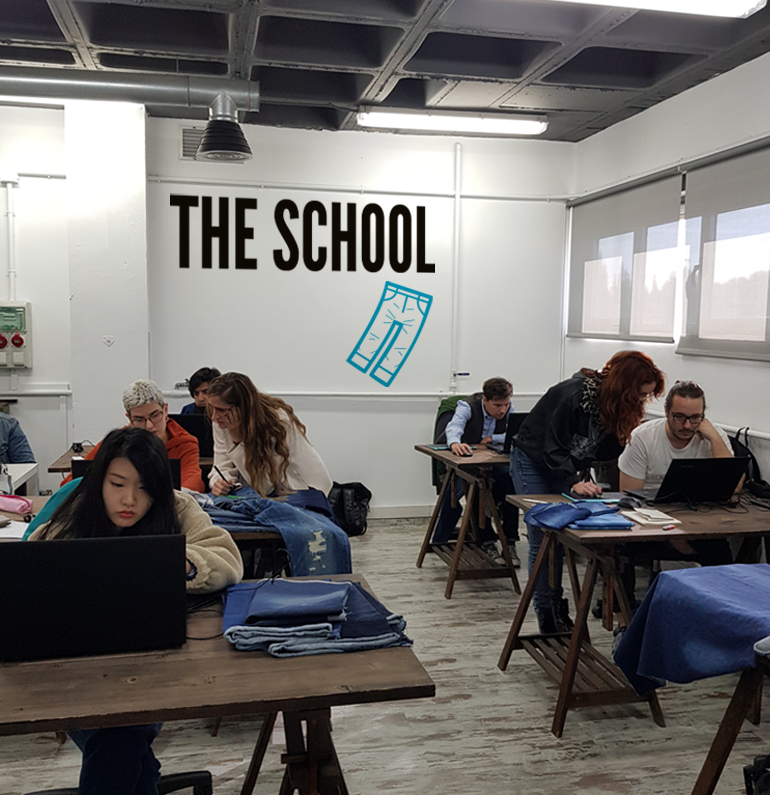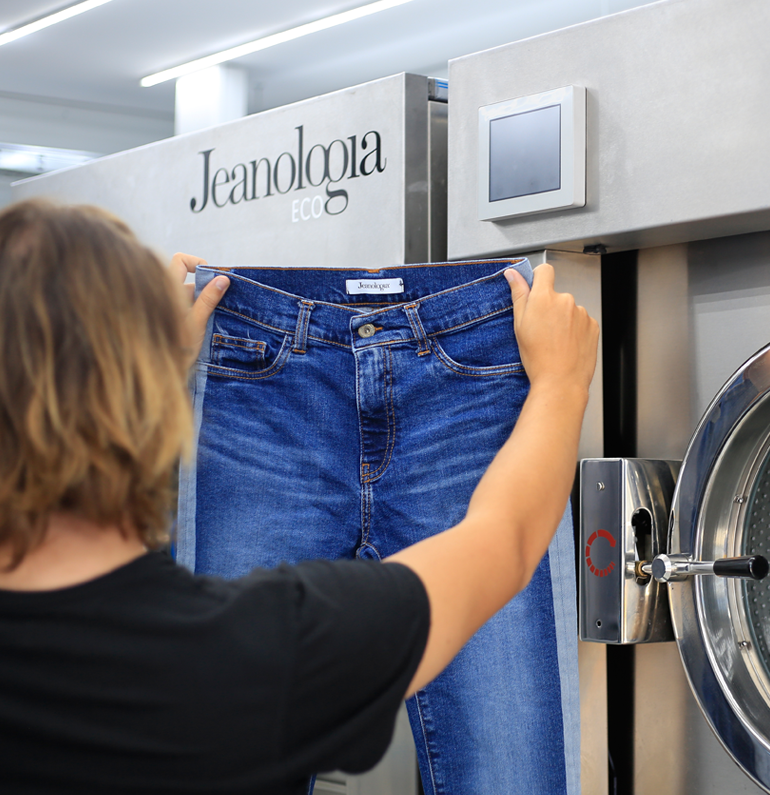 "I found a balance between a hobby and a job, both combined with travelling, fashion, creativity and technical new knowledge. Totally sure this is my current profession for the future"
"Thanks to Jeanologia I've understood that there is a better way of doing things, much better for the world and for all of us"
Alessandra Holzer, 5th Edition
"The school is a great opportunity to develop yourself in a new profession, even you gain more knowledge than those who have been working in the industry for years"
Sergio Campins, 9th Edition
Stay tuned for our next edition
Would you like more information
about The School?