Zero waste water technology - H2zero

ZerØ means ZerØ
H2Zero is a perfect closed loop system that treats water, leaving it in optimal conditions for reuse in the washing finishing processes without the need of chemicals.
H2Zero has been designed to reduce water consumption and to offer the best productivity and performance with minimum electric consumption in a production center.
H2Zero means ZERØ discharge, no contamination, no complex treatments, and no wasted money.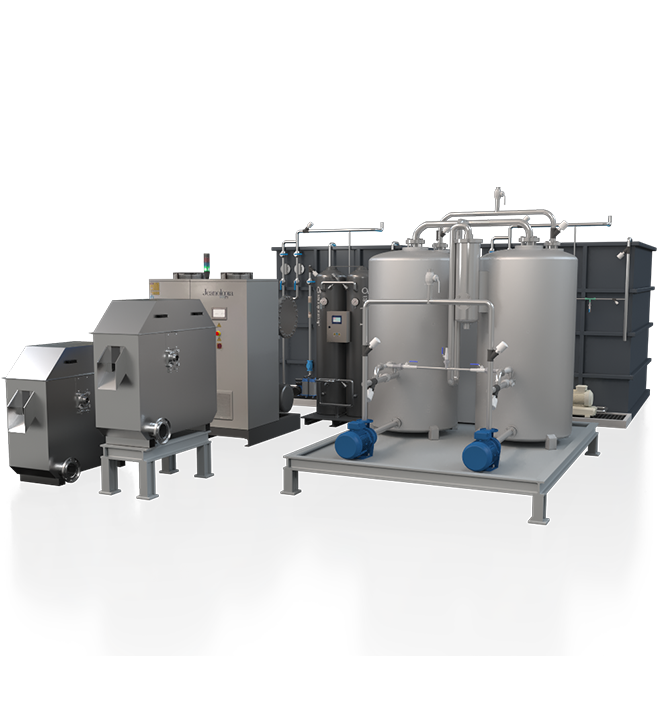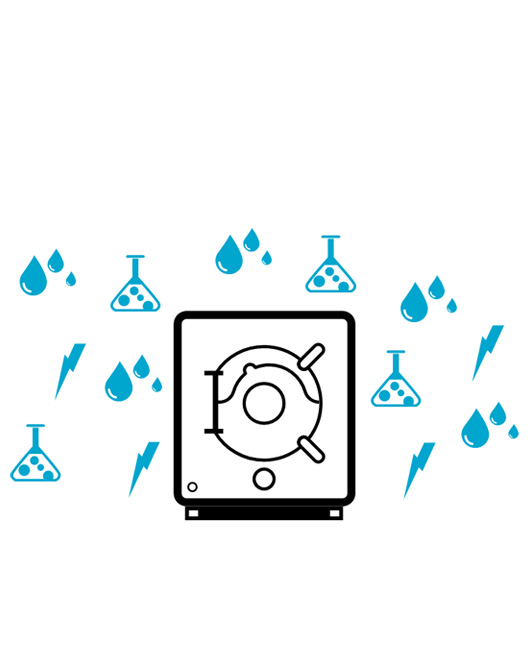 Reduce
Reduce water, energy, and chemical use.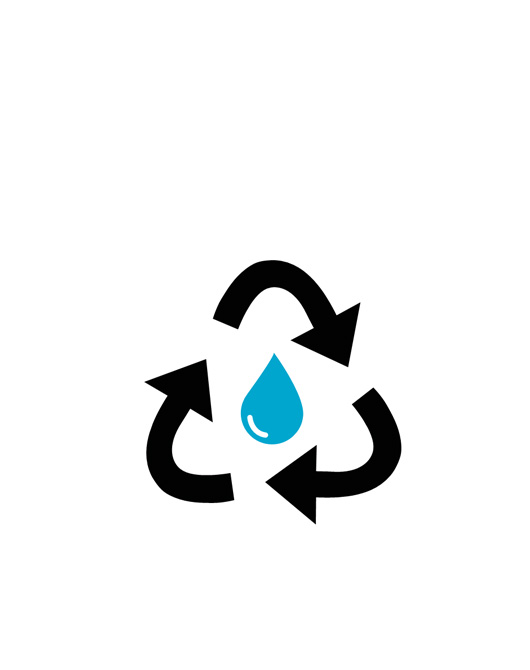 Reuse
Reuse water for up to 30 days.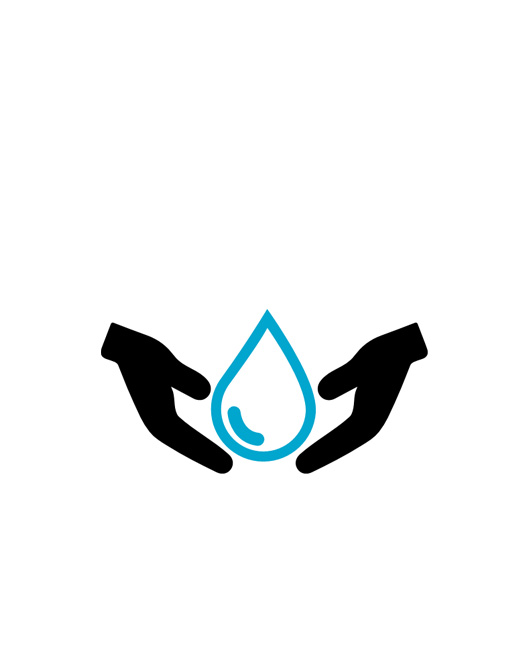 Save
Save up to 95% on your water consumption.
Specifications
Productivity

12 to 15 m³/hour

Energy Consumption

2.7 kWh/m³

Recirculation Water Lifetime

Up to 30 days
Want to know more?
We'll help you to find the right solution for your business