Close system for water treatment - H2Zero Lab

ZerØ means ZerØ
H2Zero Lab is a closed water treatment loop system designed for development centers and innovation labs.
H2Zero Lab keeps the water in the best condition for washing finishing processes allowing its reuse for weeks. With this technology there's no limitation to placing a center wherever it is needed.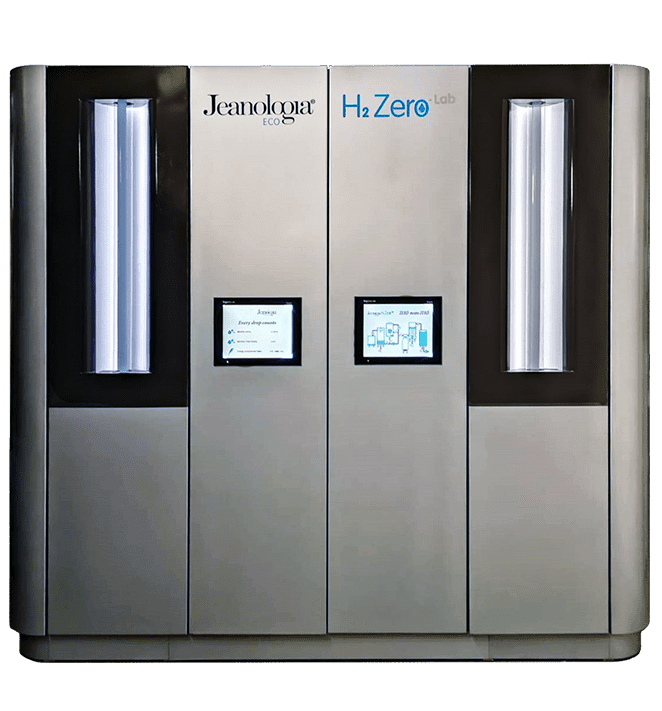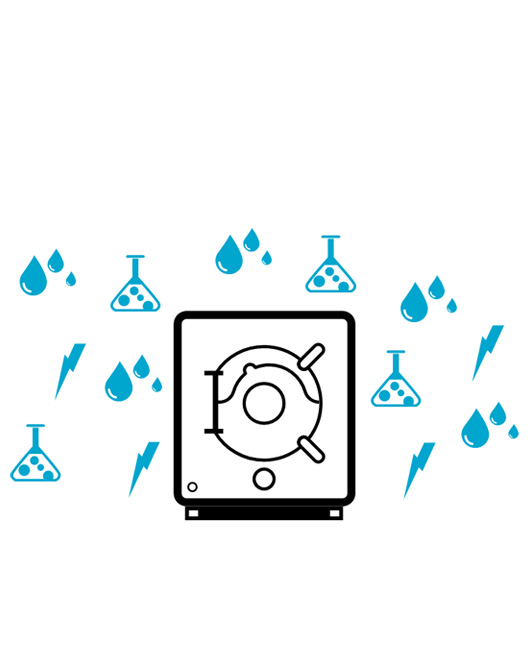 Reduce
Significantly reduce water, energy, and chemical use through optimized processes.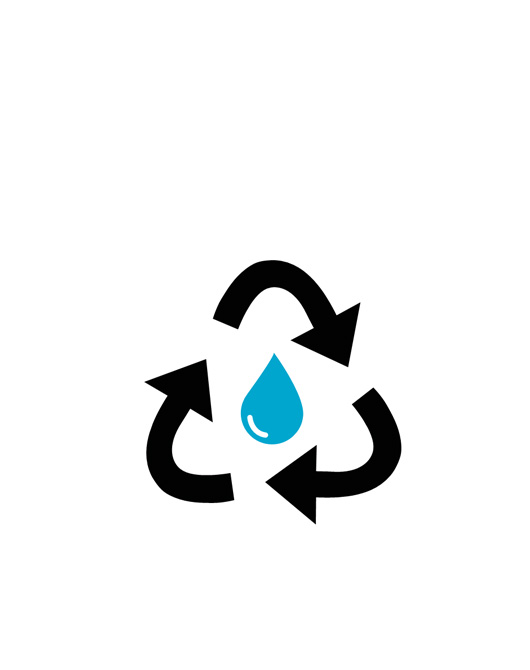 Reuse
Reuse water for up to 30 days.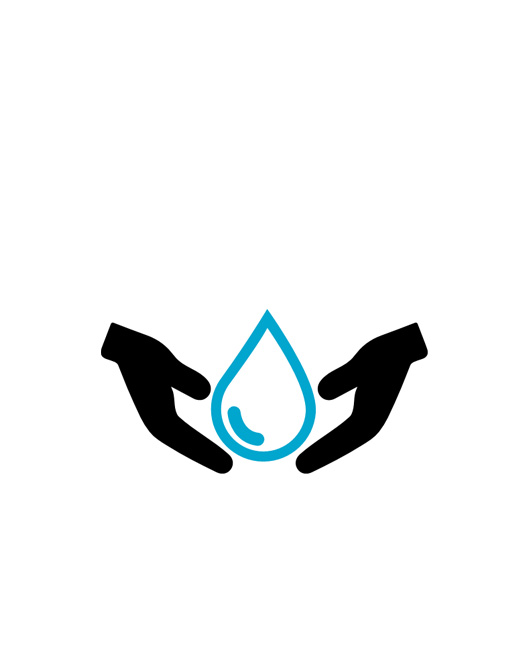 Save
Save up to 95% on your water consumption.
Specifications
Energy Consumption

2 kWh/m³

Recirculation Water Lifetime

Up to 30 days
Want to know more?
We'll help you to find the right solution for your business