Laser Technology for Customization - Nano Retail

Simple, Fast & Versatile
Nano Retail is our customization laser technology. With a compact design, Jeanologia's Nano is the most precise laser technology on the market.
As a plug & play machine with a built-in extraction system, it's perfect for brands and retailers to create a unique in-store experience. Nano achieves high-quality definition and the most detailed effects on a wide variety of materials.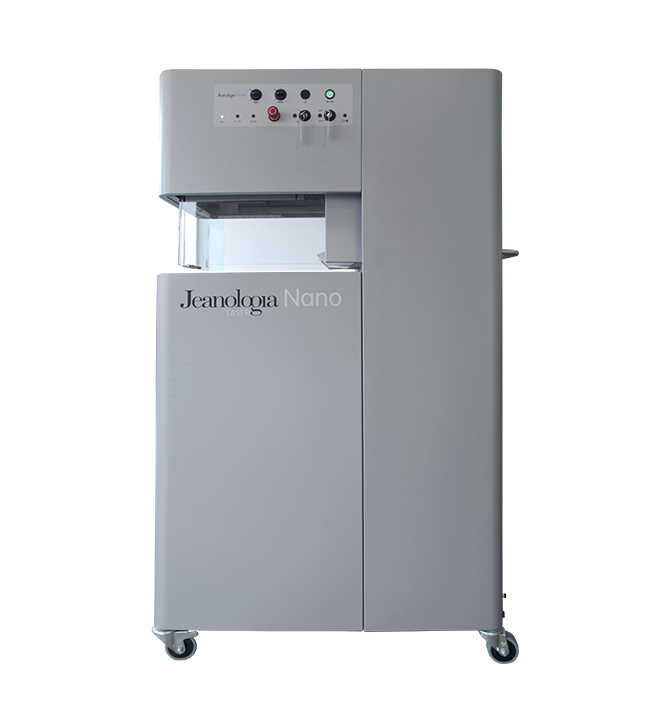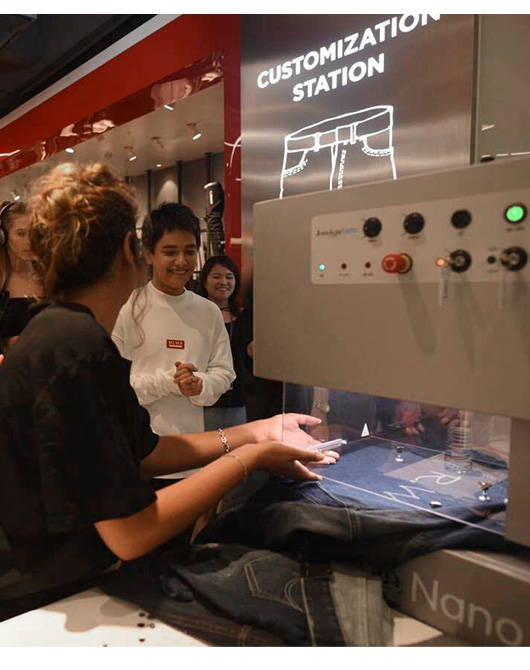 Enhance customer experience
Make customers a participant of your product and create a strong connection through a unique shopping event.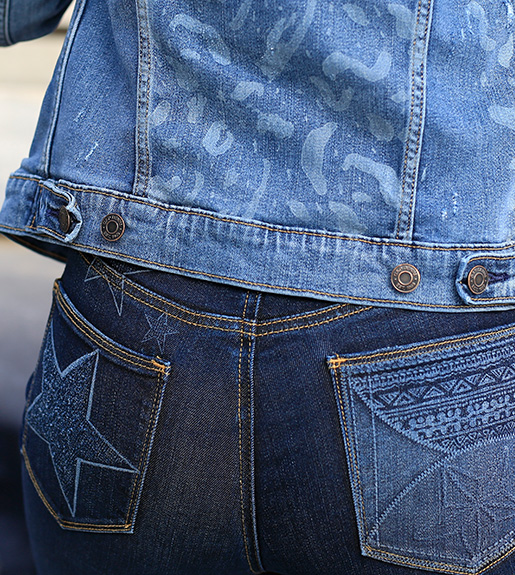 Customization
Engage the customer through high-quality personalization, it has never been so simple and fast, and sustainable.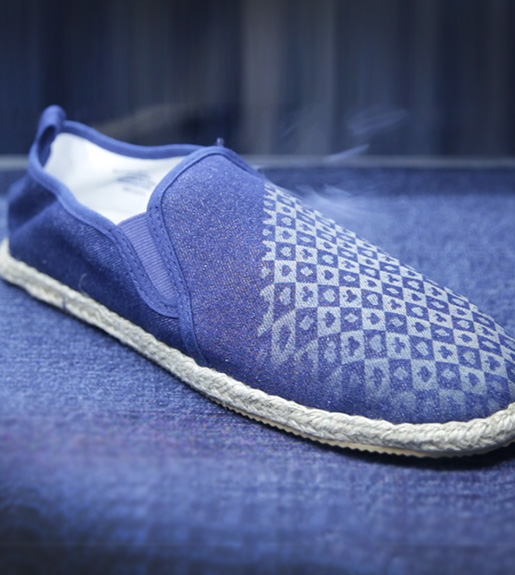 Garments & Materials Versatility
Be able to work with a wide range of materials and products.
Featuring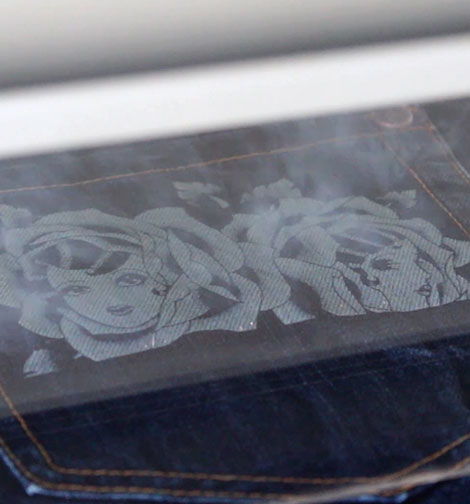 Custom galleries
Allow the customers to create their own fashion and style vision.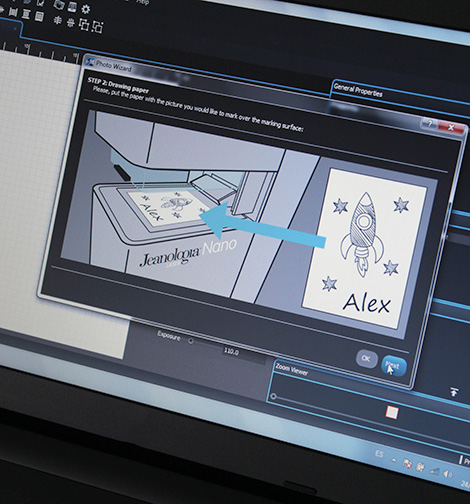 Light Signature
Scan drawings, designs, or images directly with the Nano Laser machine.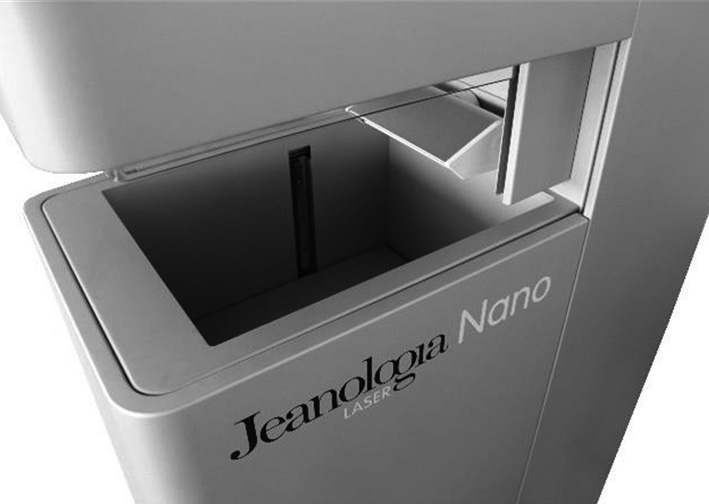 Large marking surface
Nano is small and compact but has a big working area (25 x 25 cm / 10"x10").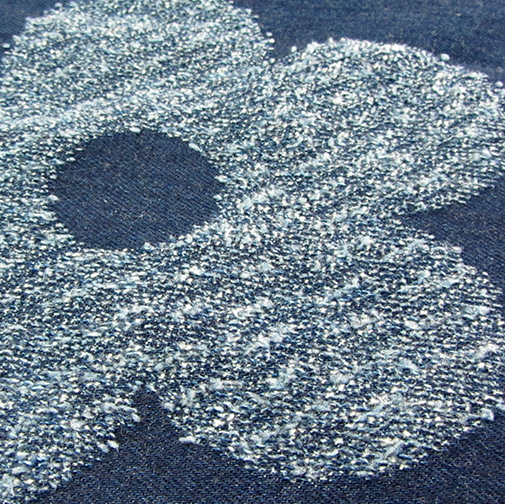 Drill effect & Micro-perforations
The precision of these micro-holes makes high-quality results possible.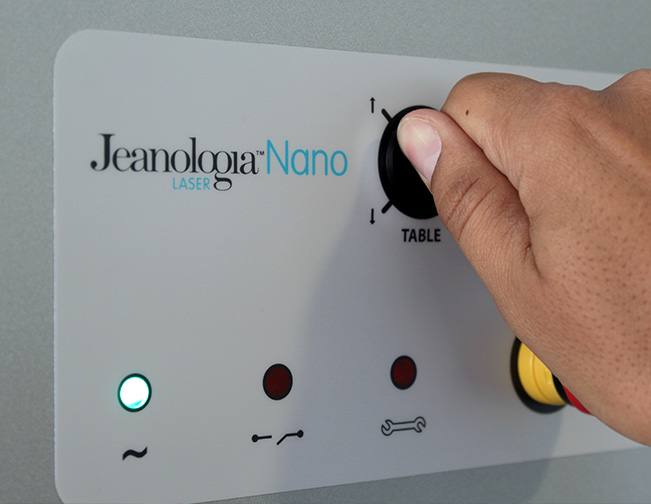 Plug & Play
Ready to start working in an instant.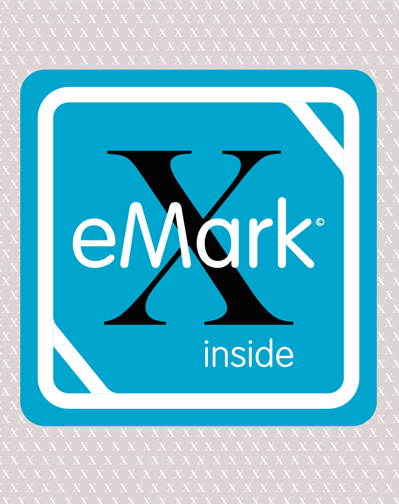 eMark Software
Friendly and accessible software to work with.
Set Up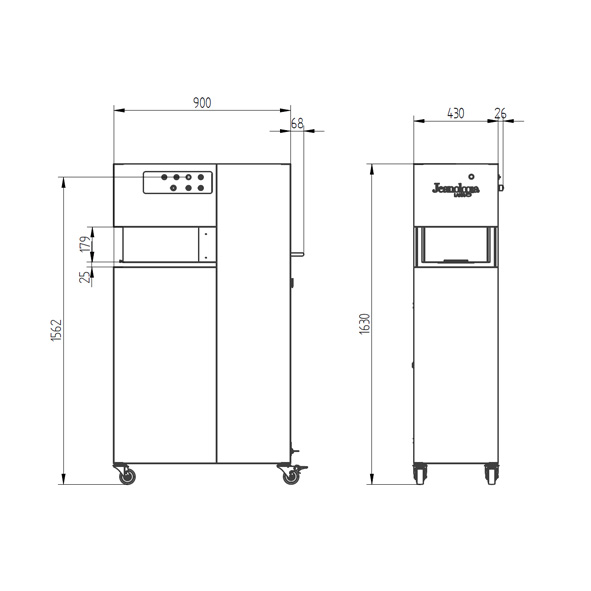 Specifications
Preview Technology

Red Laser Pointer

Scanning Head

Digital + UFS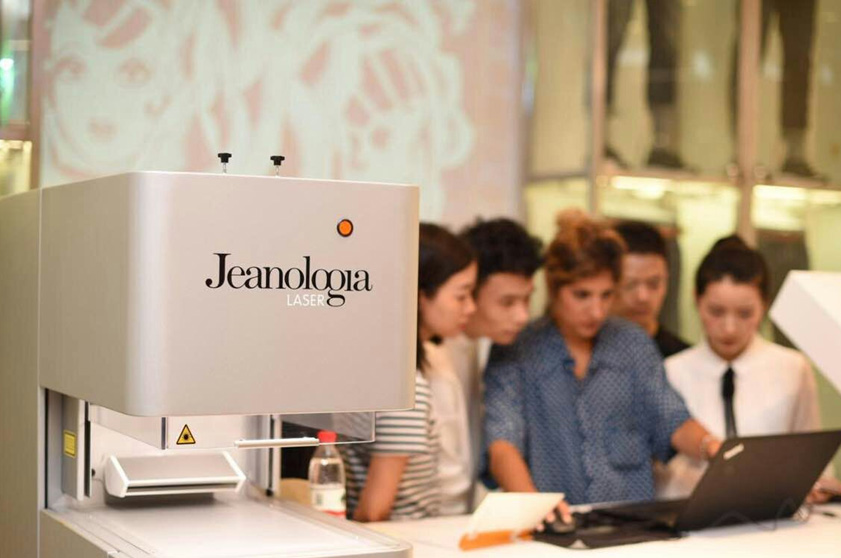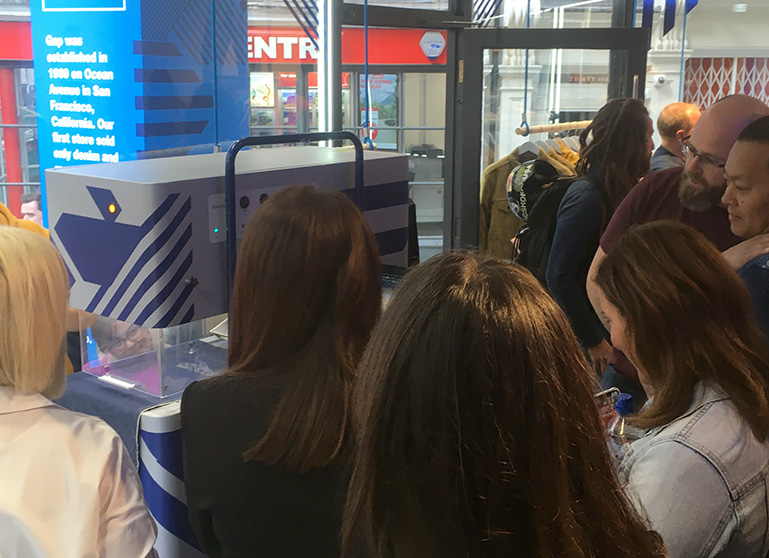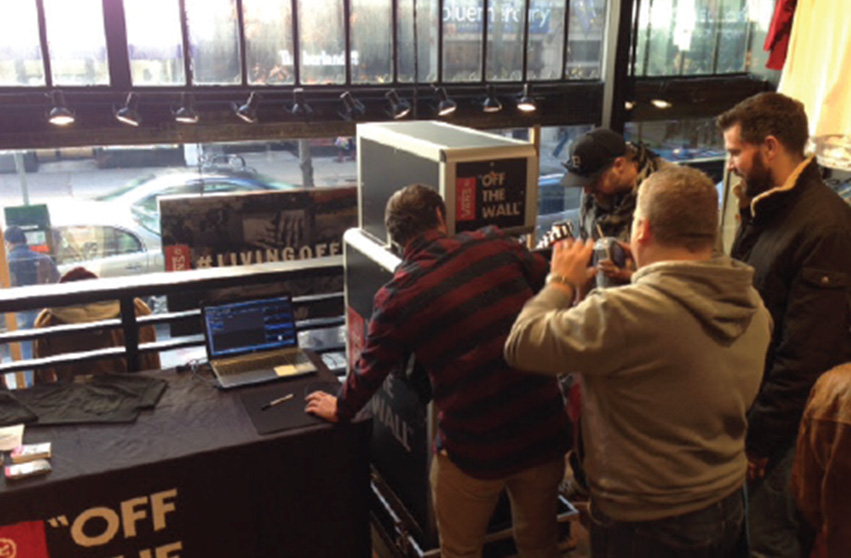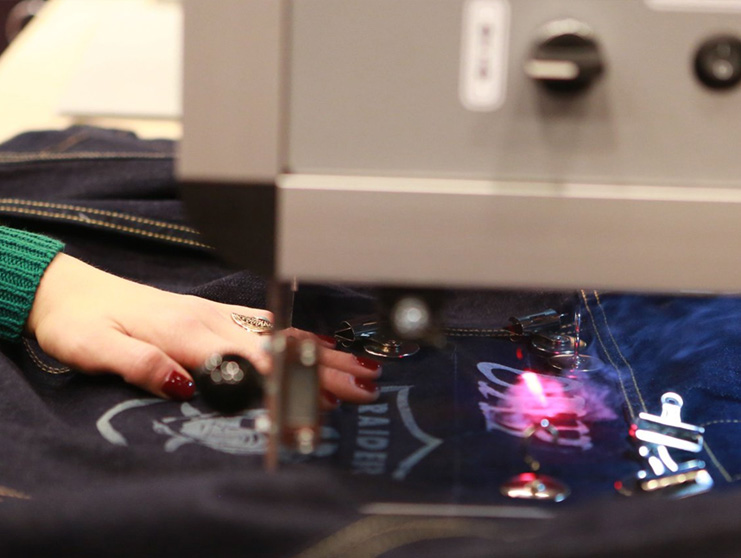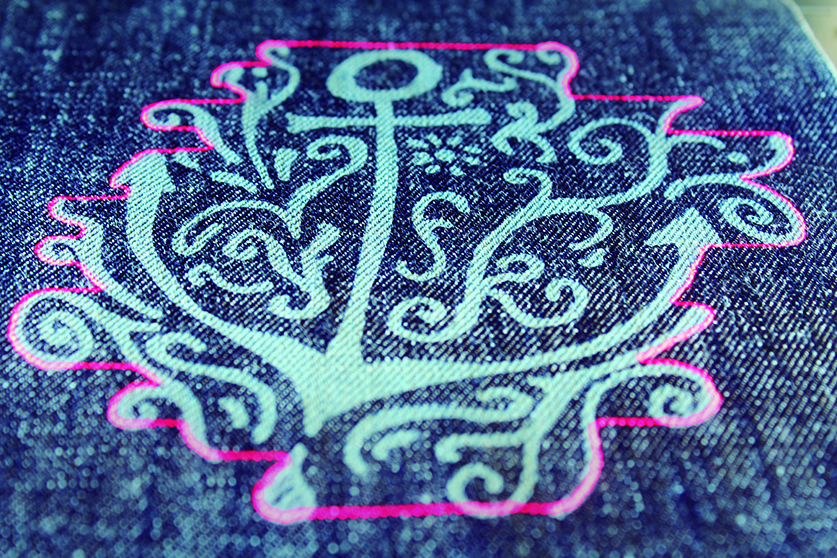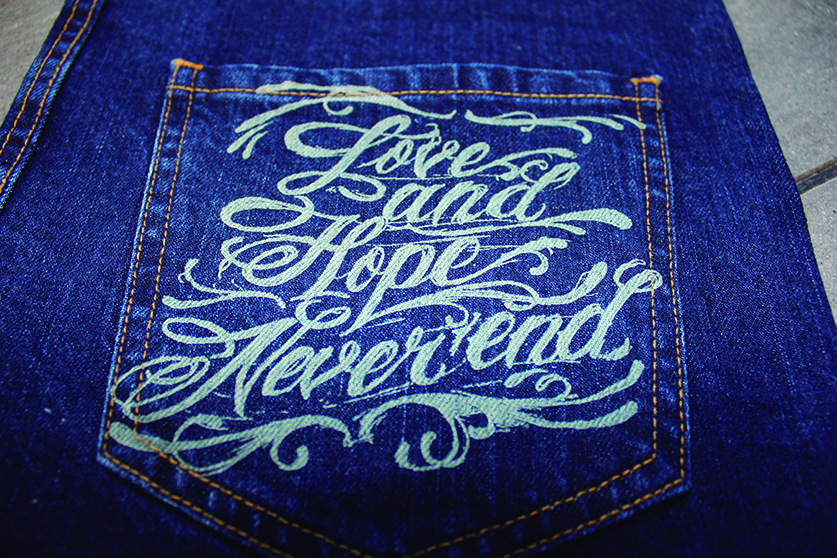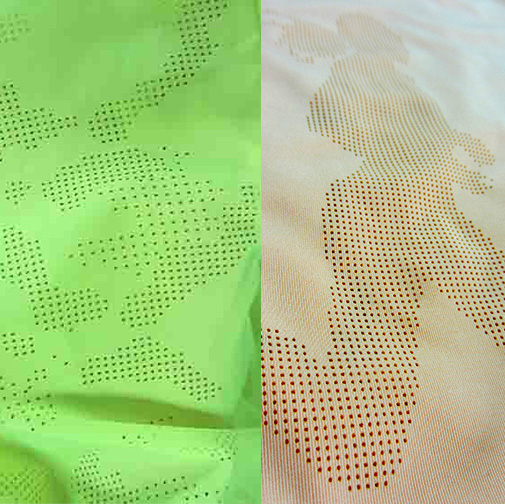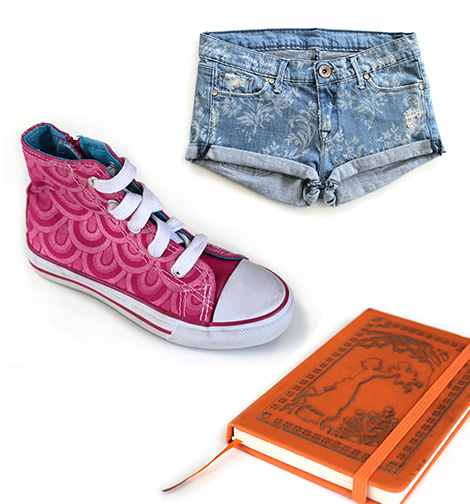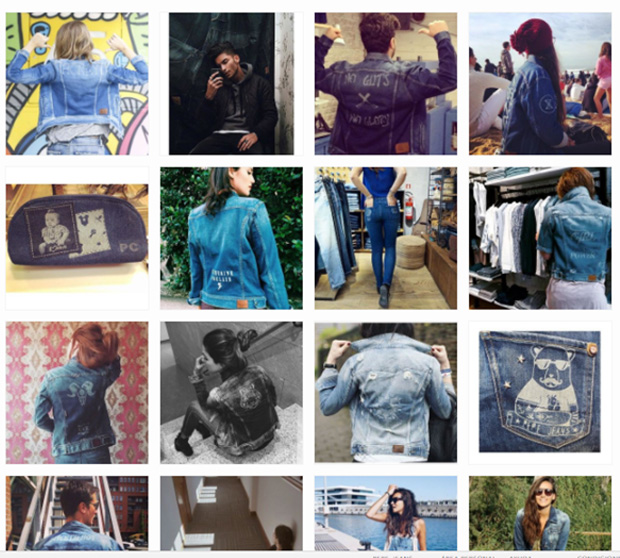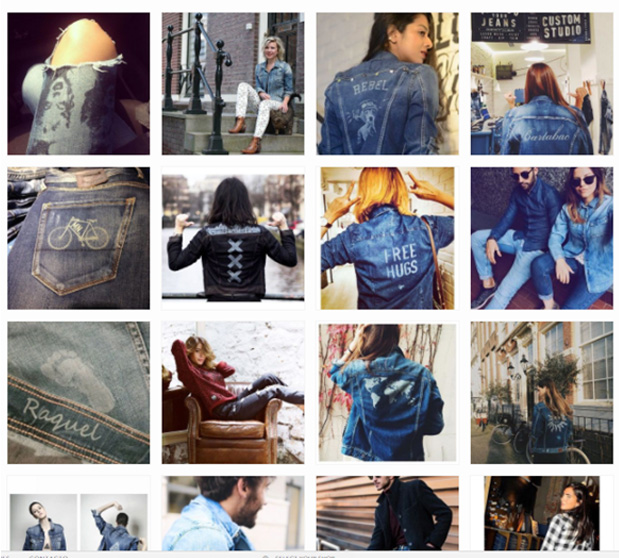 Want to know more?
We'll help you to find the right solution for your business