Garment dyeing machine - ColorBox 420

The Science of dyeing
ColorBox offers a full line of state-of-the-art garment dyeing equipment to revolutionize the dyeing sector, one of the most polluting practices in our industry.
The ColorBox series are easy to handle and easy to use advanced technical solutions that care about people and planet. They ensure the best product outcome at the lowest production cost with the minimum impact for the planet.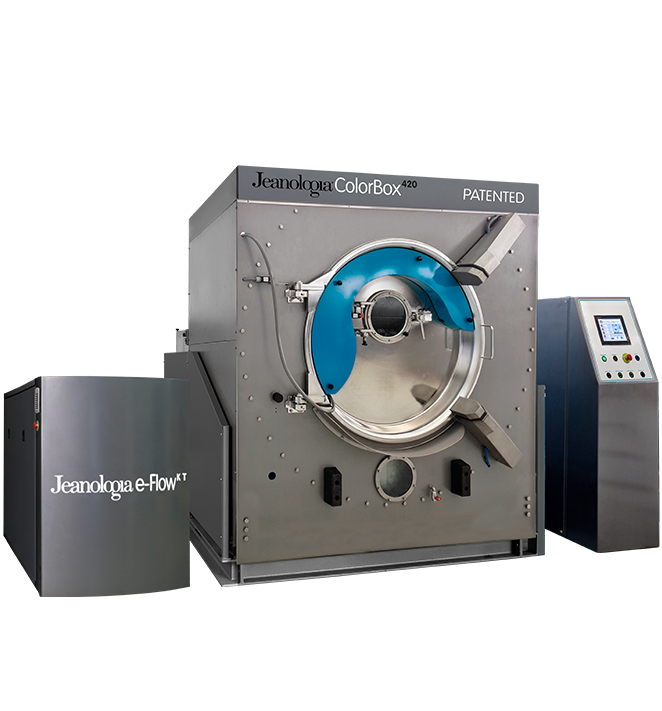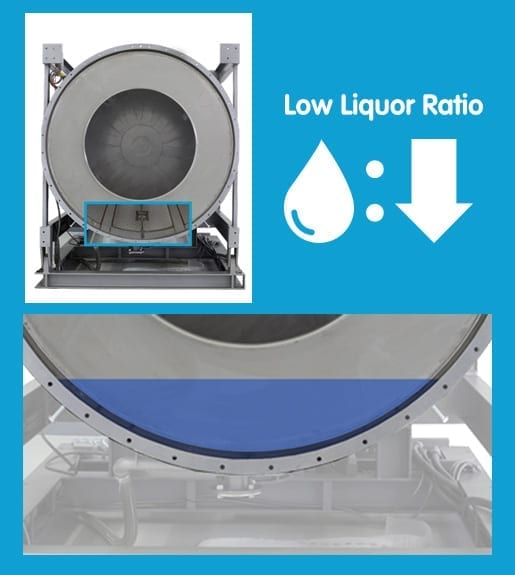 Water Savings
Save water with ColorBox's low liquor ratio.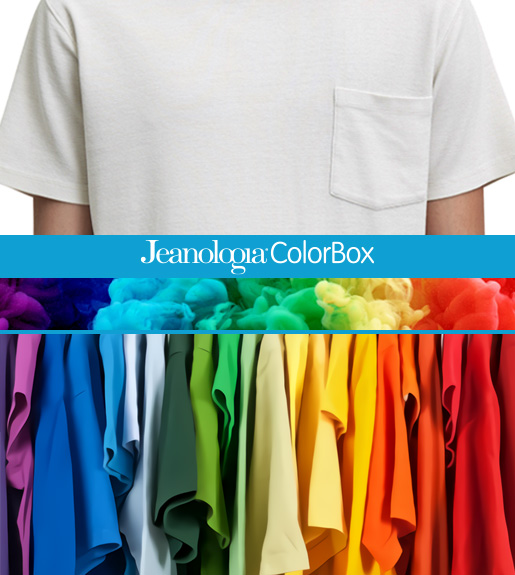 Simplifies Dyeing Processes
Make your work easier and reduce dyeing costs with ColorBox's optimized processes.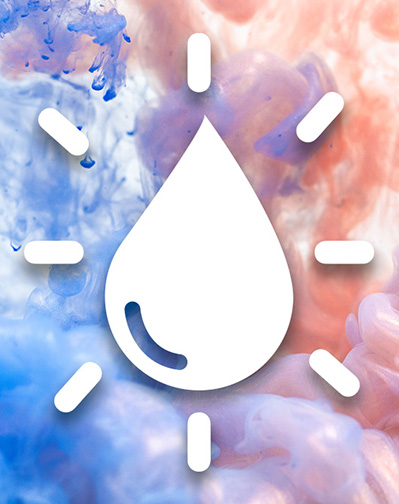 Perfect Dosing System
Ensure the best dilution with minimum resources through dosing precision for color and chemicals.
Featuring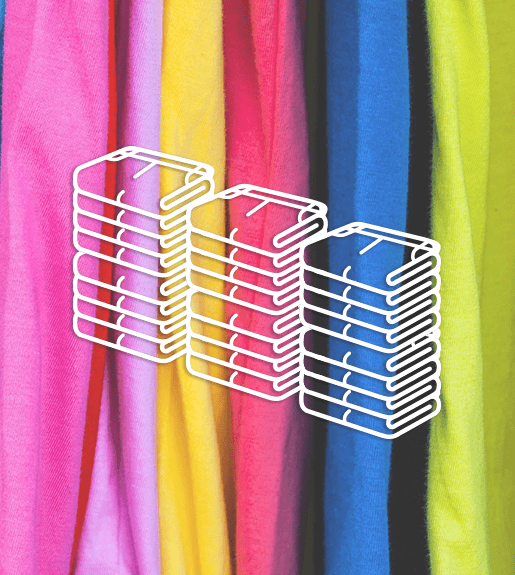 Perfect Reproducibility
ColorBox 420 is the only machine on the market that can dye from 50 to 200 kg.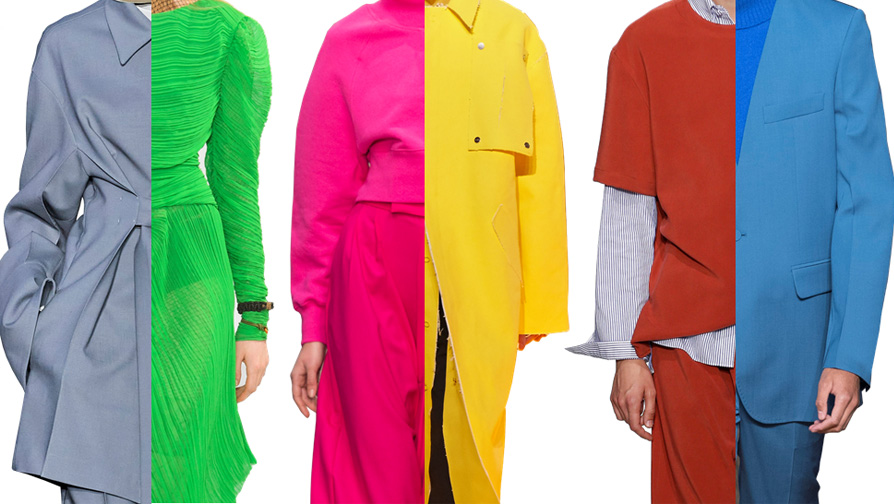 Variety
Ready for all kind of products, specially prepared for delicate garments.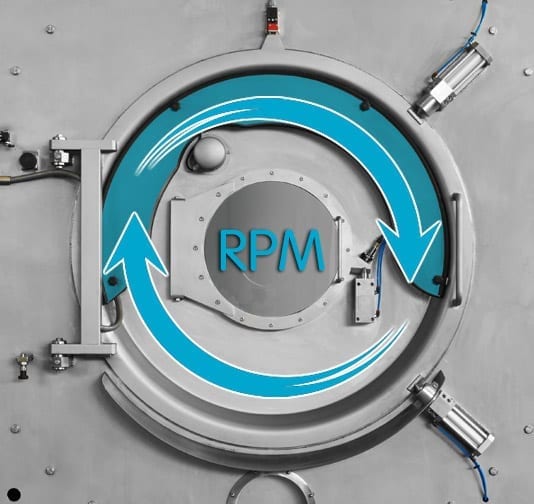 Speed
Full range of ColorBox 420 based in different speed needs (High and Low)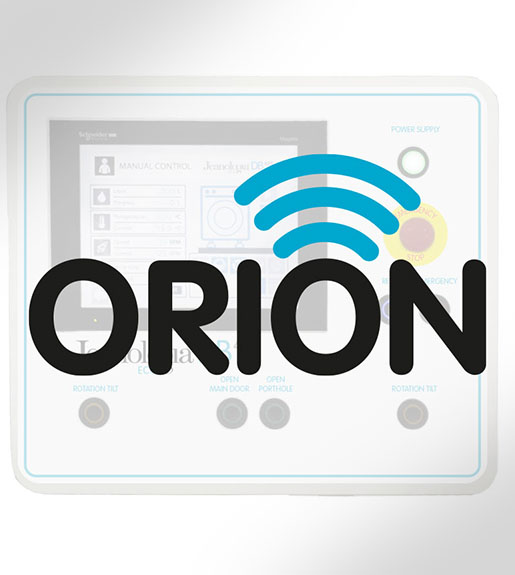 Orion software
Machine management and recipe control were never so easy.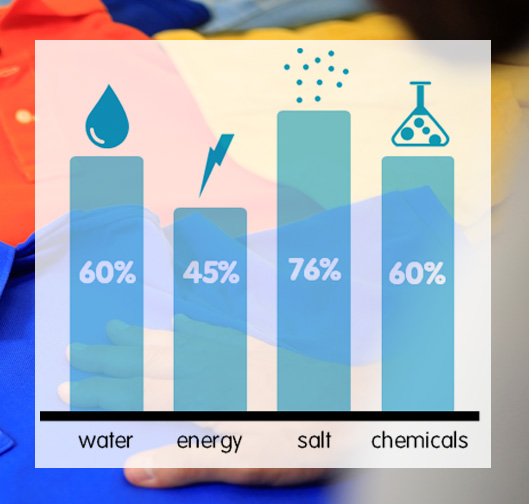 Efficiency
Optimized processes require less resources.
Set Up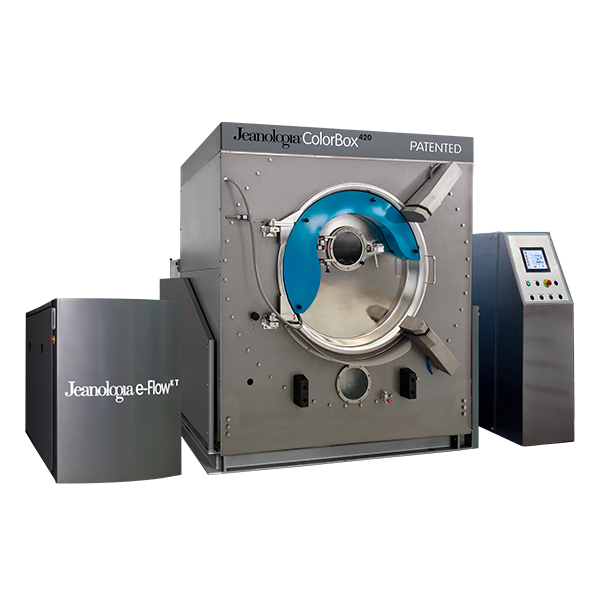 Specifications
Speed

ColorBox 420 LS - 0-100 rpm
ColorBox 420 HS - 0-500 rpm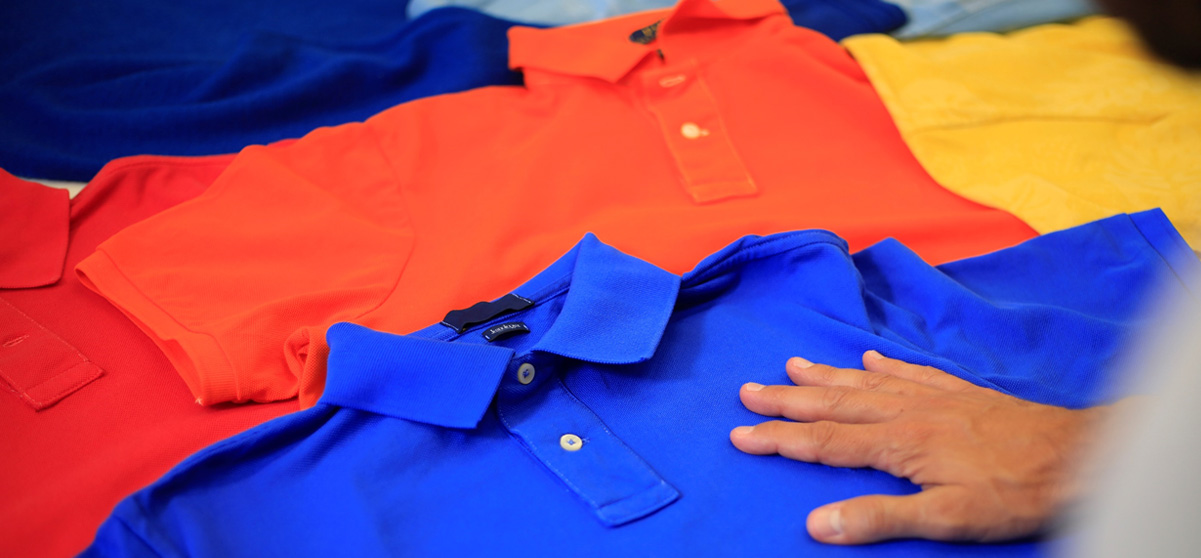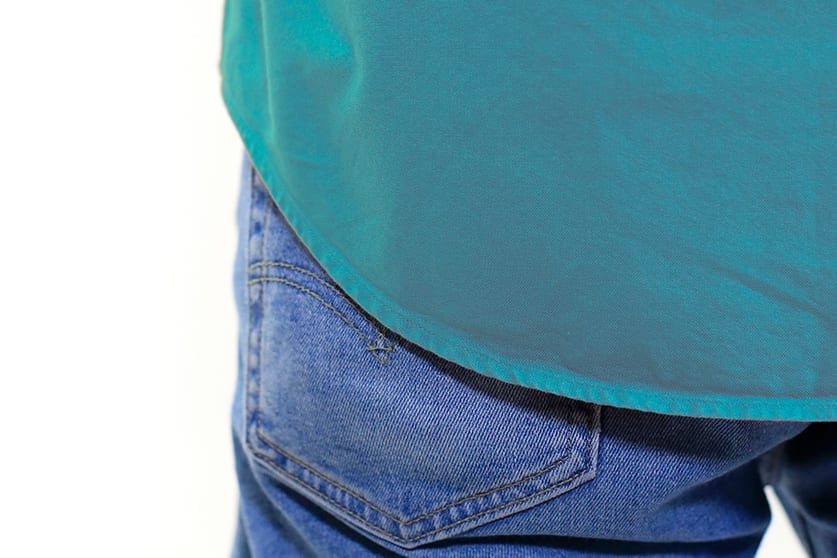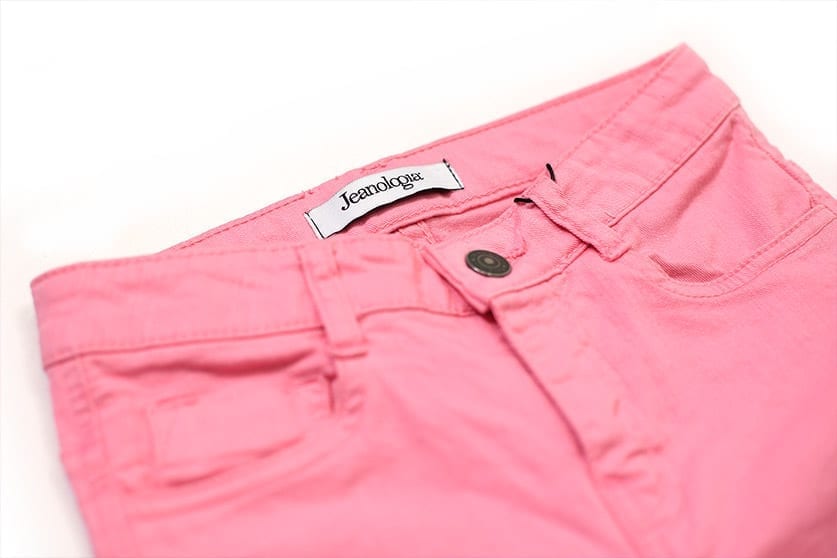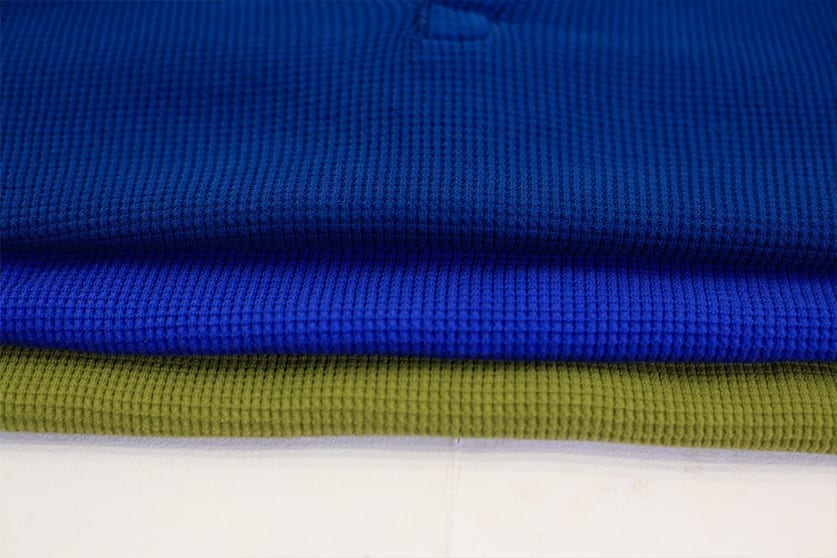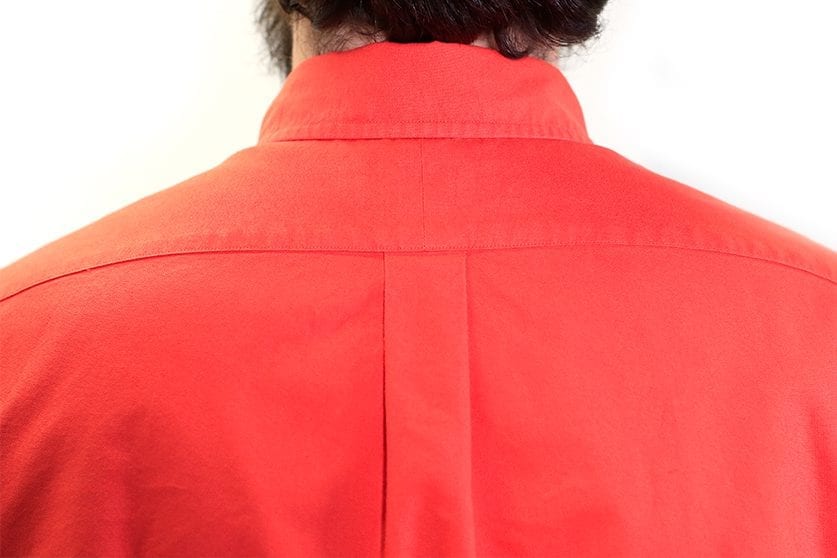 Want to know more?
We'll help you to find the right solution for your business