POWER OF DATA
eData collects real-time production data from Jeanologia's technologies.   This application increases productivity and improves production planning through the exploitation of data.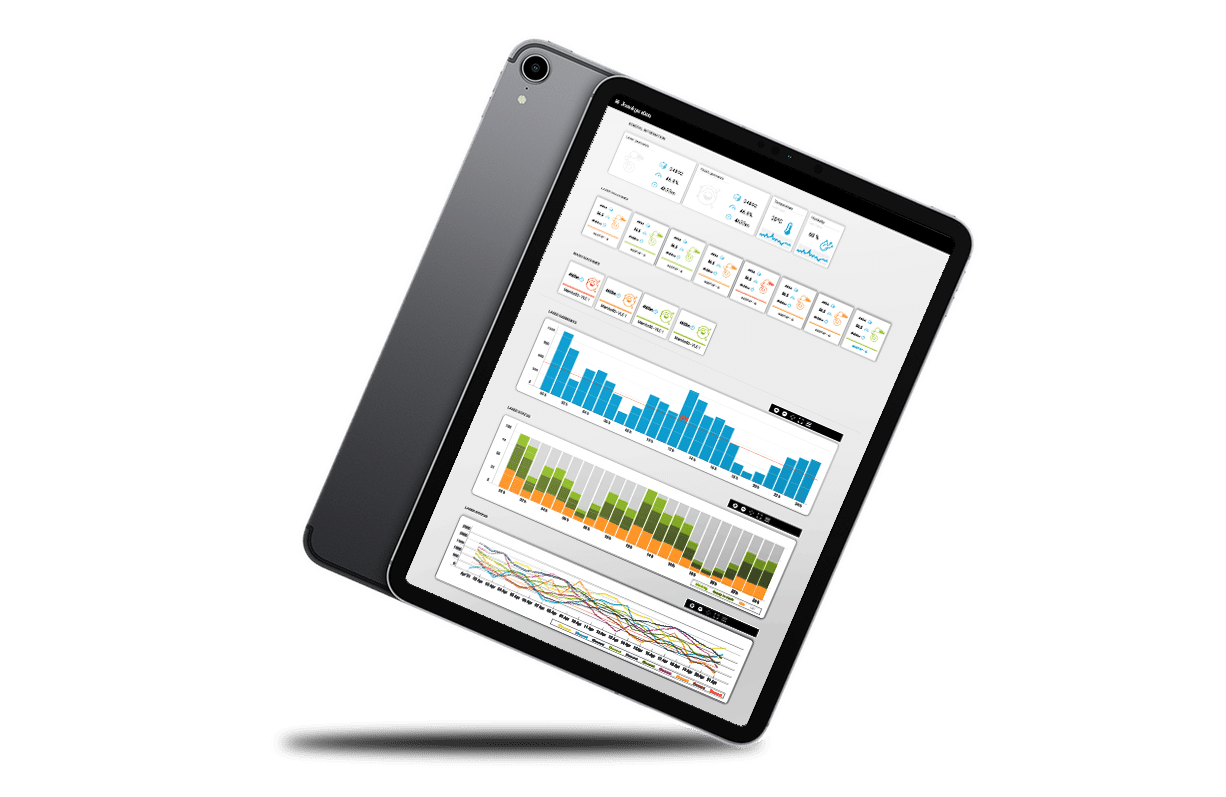 Knowledge
eData shows global information of the production center and detailed information of every single machine.

Immediate
Be constantly updated about the status of a production anywhere around the world.

Flexible
eData has an adjustable configuration (language, time zone, default filter, etc.) to fit the needs of any production center.
Want to know more?
We'll help you to find the right solution for your business