Laser Marking Technology - Flexi Lab

Getting started with light
Flexi Lab has been designed to meet the needs of jeans and knit ateliers at labs or development centers.
The laser marking technology that Flexi Lab offers is the perfect tool to develop endless samples or for small production, up to 1,000 garments per day.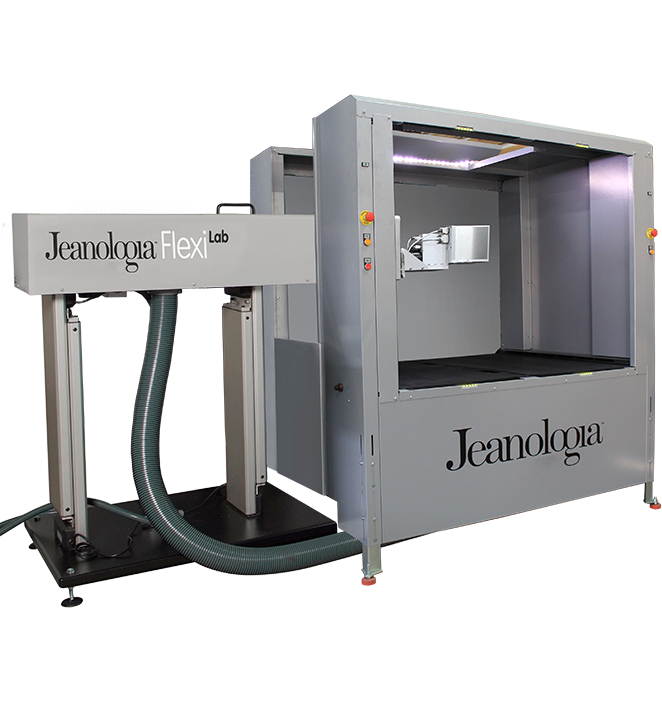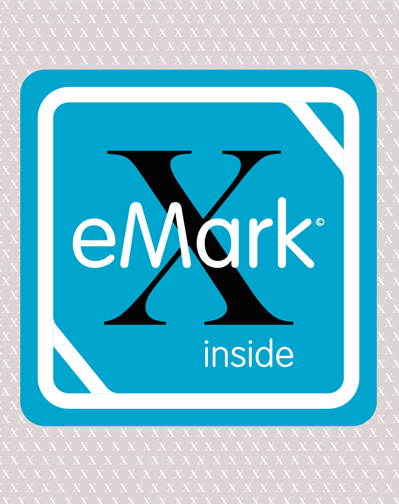 eMark X
Speed up the lasers with the most advanced software for laser marking.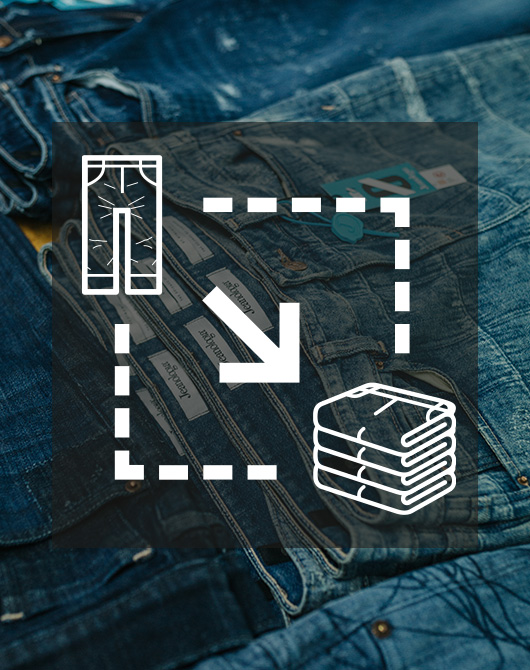 Lab to Bulk
Get perfect scalability, with the same results from Lab to Bulk in all production centers.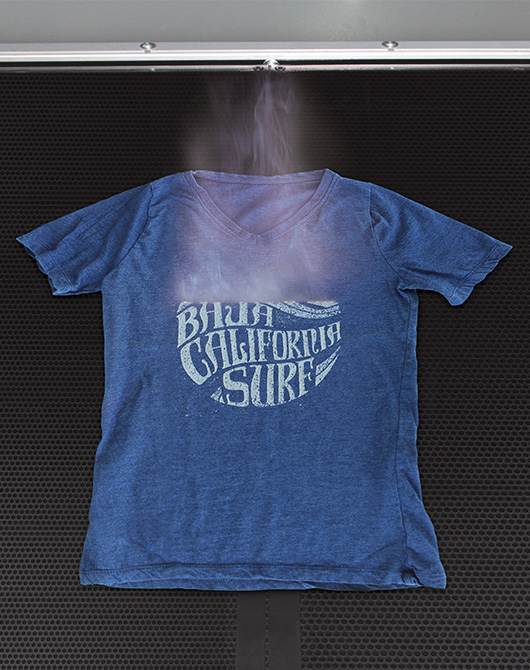 Marking versatility
Mark on a wide range of garments with Flexi Lab's table that easily adapts to your design or manufacturing needs.
Featuring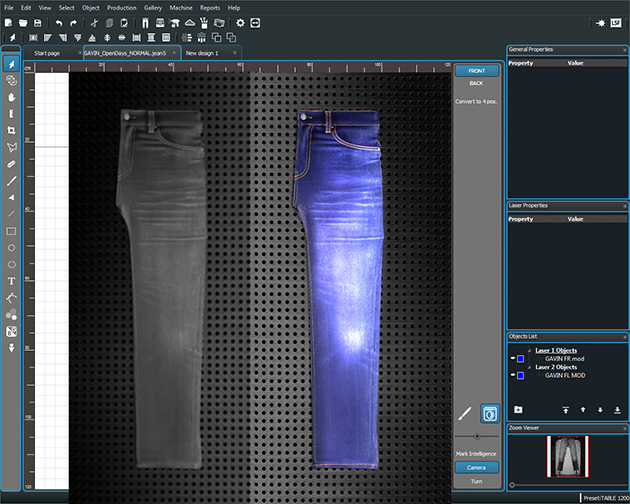 Color Camera
Improves marking intelligence functionalities and gets a realistic preview.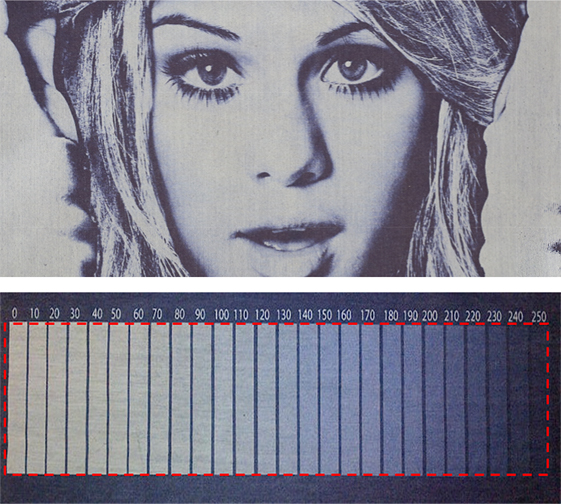 Spot Accuracy
The Dynamic Autofocus Optics automatically modifies the spot diameter. It allows a better definition, thinner lines, and more grayscale.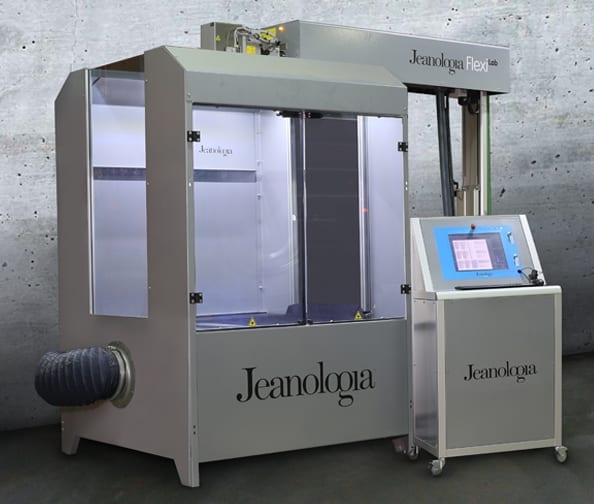 Easy to use
Integrated hardware and software simplify laser marking to get started with light.
Set Up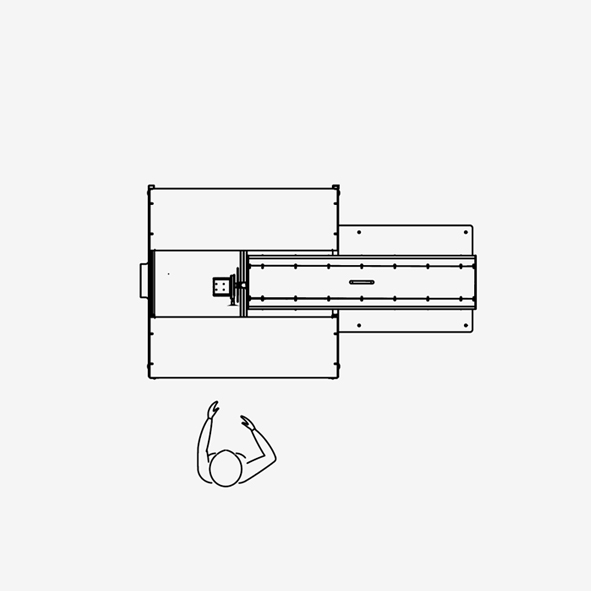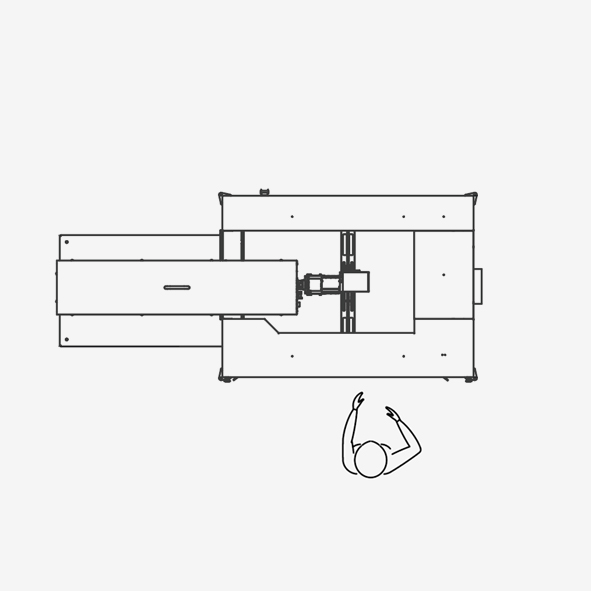 Specifications
Preview Technology

Red Laser Pointer and New Color Camera

Working Area

120 x 120 cm

Scanning Head

Dynamic Autofocus Optics
Want to know more?
We'll help you to find the right solution for your business