Eco-efficient finishing SmartBoxes
DancingBox 420 is an innovative eco-efficient washing machine adapted to perform any type of washes and garment finishing.
His patented design of Dancing Beaters maximizes the efficiency of processes, reducing water, chemicals, and energy use, whilst improving the e-Flow performance.
DB420 is available in two different models depending on the spin-drying speed: Low speed, and High speed.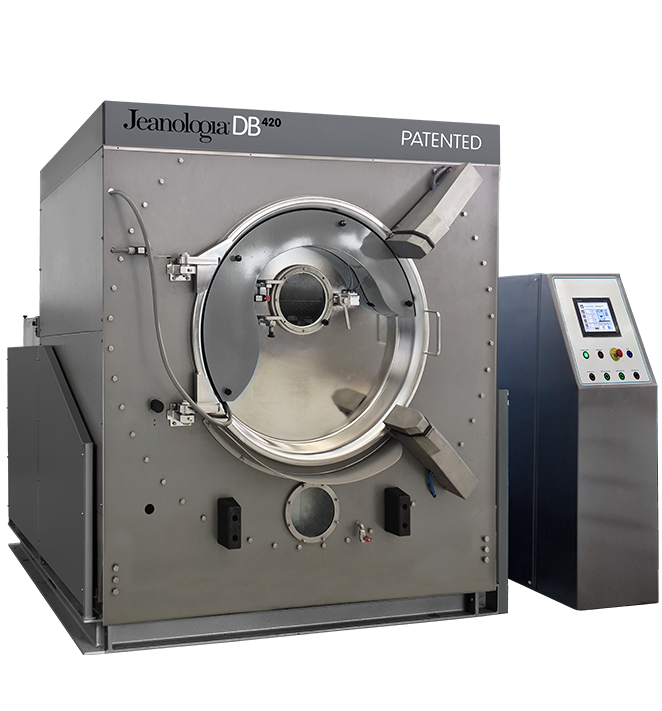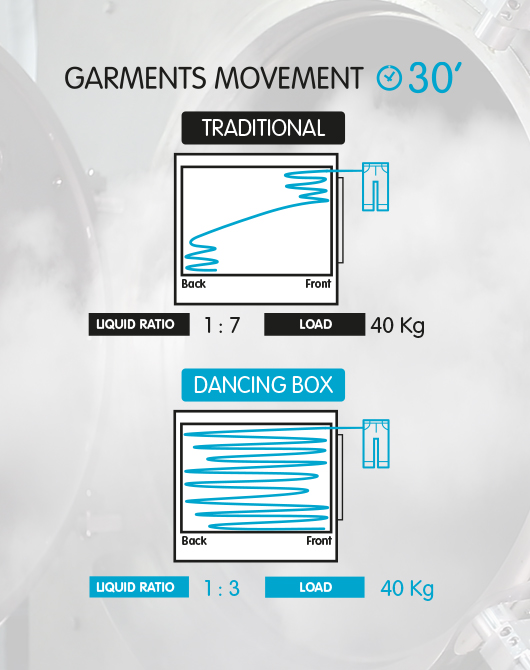 e-Flow Performance
The patented design of DB420 maximizes the efficiency of the e-Flow processes with high loads.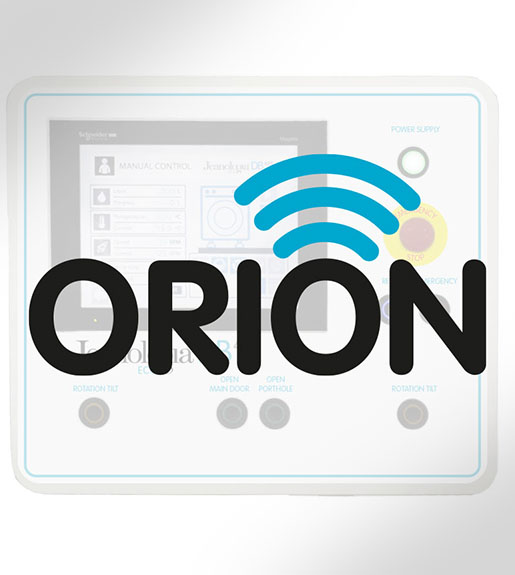 Orion Software
Make your machine management and recipe control easier than ever.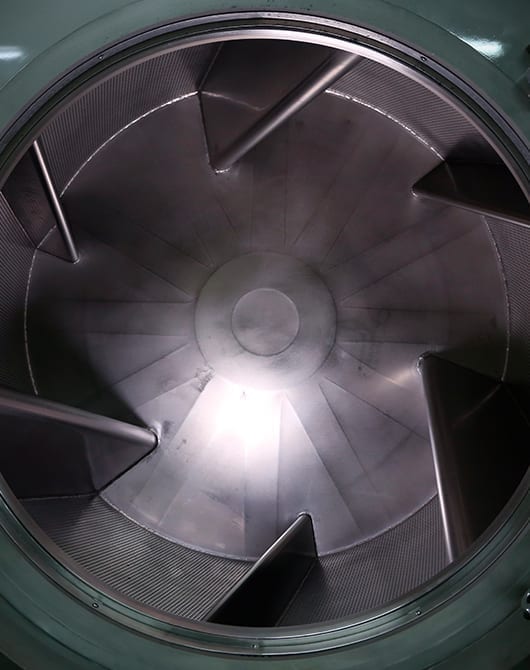 Eco-Efficient
Reduce water, chemicals, and energy use in the wash finishing process with the SmartBox's uniquely designed Dancing Beaters.
Featuring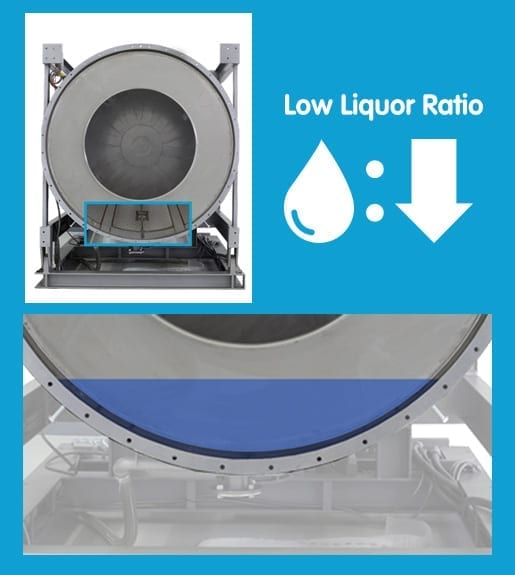 Water Savings
DB420 works with a very low liquor ratio.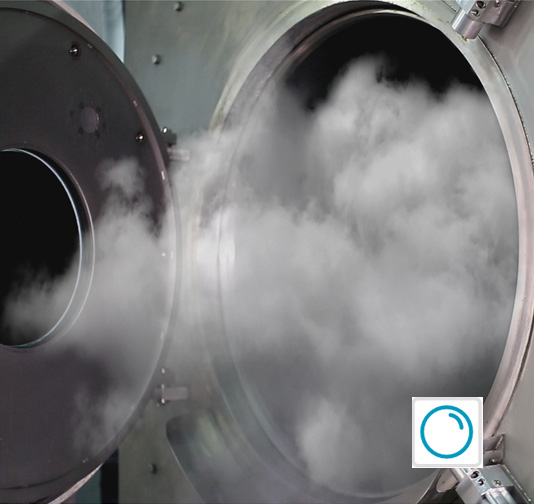 Ready for e-Flow
SmartBoxes are fully optimized for best performance with e-Flow treatments.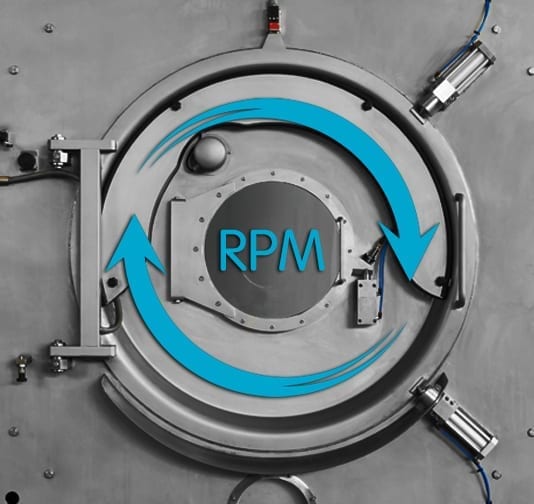 Speed
Full range of DB420 based in different speed needs (High & Low)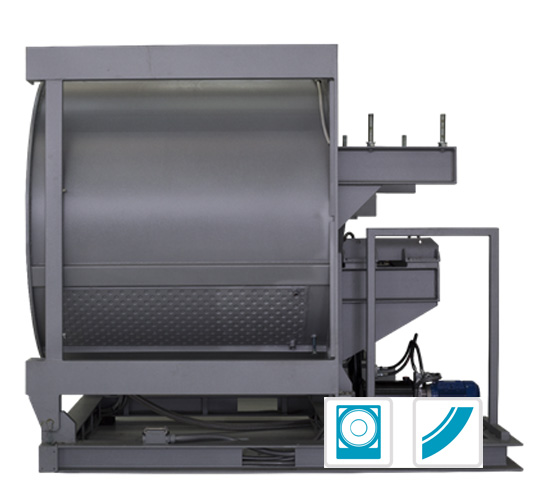 Structure
Sturdy structures have less vibration allowing less space between cylinders thereby guaranteeing less water usage.
Set Up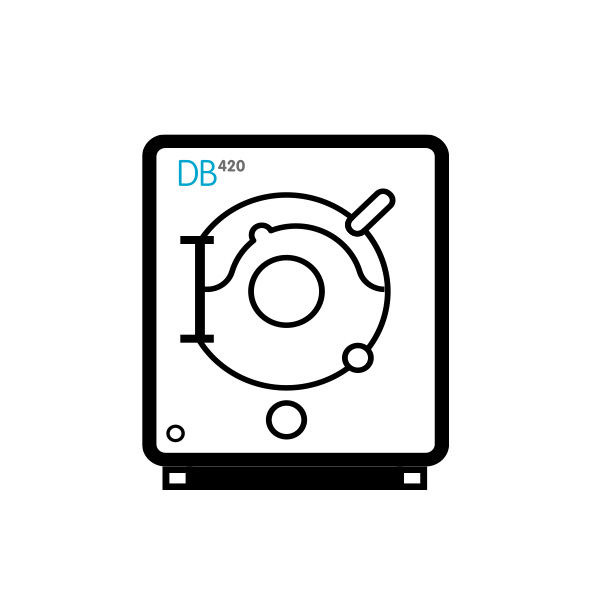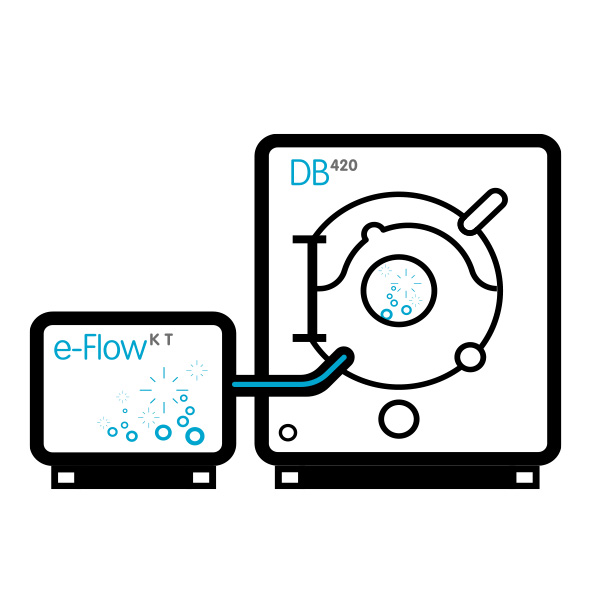 Specifications
Speed

SmartBox 420 LS - 0-100 rpm
SmartBox 420 HS - 0-500 rpm
Want to know more?
We'll help you to find the right solution for your business