EXPERIENCE
SPEED
eMark X is a state-of-the-art software developed by Jeanologia specifically for laser technology in the textile industry and finishing production. This new revolutionary tool improves the laser marking speed simplifying processes and increasing industrial productivity.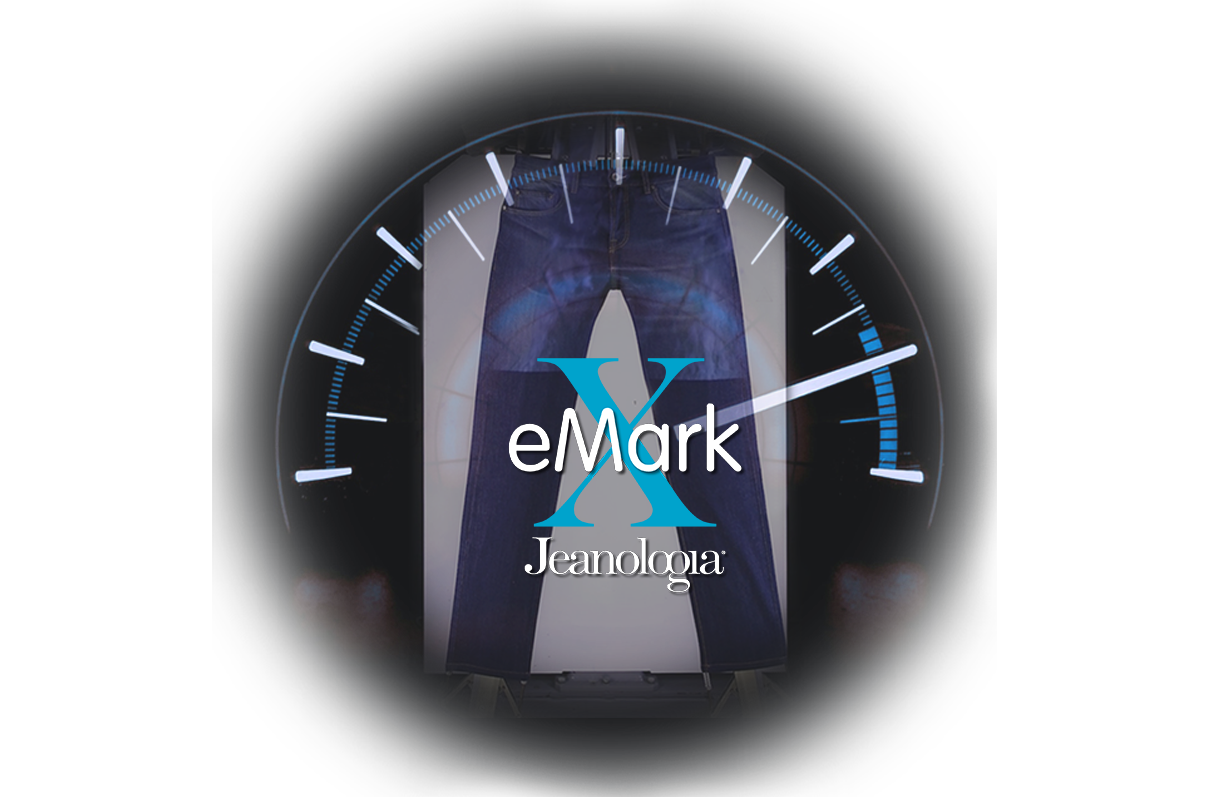 Speed
The new and revolutionary dynamic algorithm increases laser speed up to 20%.

Productivity
eMark updates reduce marking time by an average of 15% depending on the design.

Simplicity
Easy, intuitive, and multilingual
workspace.
SIZE SELECTOR
Focused on production
eMark X offers the fastest size changer in production either mannequin or table.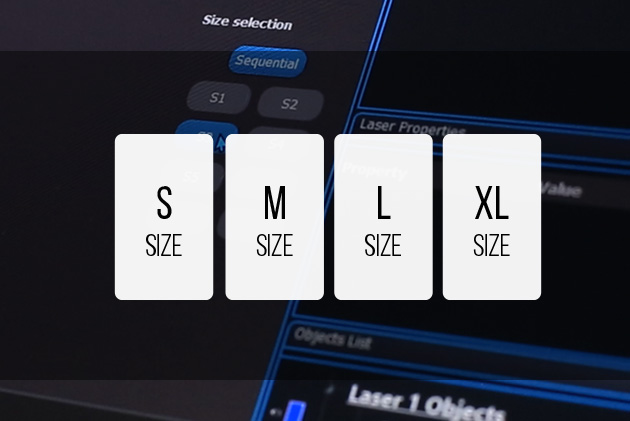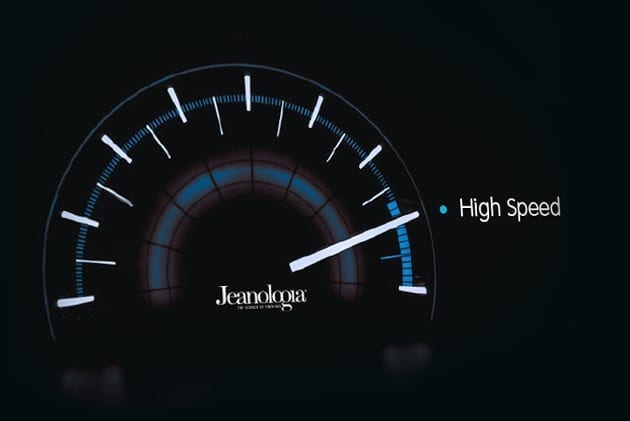 Marking modes
Speed up your lasers
Easily adjust the priorities based on each design to maximize production capacities.
Light Tools
Easier and faster
Straight forward solutions that enhance industrial productivity, whilst ensuring energy efficiency and respect towards the environment and humans.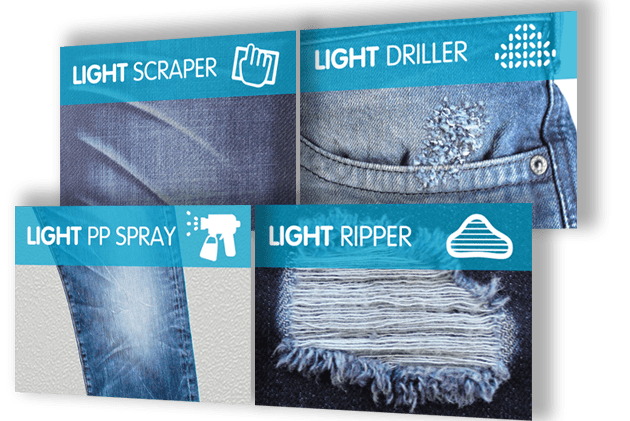 Want to know more?
We'll help you to find the right solution for your business