Accurate Laser Marking Technology - Nano Industrial

The light accuracy
Nano Industrial is perfect for finishing processes. It uses the most accurate laser technology on the market to create localized damages and pocket details, as well as labels. It is also able to achieve the high-quality micro-breaks without harming the seams and avoiding manual grinding process.
Jeanologia's Nano Industrial offers a new way to apply the drilling effect, with high-definition micro-perforations on denim, sportswear, or other materials.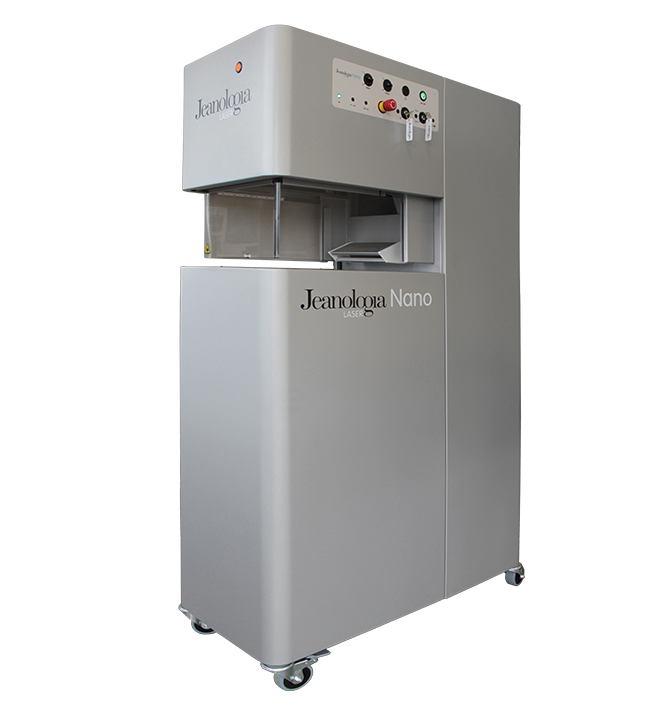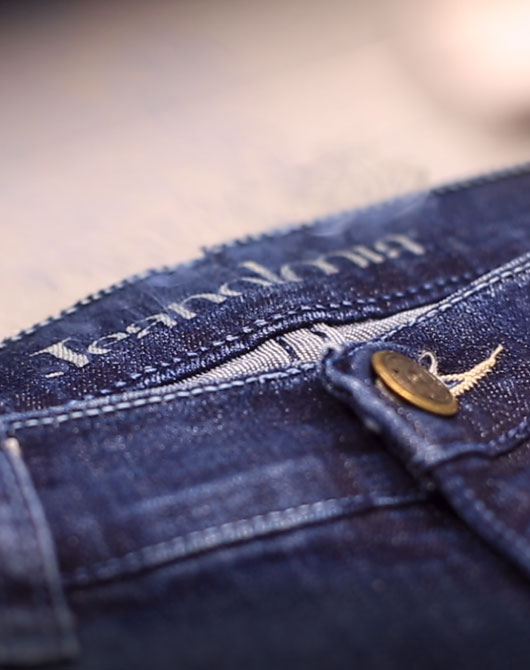 New possibilities
Expand your options free of waste or pollution.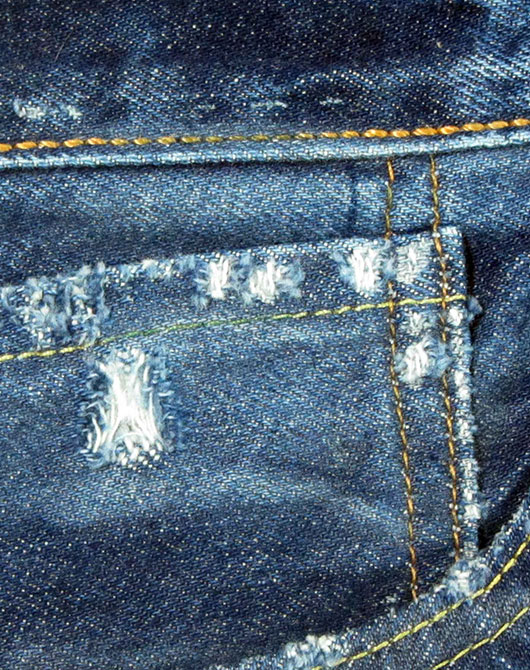 High Precision
Get perfect reproducibility with the most precise and detailed effects.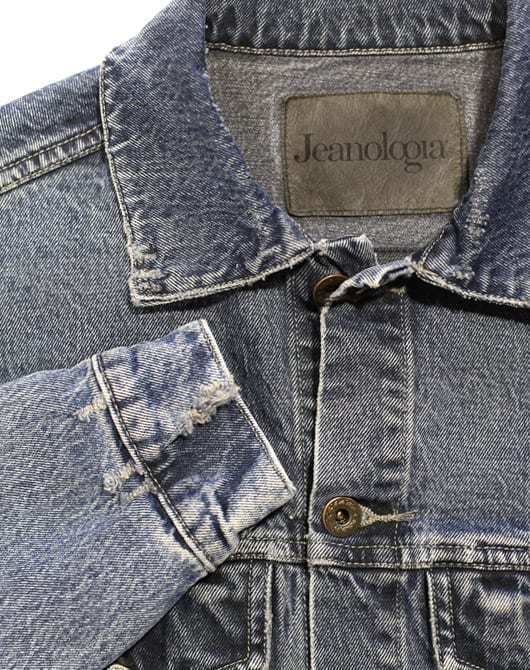 Garment versatility
Benefit from the versatility of its working area: Jeans, shorts, skirts, jackets, T-shirts, shirts, and accessories are easy to position.
Featuring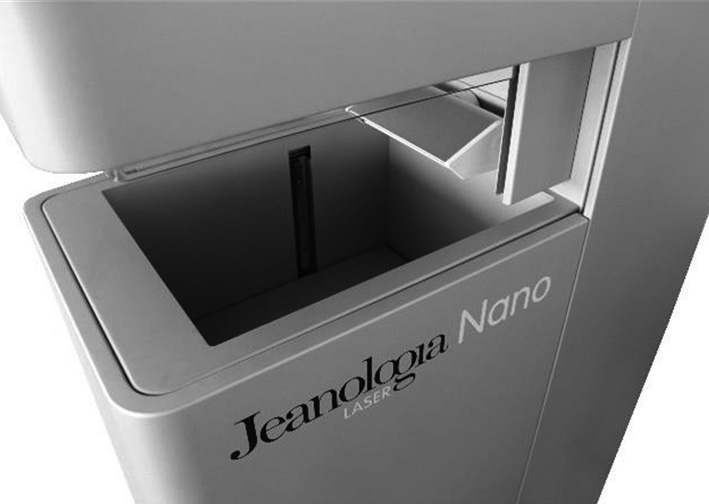 Large Marking Surface
Nano is small and compact but has a big working area (25 x 25 cm / 10"x10").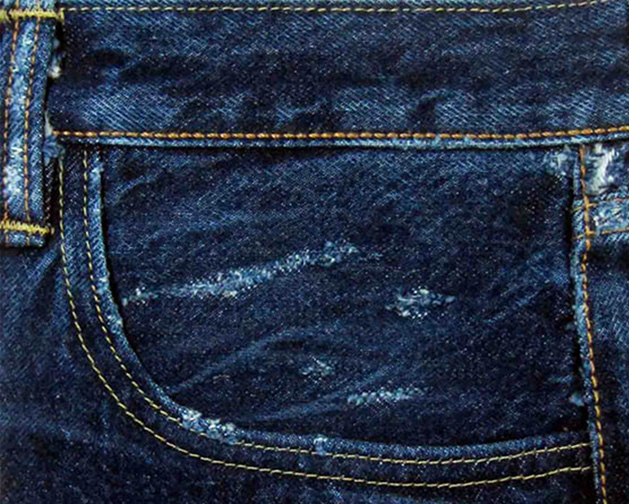 Micro-breaks
A new way to apply micro-breaks at an industrial level.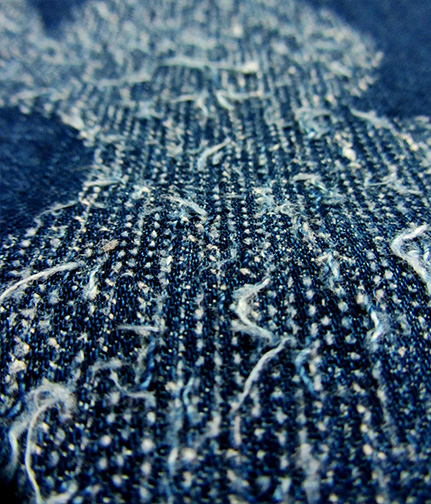 Drill effect & Micro-perforations
The precision of these micro-holes makes high-quality results possible.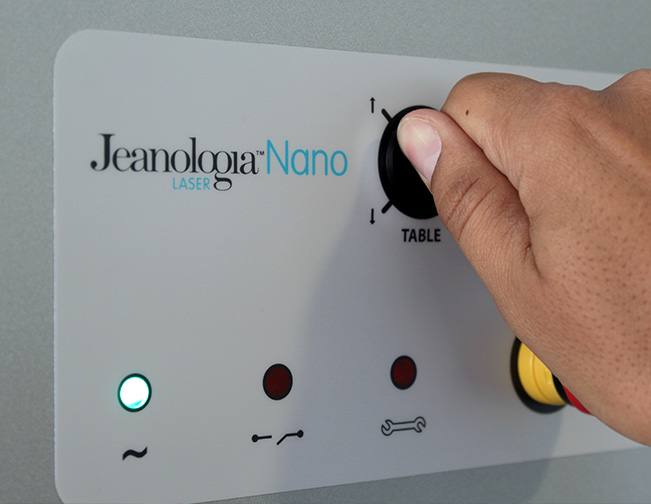 Plug & Play
Ready to start working in a instant.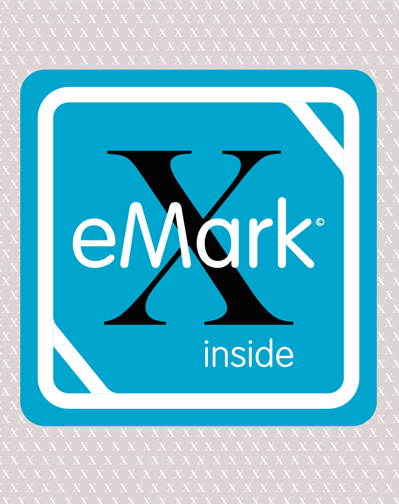 eMark X
Speed up the lasers with the most advanced software for laser marking.
Set Up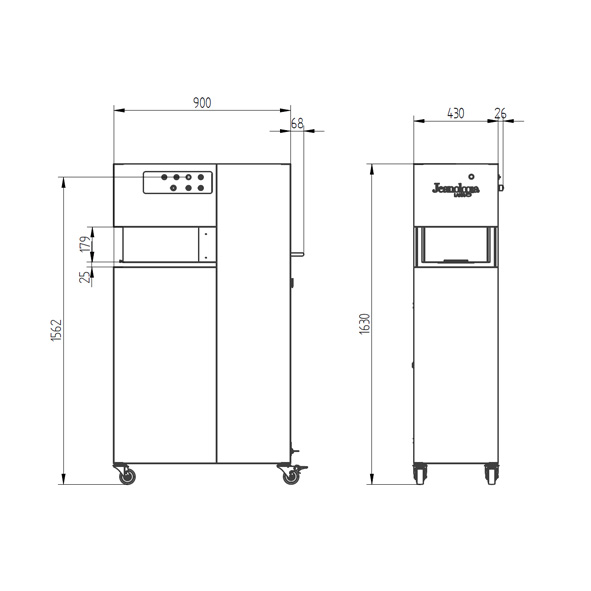 Specifications
Preview Technology

Red Laser Pointer

Scanning Head

Digital + UFS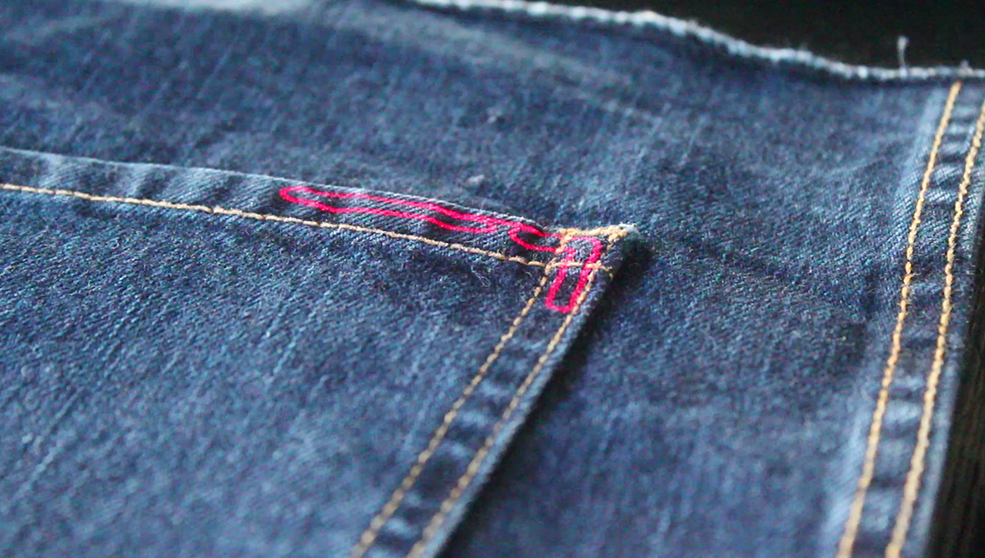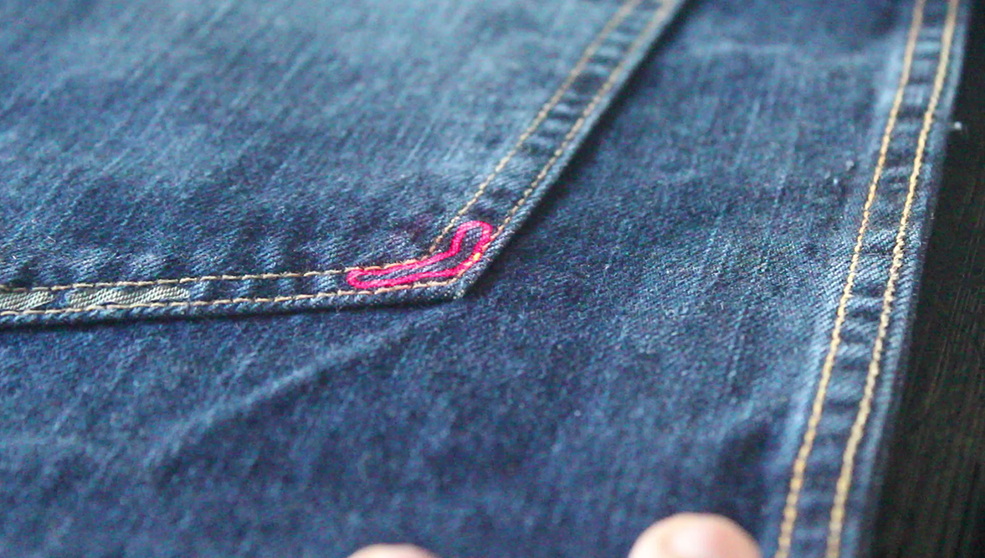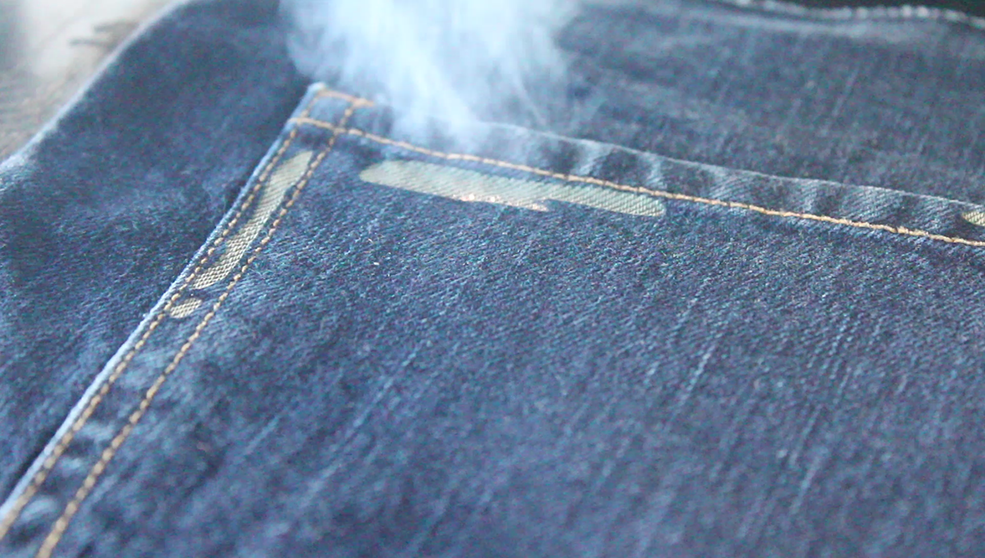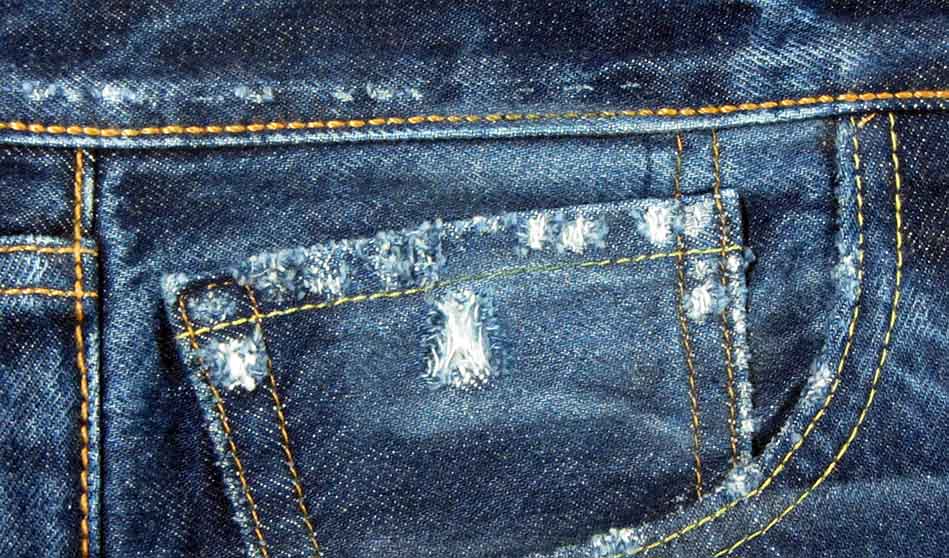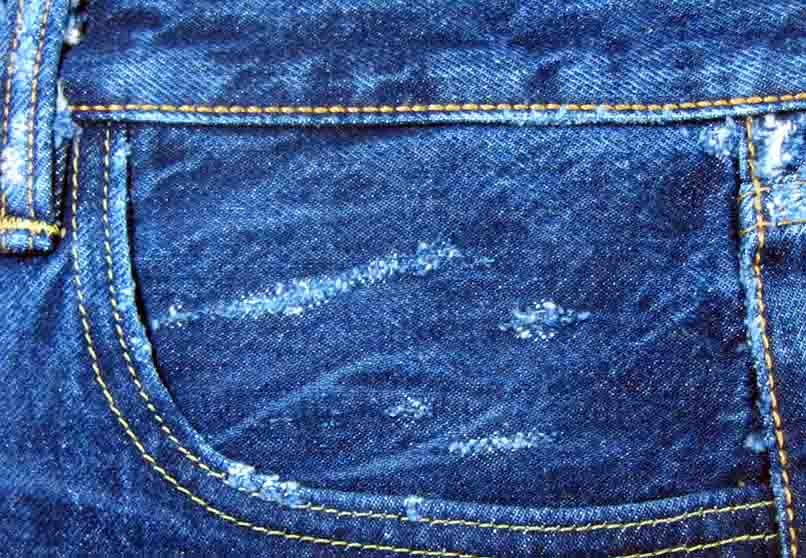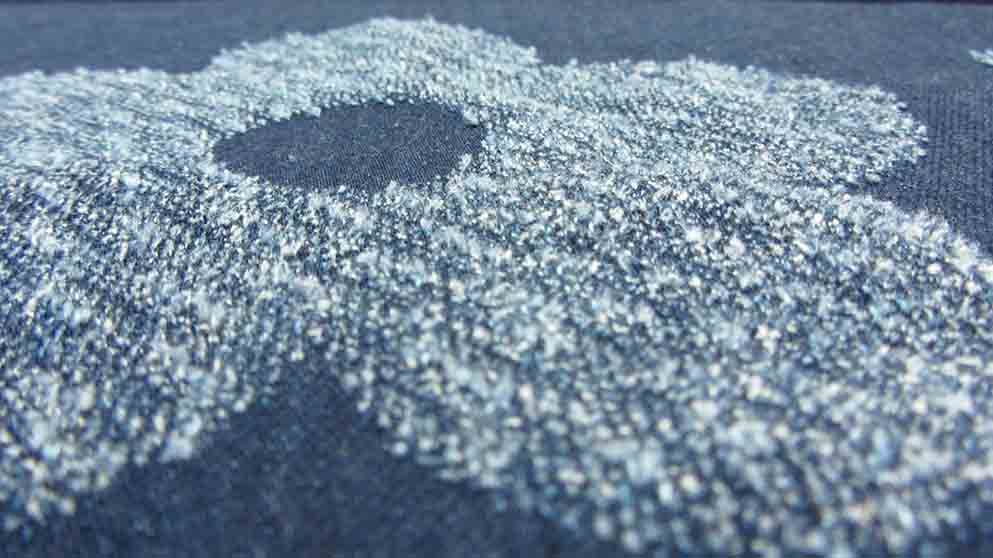 Want to know more?
We'll help you to find the right solution for your business