Automation laser robot - Handman

The future of jeans manufacturing
With Handman Jeanologia presents the future of the Blue Jeans industry where robots and humans work together. This is the only way to attain clean and totally scalable production, with reduced costs, greater agility, and a better production look.
Equipped with two Twin Super lasers and a robot in each cabin, Handman is the definitive jeans production technology.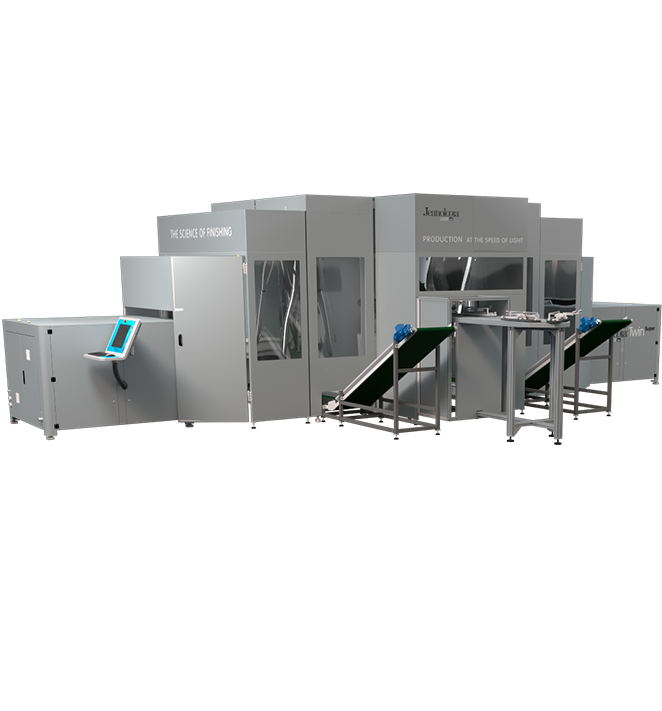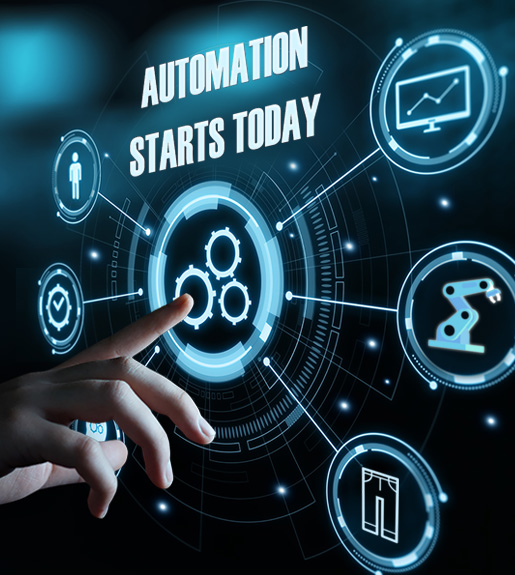 Automation
Be part of the new era with a completely automized, sustainable and digital production.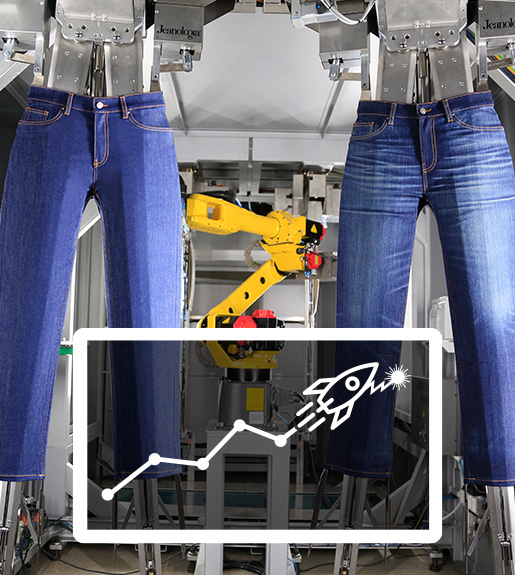 Productivity
Have the best cost per garment on the market.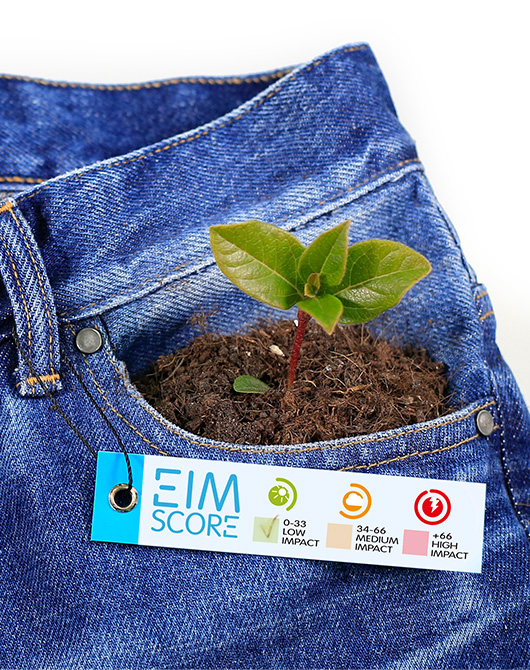 Sustainability
Make sustainable production scalable.
Featuring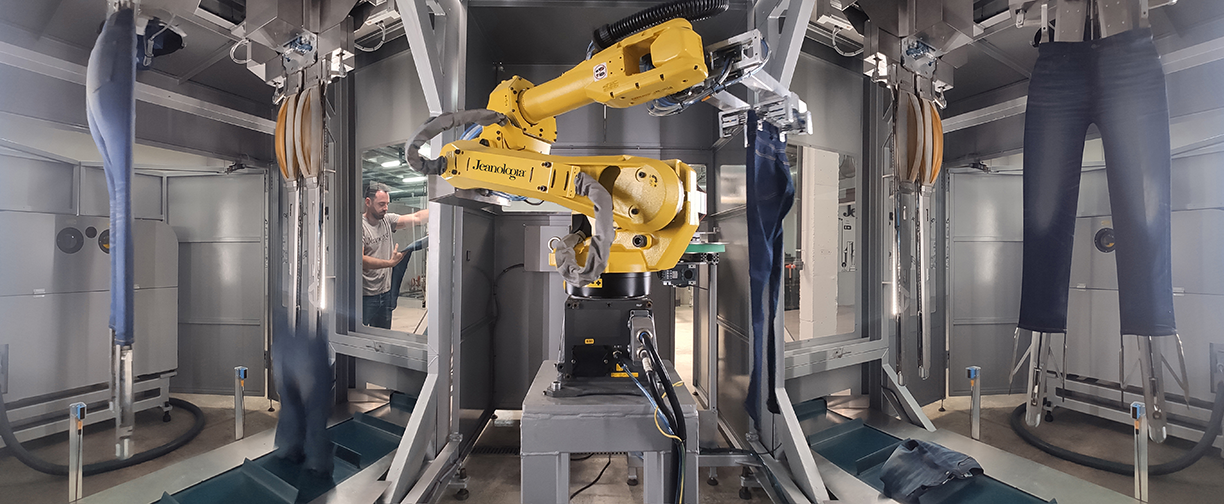 Robot
Automatic placement of garments reducing operator errors.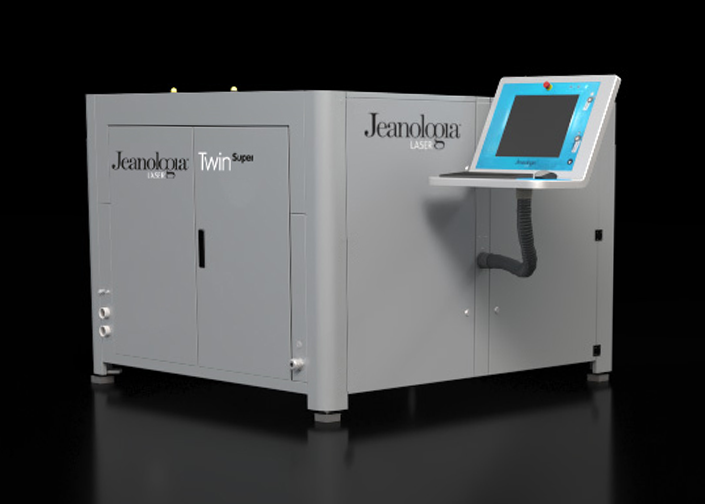 Twin Super x2
Handman incorporates two Twin Super, the most productive and fastest laser on the market.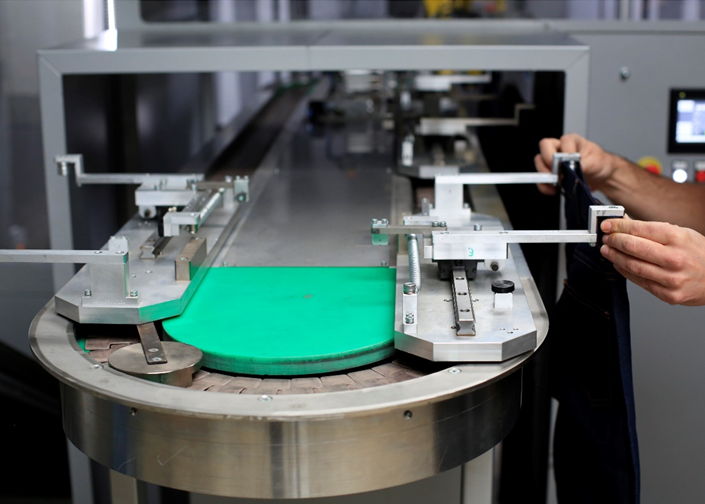 Fast load & automatic unload
One operator can load garments for 2 Handman units (4 Twins) without fatigue.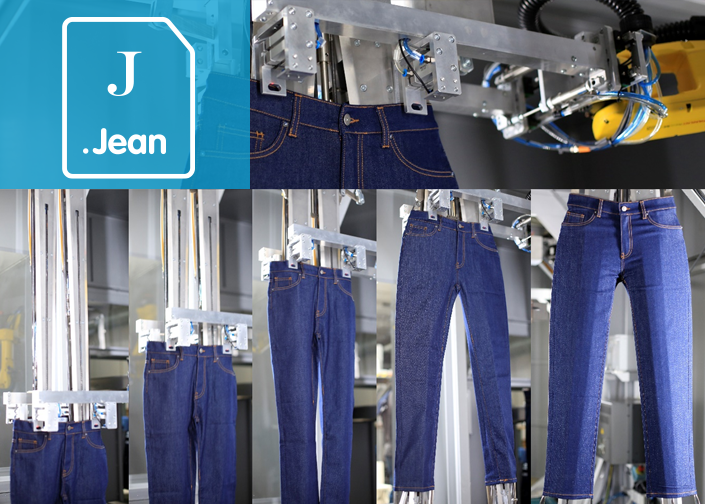 .Jean Files
Mannequin configuration parameters are stored in the .Jean File.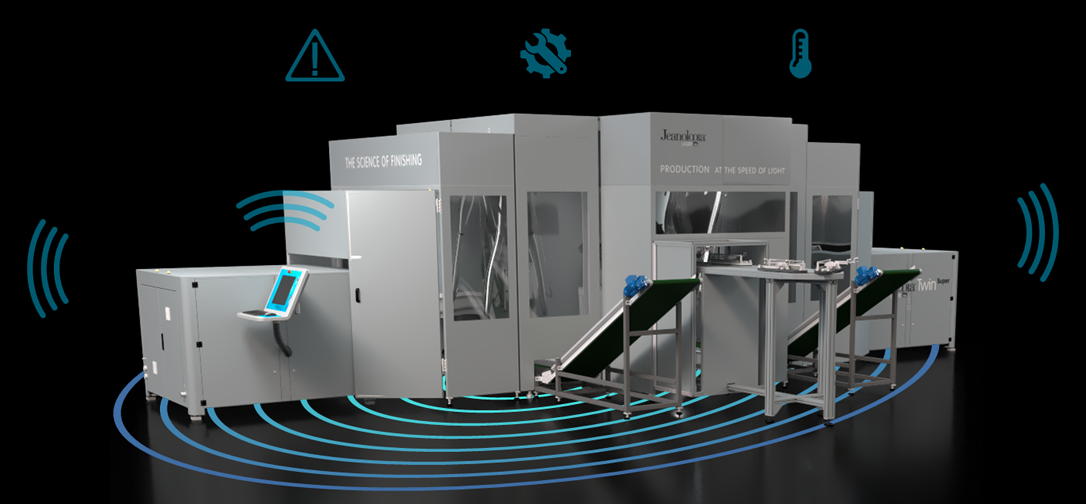 Sensor System
Auto diagnostic and remote maintenance.
Set Up
Handman – Twin Super x2 & Robot
Specifications
Preview Technology

Color Camera

Working Area

170 x 142 cm (85 x 125 cm x mannequin)

Scanning Head

Dynamic Autofocus Optics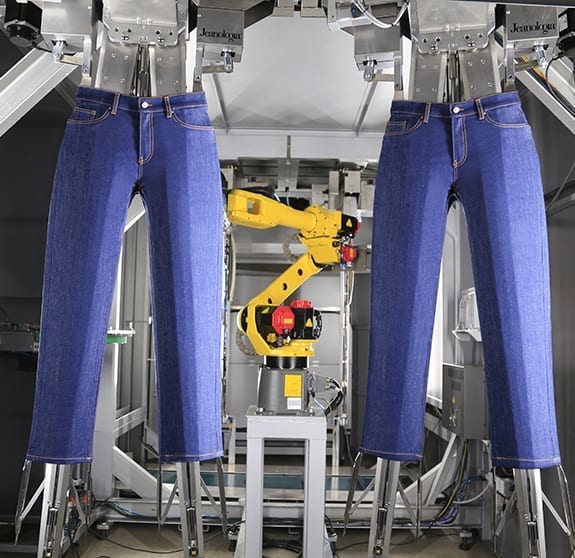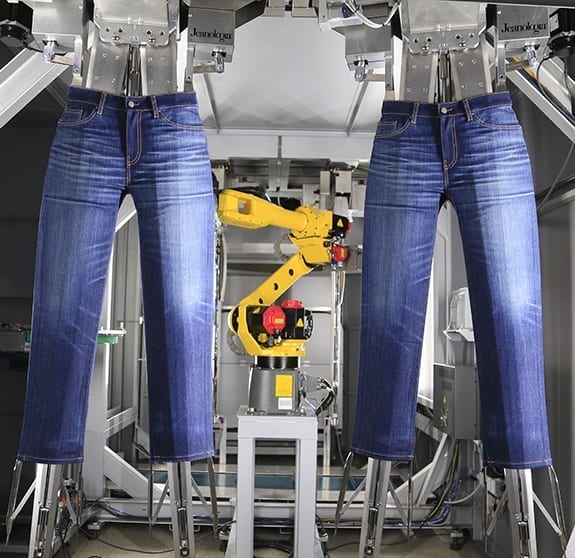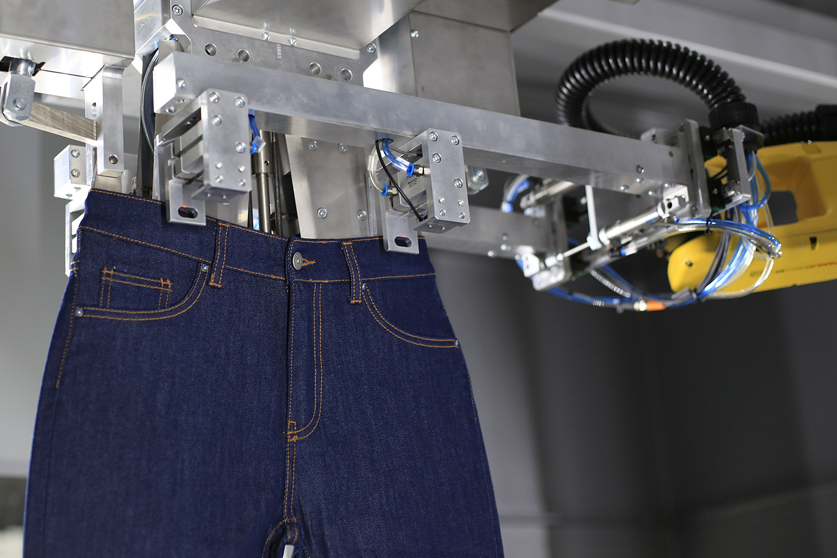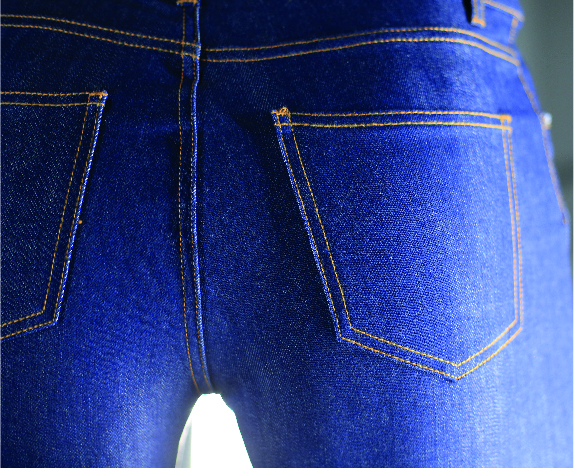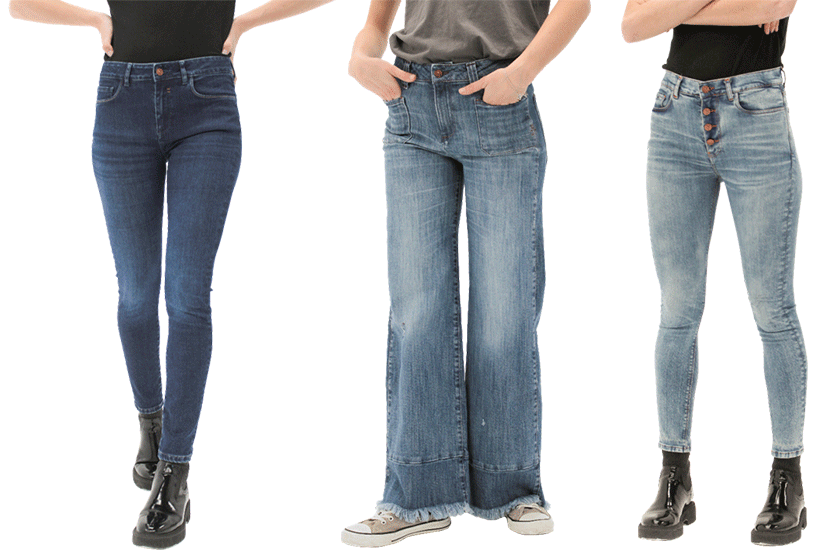 Want to know more?
We'll help you to find the right solution for your business