Air-washing-machines - G2 Super

Washed by the atmosphere
Using air from the atmosphere, G2 technology generates ozone to treat garments by reacting with fiber dyes, giving them the real look of outdoor usage. All of this is accomplished in a zero-discharge process, achieving significant savings of water and chemicals, in addition to other great benefits like cleaning any residual indigo redeposition and controlling the cast of the fabric.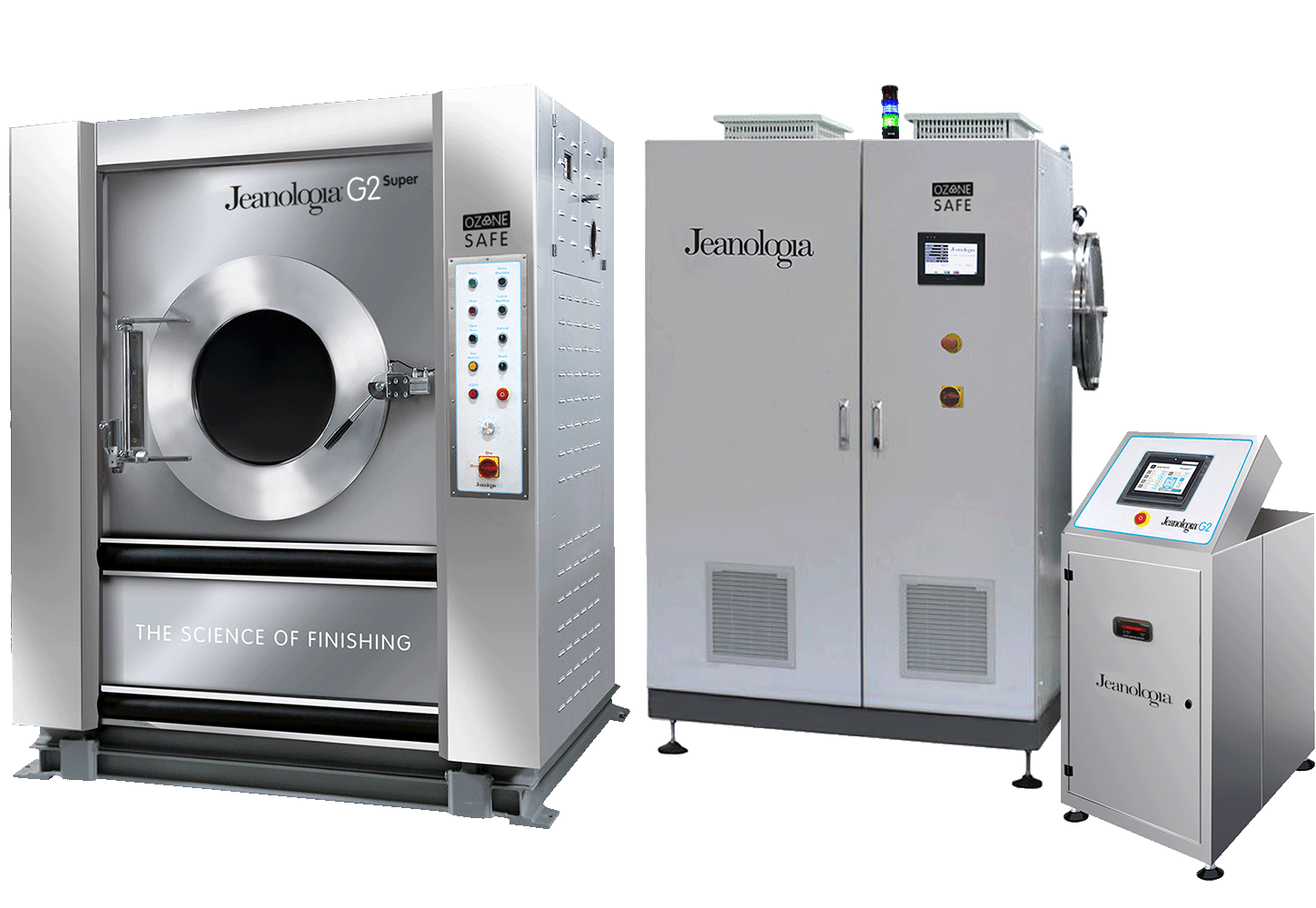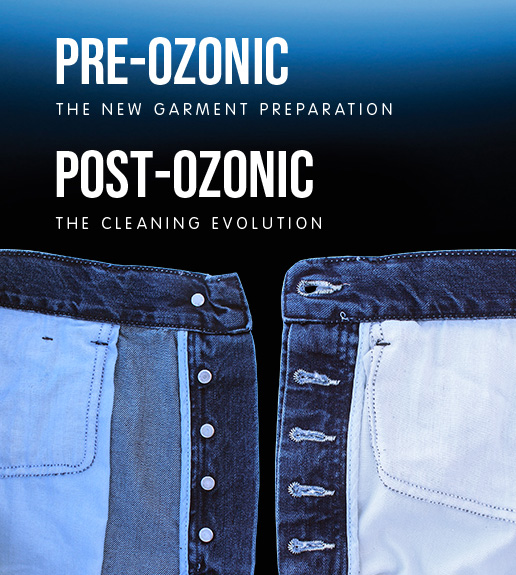 Cleaning
Pre-Ozonic and Post-Ozonic processes result in cleaner garments of higher quality, achieved without water or chemicals.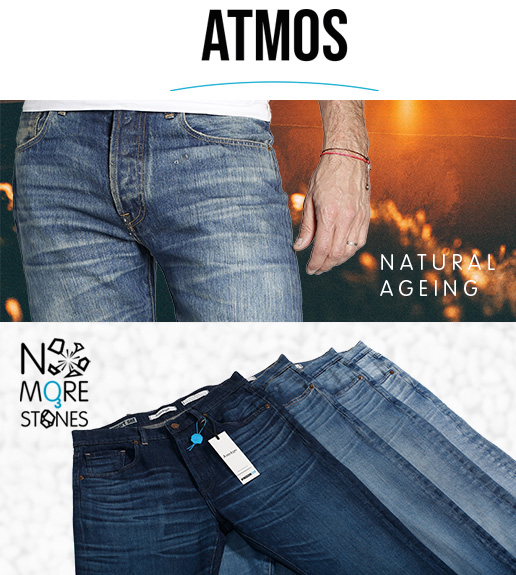 Atmos
A revolutionary finishing process that enables outstanding abrasion effects without the need for pumice stones, and can replicate the passage of time to achieve authentic vintage looks.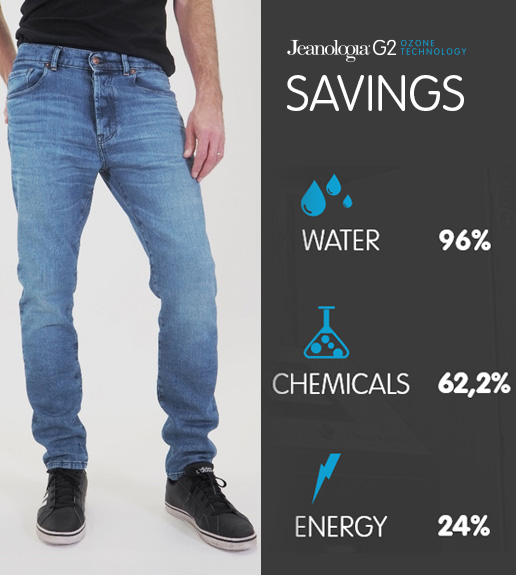 Savings
Reduce water consumption during the entire garment finishing process.
Featuring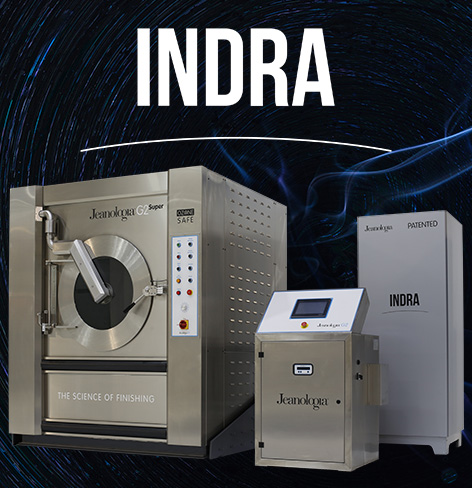 Kit Indra
Indra technology allows us to acclimate the atmosphere inside the drum, giving us total control over temperature and humidity levels.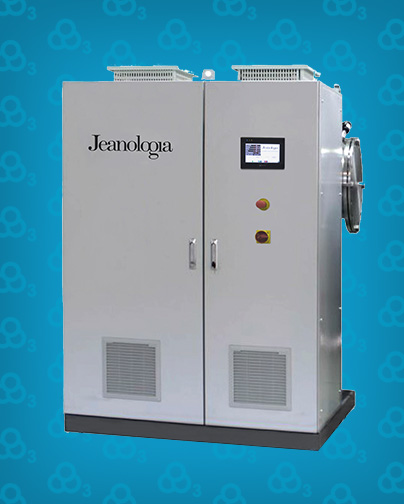 Ozone Generator
X-Arc ozone generators developed and produced by Jeanologia since 2015.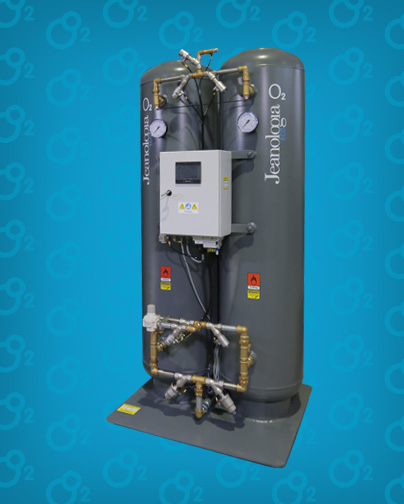 Oxygen Generator
PSA oxygen generators developed and produced by Jeanologia.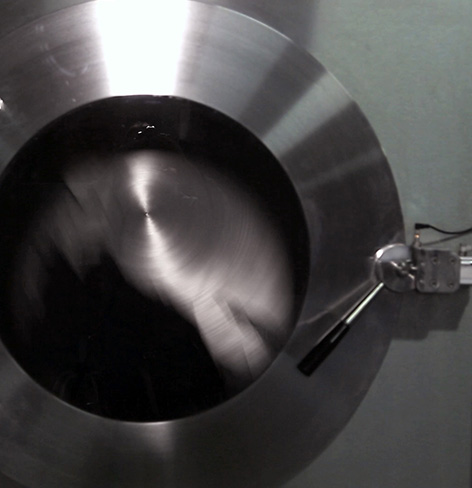 Increased productivity
Due the reduced ozone destruction times thanks to the New Generation Extraction System.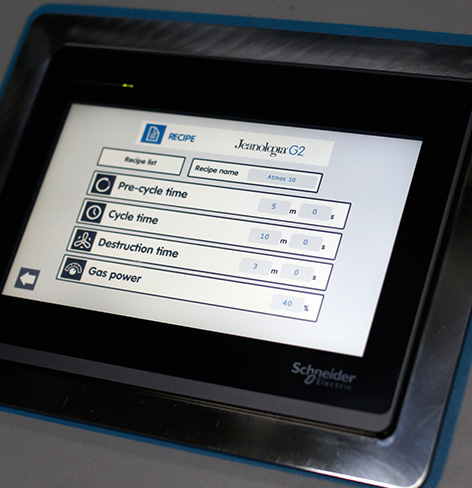 Total reproducibility
The G2 Ozone control system, through constant gas monitoring during the process, allows 100% consistent productions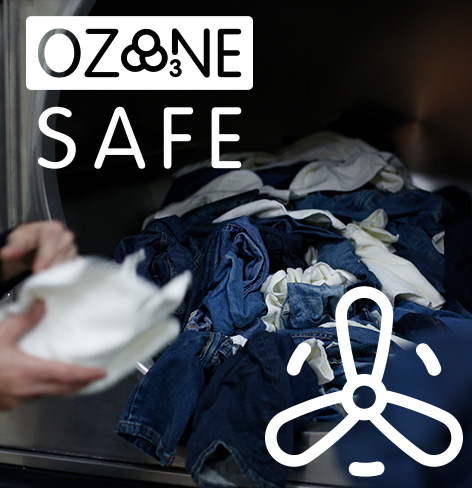 Safest Working Conditions
G2 Technology counts with the most advanced elements to ensure the best conditions for both the machines themselves and the working environment.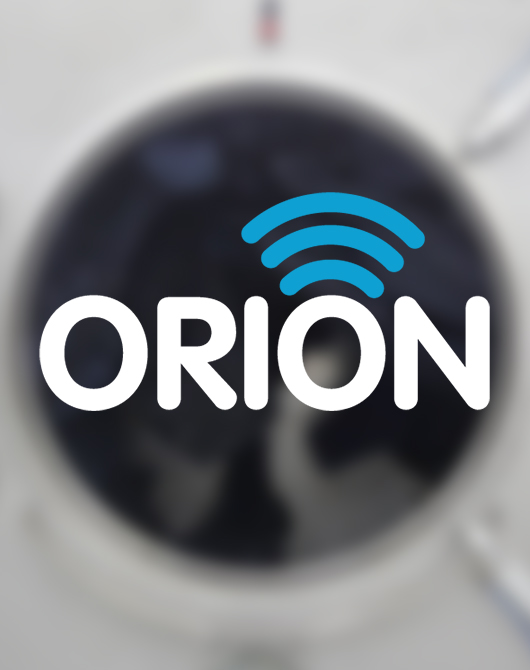 Orion
Machine management and recipe control were never so easy.
Set Up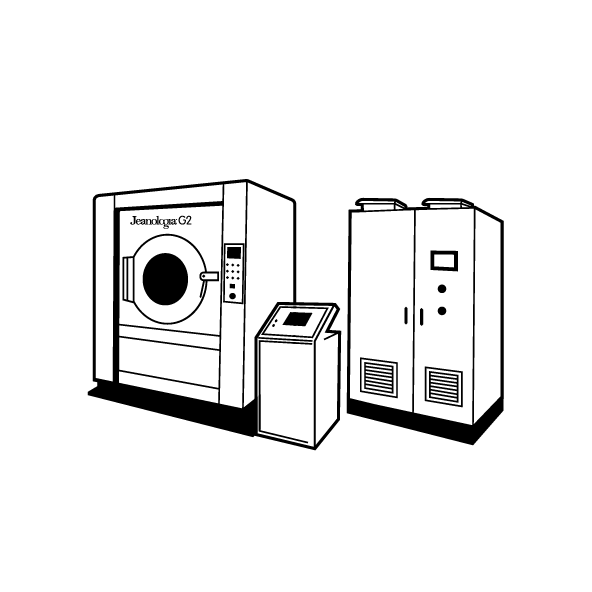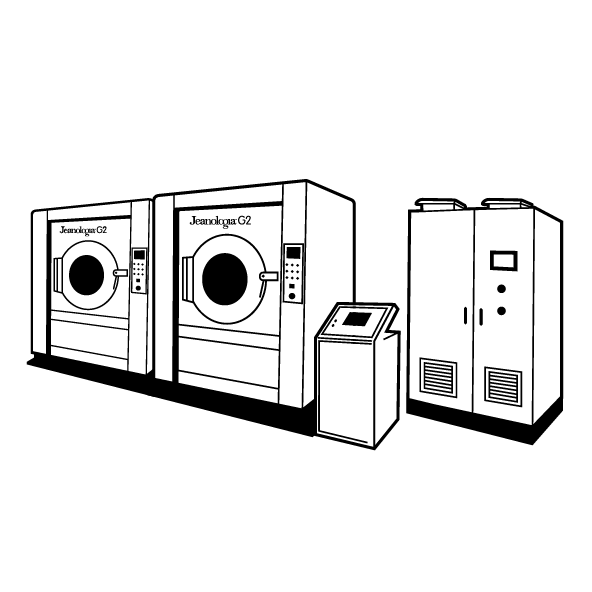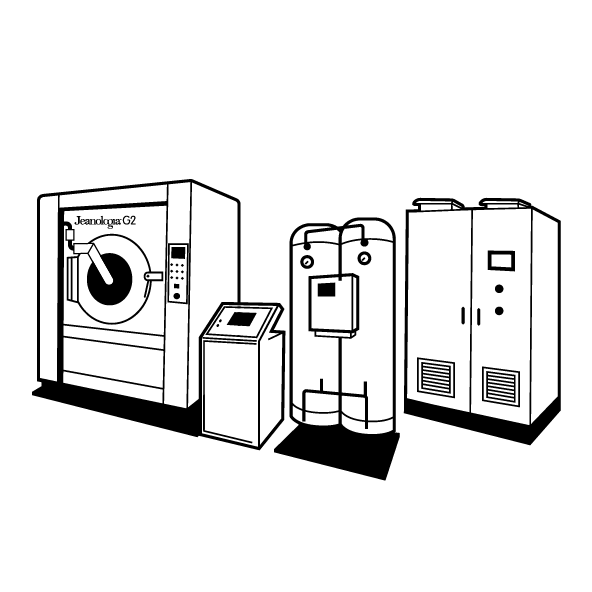 Specifications
Ozone Production

G2 Super - 1000/1200 g/h

Tumbler Dimensions

G2 Super - 1400 x Ø1700 mm
G2 Super Twin - 2x(1400 x Ø1700 mm)

Load Capacity

G2 Super - 100/130 kg
G2 Super Twin - 2x(100/130 kg)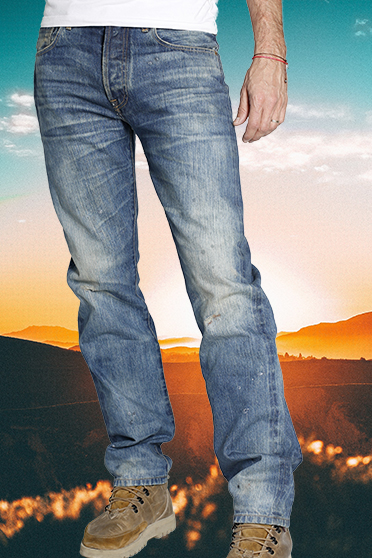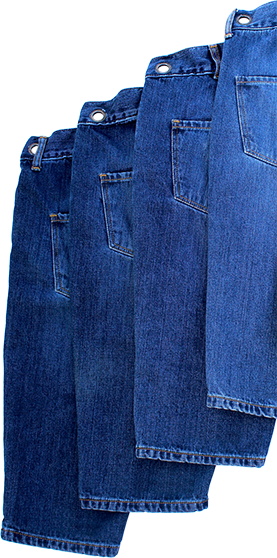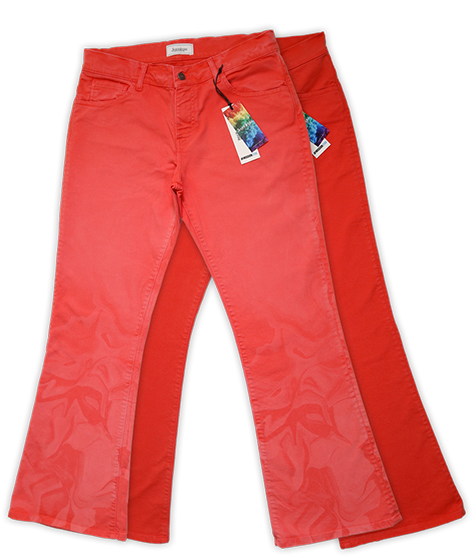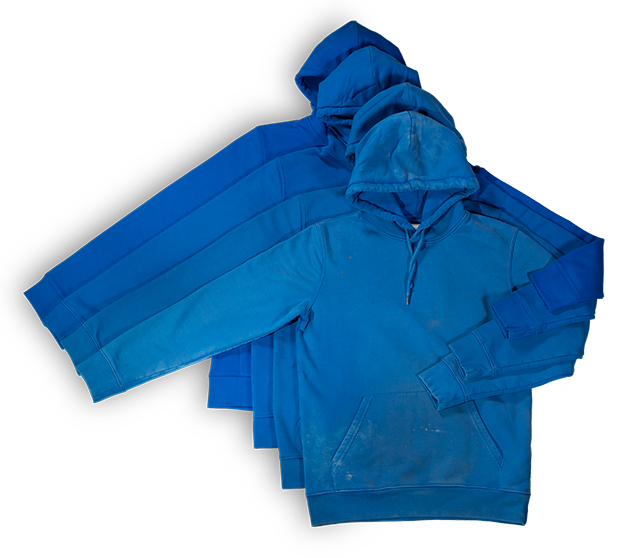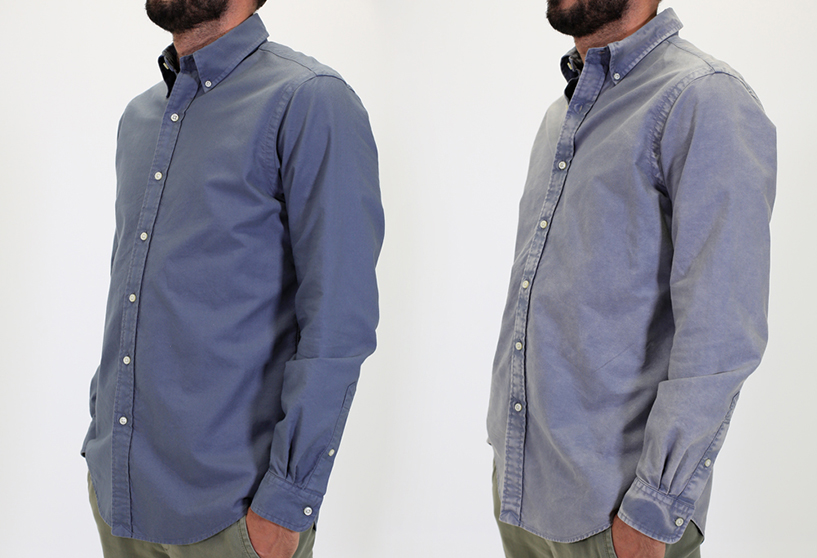 Want to know more?
We'll help you to find the right solution for your business