Eco wash solution - G2 Lab

Washed by the atmosphere
G2 Lab transfers all the possibilities of Jeanologia's ozone technology for garment finishing in production to a Lab environment.
The perfect reproducibility is generated from Lab to Bulk since the recipes can be transferred directly from one to the other ensuring the results are the same.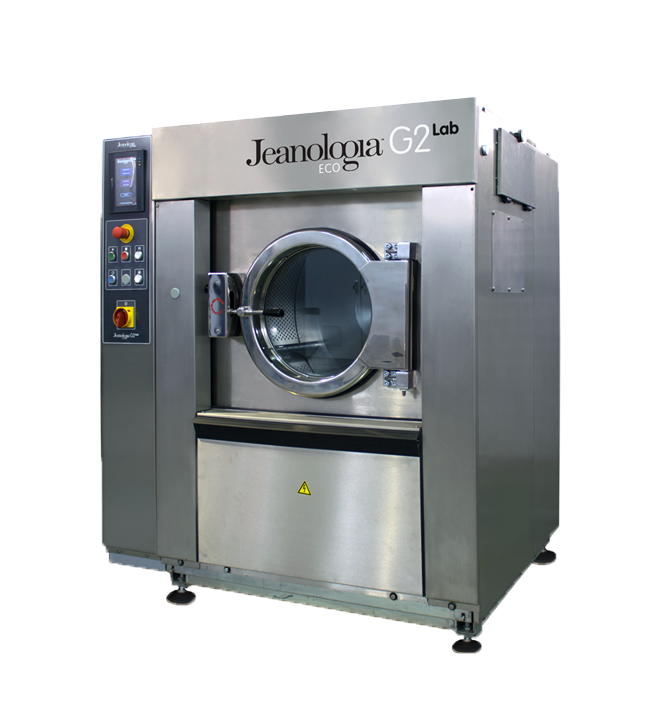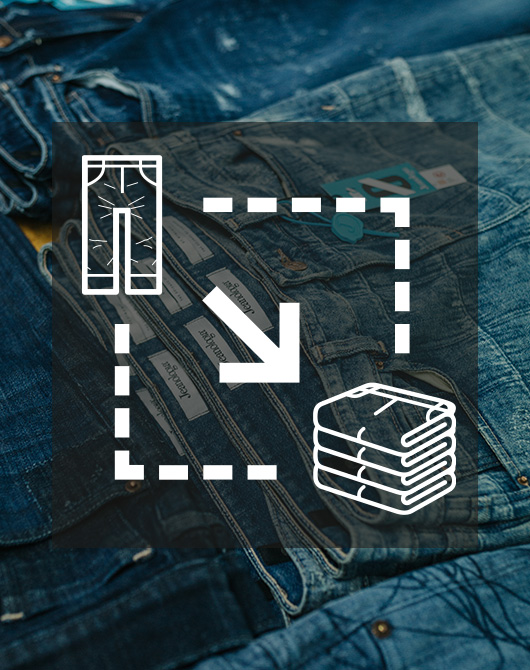 Lab to Bulk
Get perfect scalability, with the same results from Lab to Bulk in all production centers.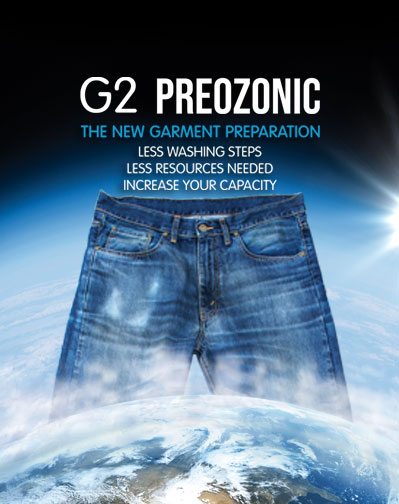 Preozonic
Reduce your production costs with the new garment preparation.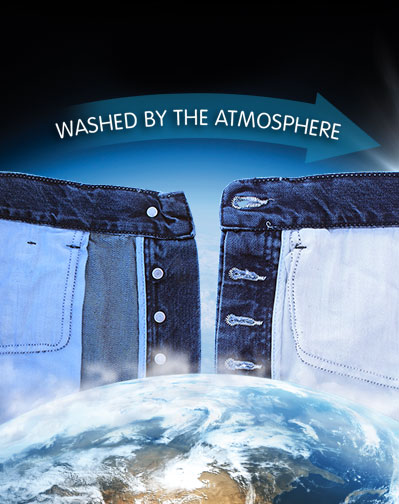 Dry Cleaning
Guarantee superb results through dry cleanings, such as the elimination of the backstaining.
Featuring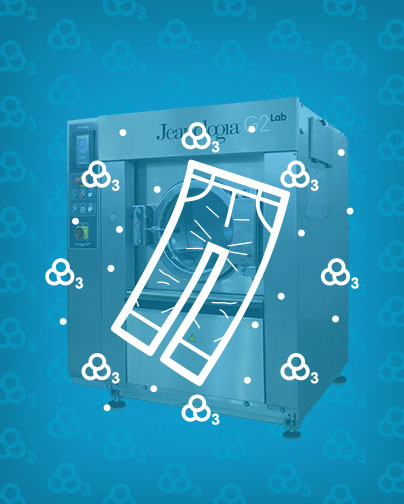 Ozone Generator
Integrated ozone generators developed and produced by Jeanologia since 2015.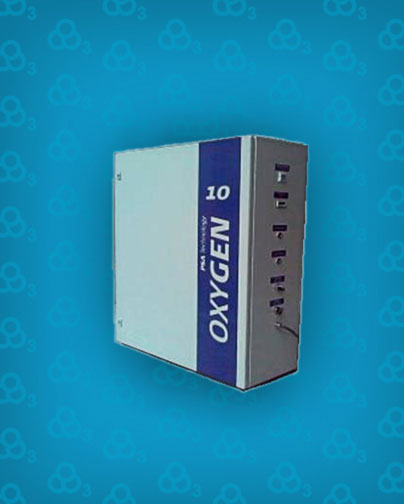 Oxygen Generator
PSA oxygen generators developed and produced by Jeanologia.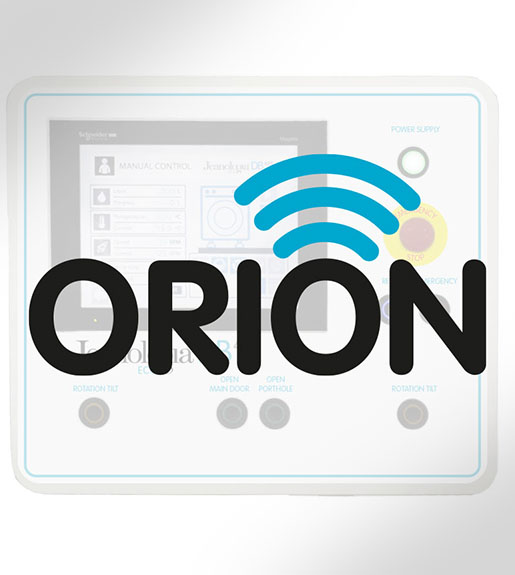 Orion Software
Machine management and recipe control were never so easy.
Specifications
Tumbler Dimensions

50 x ⌀80 cm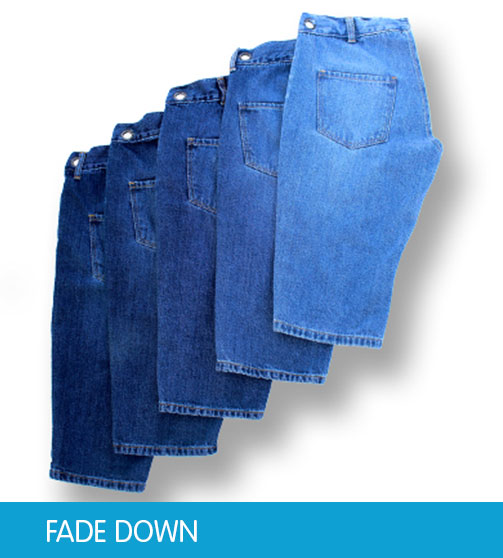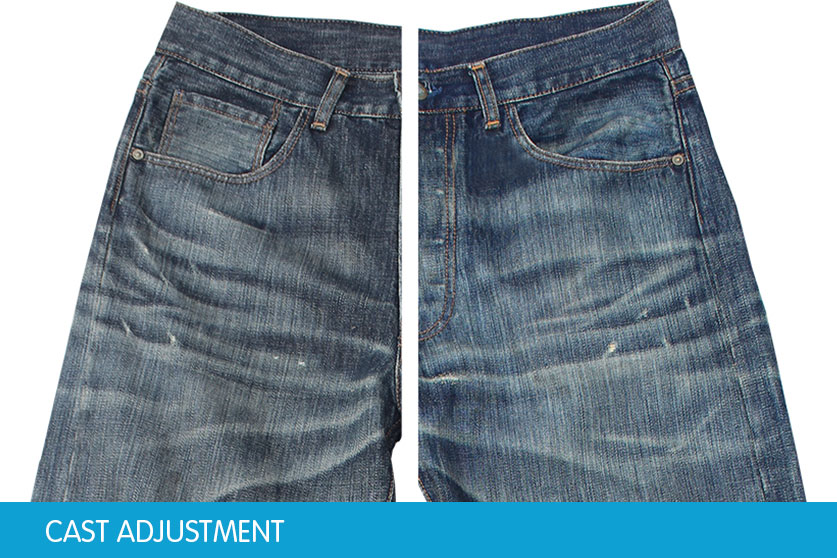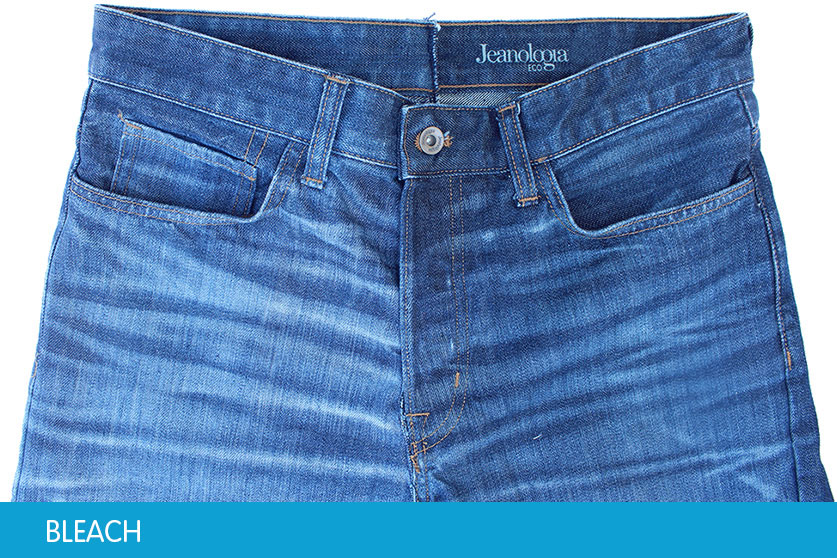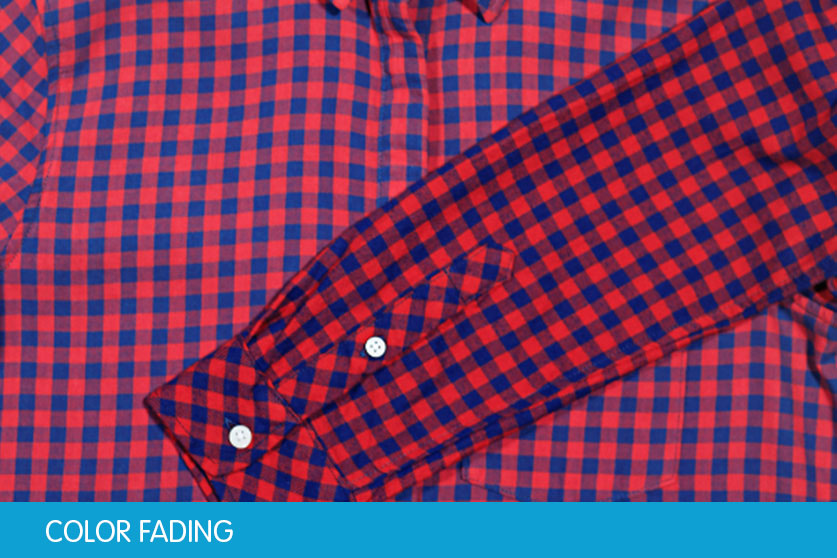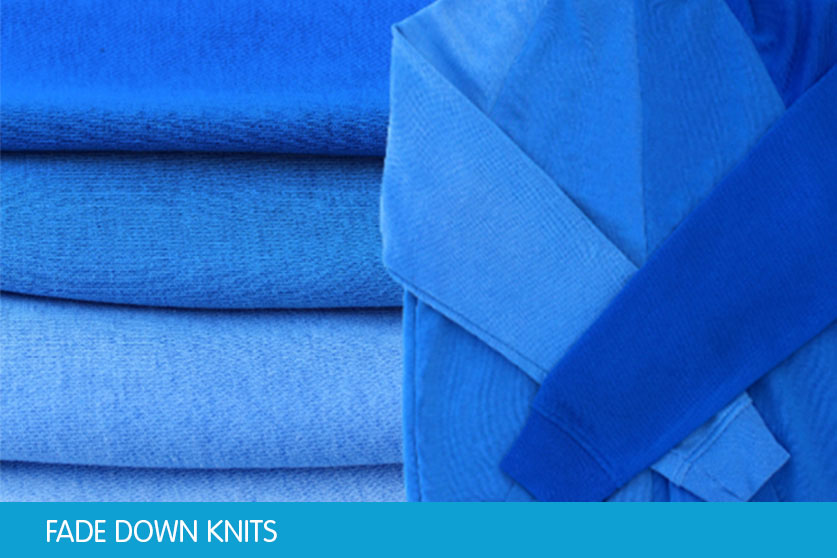 Want to know more?
We'll help you to find the right solution for your business