Eco-wash solution - G2 Atmos

Washed by the atmosphere
With almost 20 years of experience in ozone finishing, G2 Atmos is the latest step in ozone technology for garment finishing.
G2 Atmos enables production centers to greatly reduce water and chemicals use, eliminating pumice stones to achieve the right shade faster, sustainably, and at lower costs.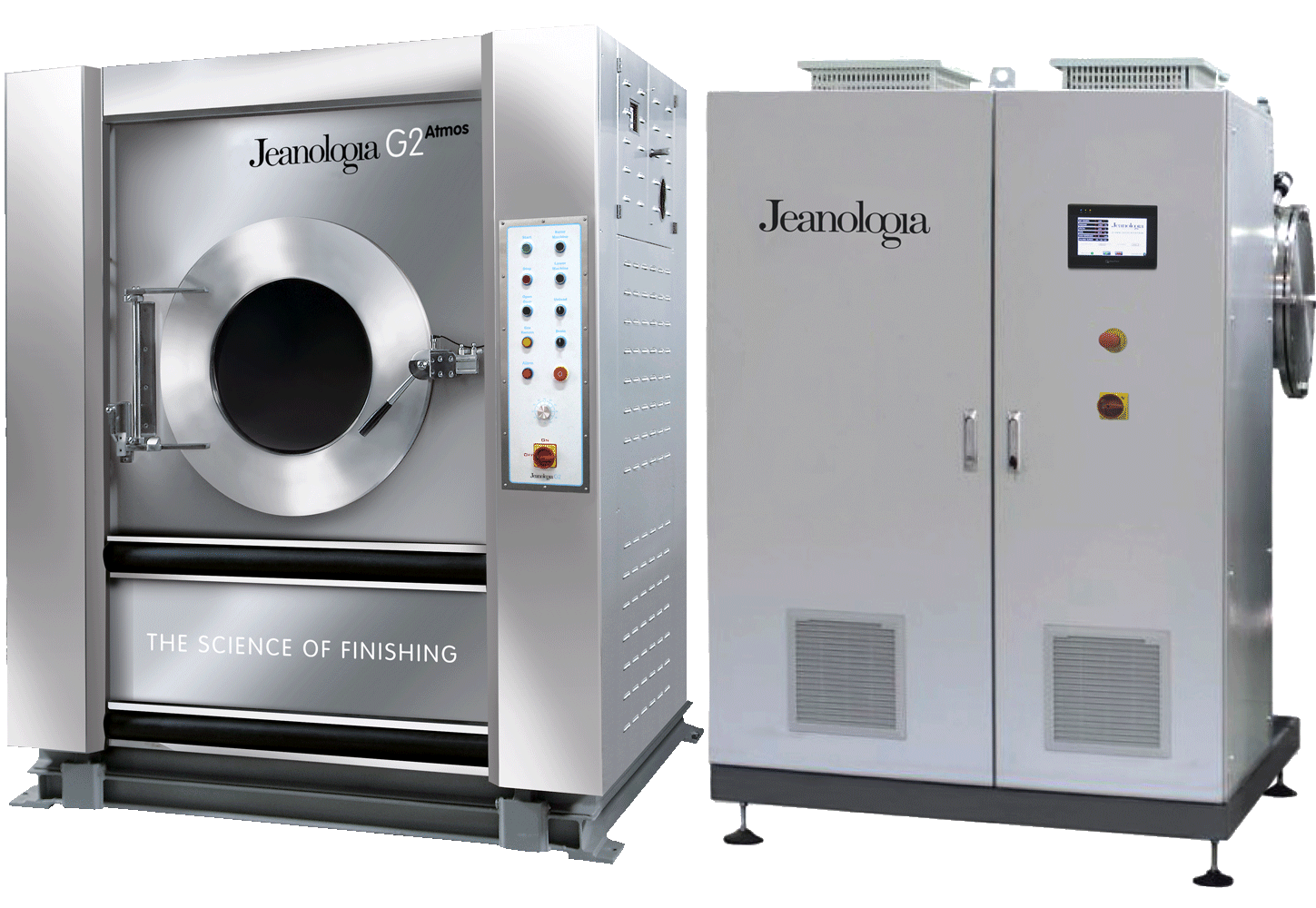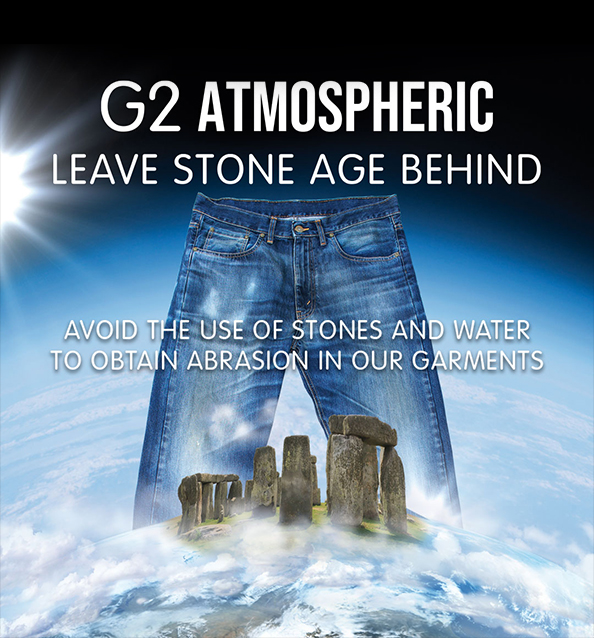 Atmospheric
Achieve amazing abrasion effects without the need for stones or water.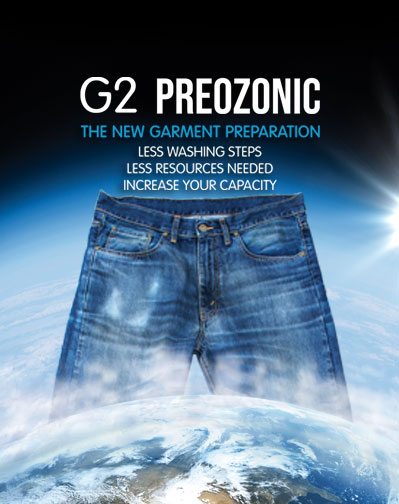 Preozonic
Reduce your production costs with the new garment preparation.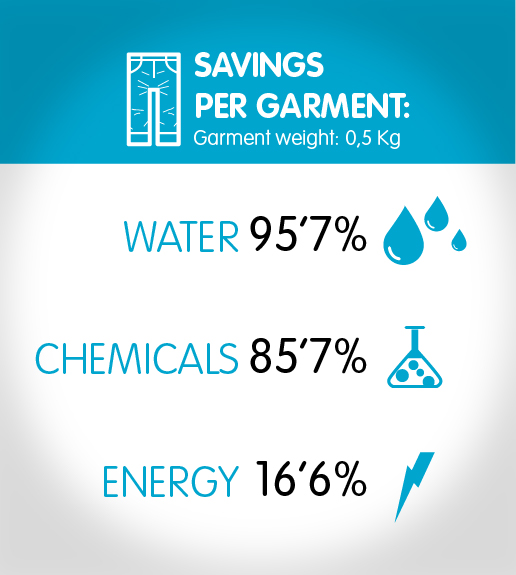 Savings
Save with Jeanologia's sustainable Atmospheric process compared with a traditional stone wash.
Featuring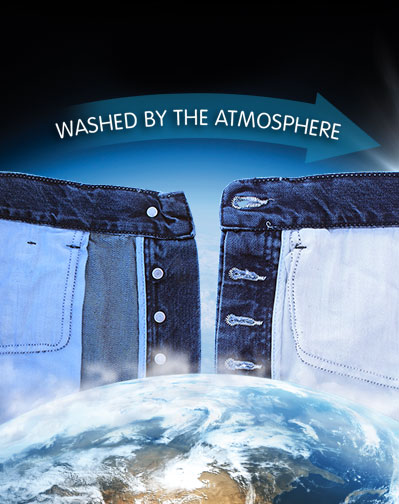 Dry Cleaning
Superb results through dry cleanings, such as the elimination of the backstaining.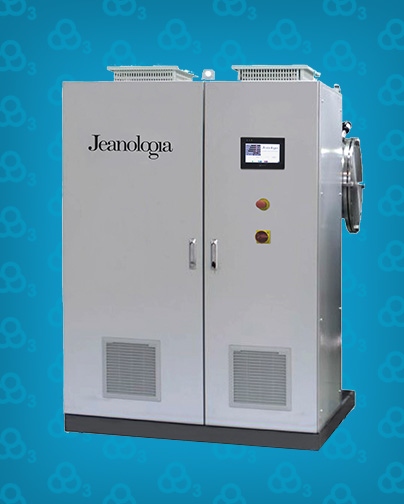 Ozone Generator
X-Arc ozone generators developed and produced by Jeanologia since 2015.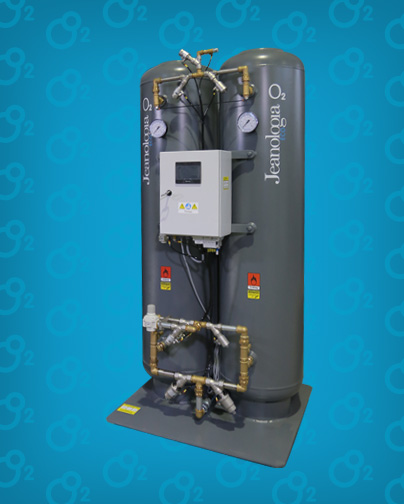 Oxygen Generator
PSA oxygen generators developed and produced by Jeanologia.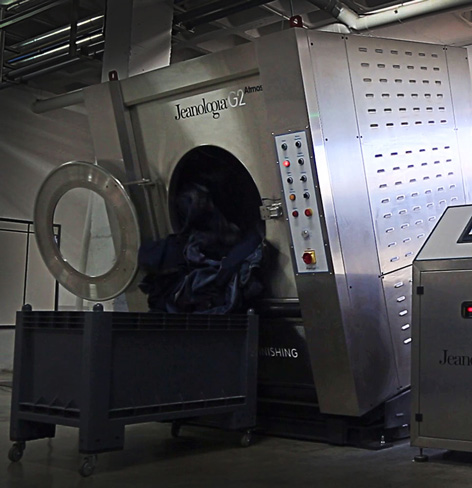 Fast & Easy Unload
Its increased tilting angle and its large door allow a convenient and quick unloading of garments.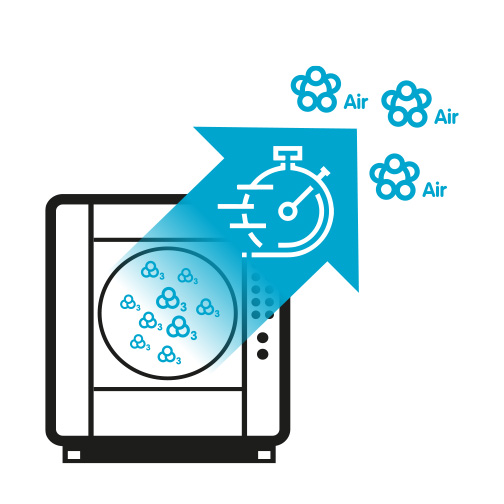 New Generation Extraction System
Increasing productivity by reducing total process time with a faster and safer extraction system.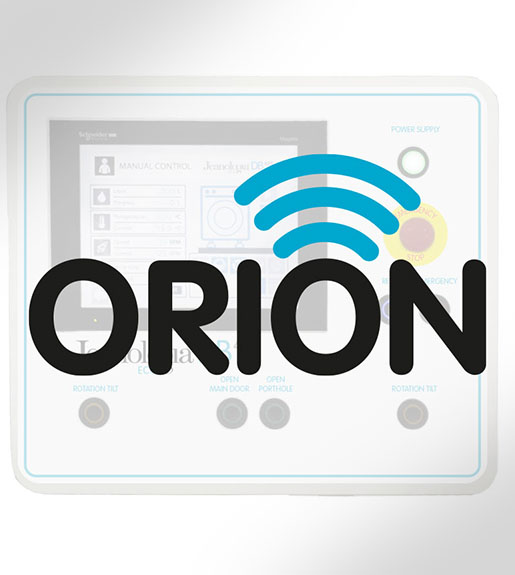 Orion Software
Machine management and recipe control were never so easy.
Set Up


Specifications
Ozone Production

1000 / 1200 g/h

Tumbler Dimensions

140 x ⌀170 cm

Load Capacity

100 / 130 kg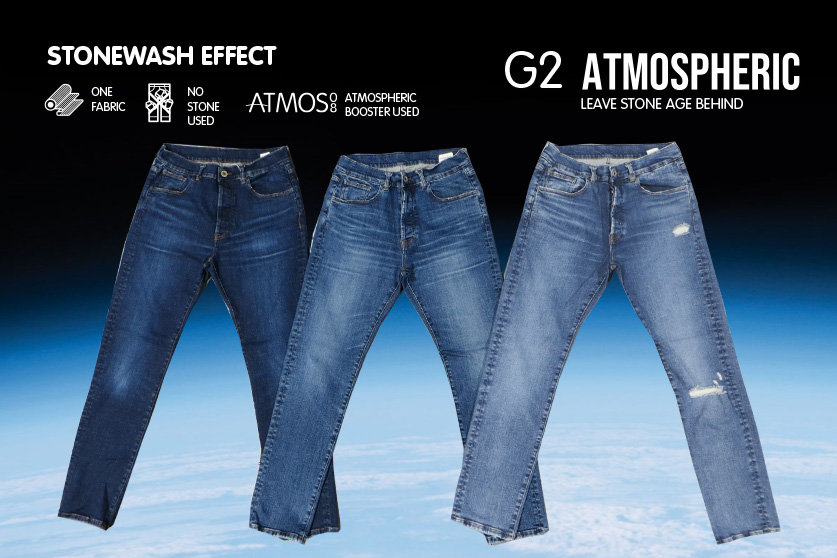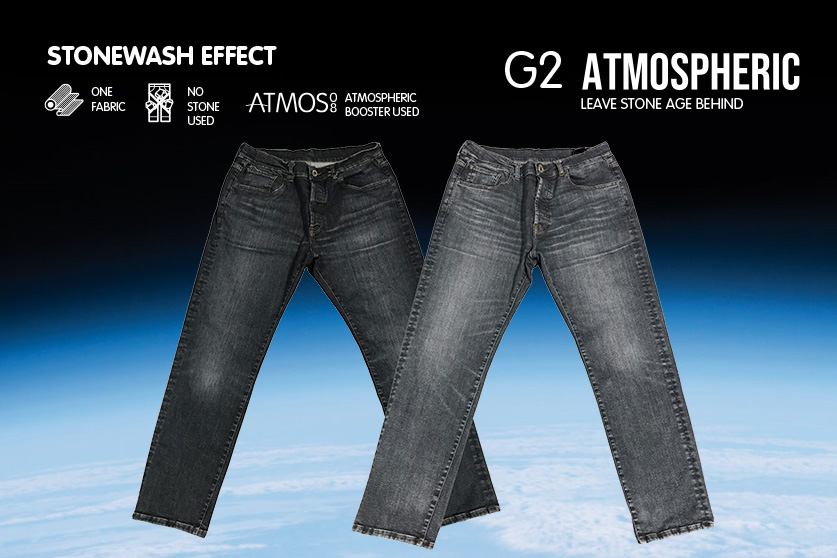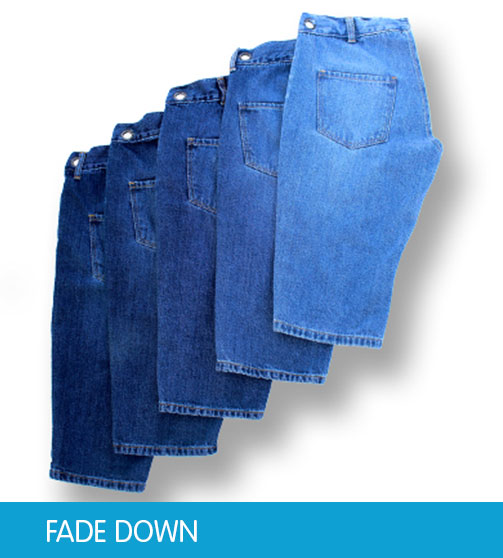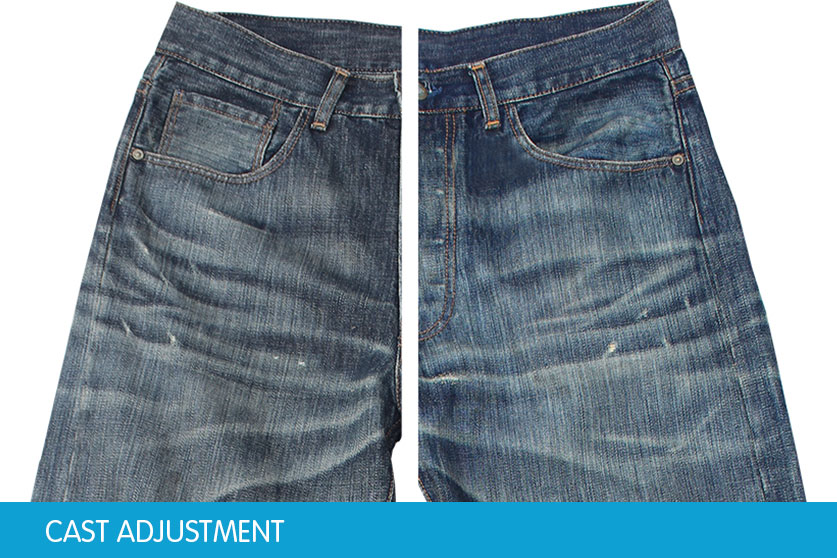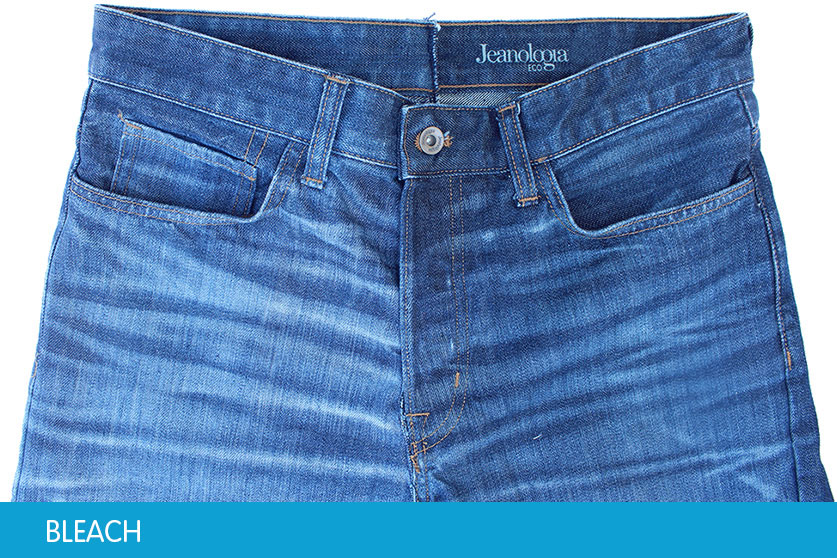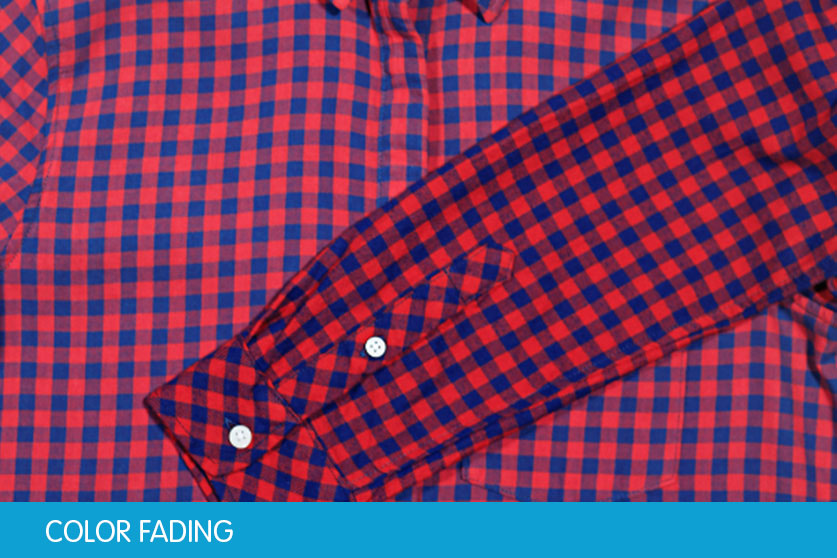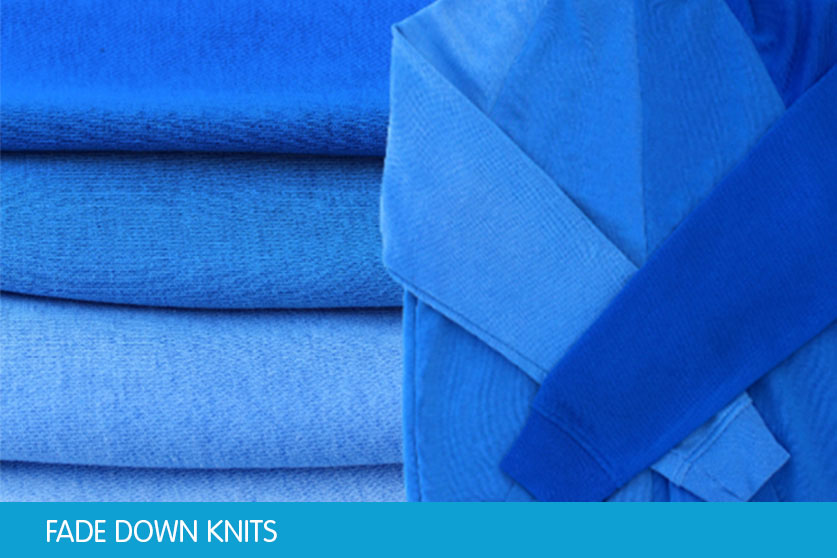 Want to know more?
We'll help you to find the right solution for your business